2 0 1 8
Indian Design Tour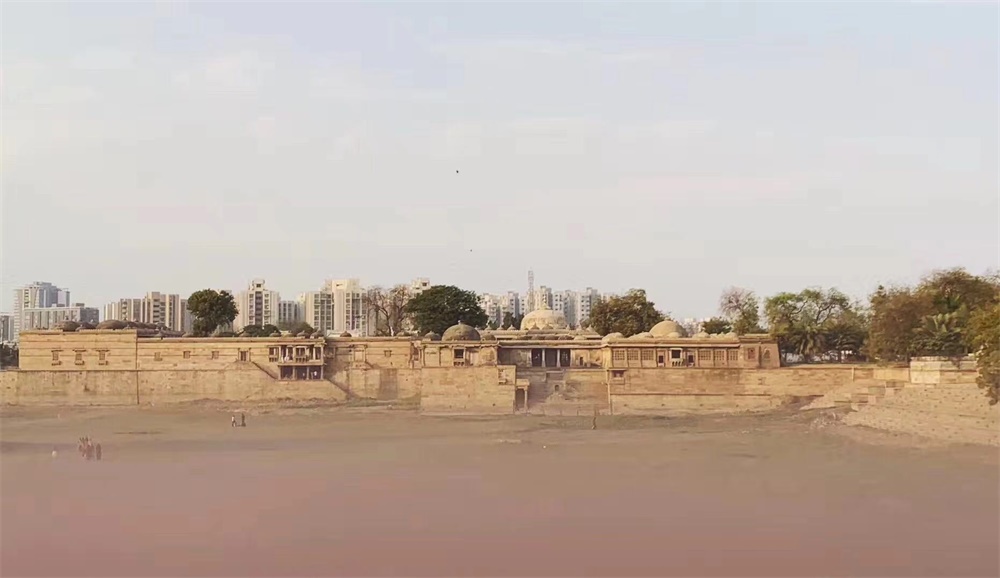 The materials and design of Indian architecture, as well as the fine details of the architecture, are really amazing and impressive. Every palace and fortress is very grand and exquisite, and the craftsmanship is extremely complicated.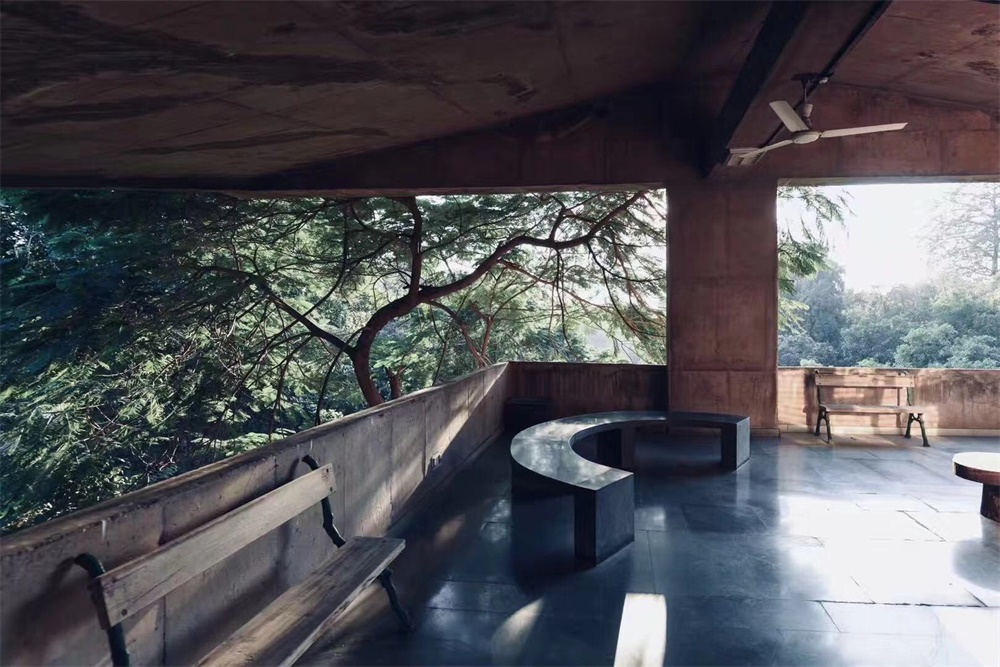 The art of every building is like a spiritual elf
Landing around humans,
Its beauty and the unique momentum often stand in
The corners of each city fall,
The integration of art and nature becomes spiritual.
DAY 1
Coordinates: Delhi, India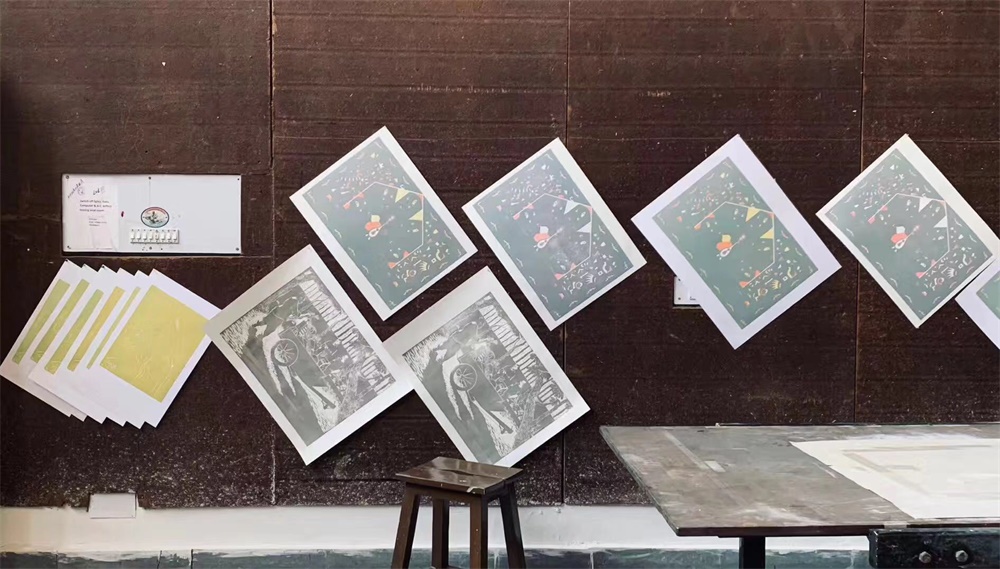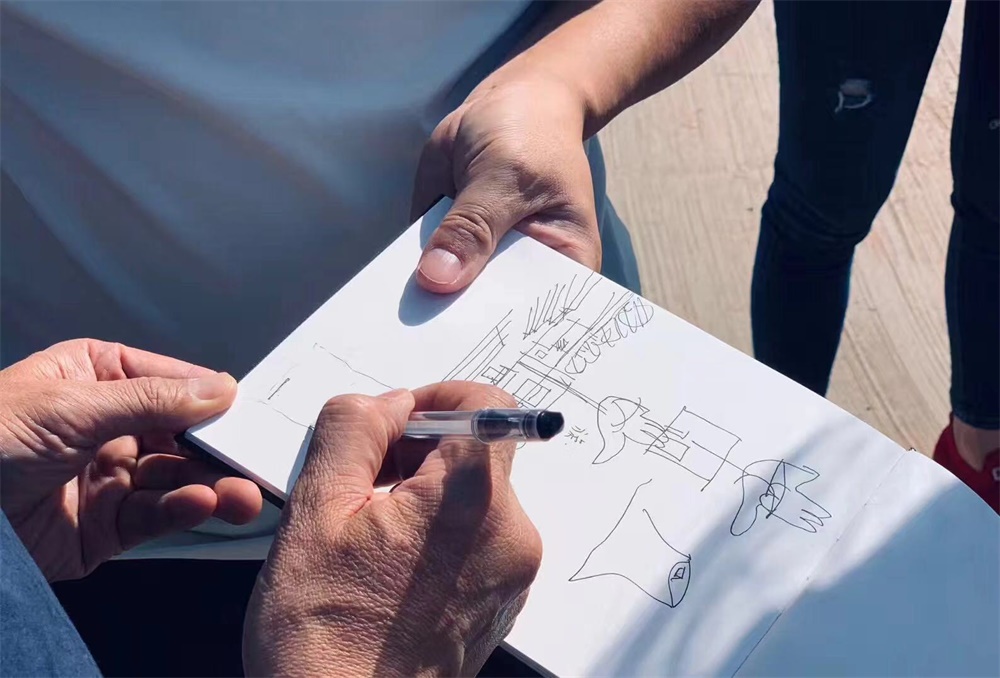 Chandigarh, the city of reason on drawing paper. Yes, Chandigarh is very special. The city was built in a no-man's land. Before that, it was almost all deserts. There may be some small villages, or suddenly, a city from the flat. Pulling up is like a fictional set.
DAY 2
Coordinates: India · Agra·Fatehpur Sikri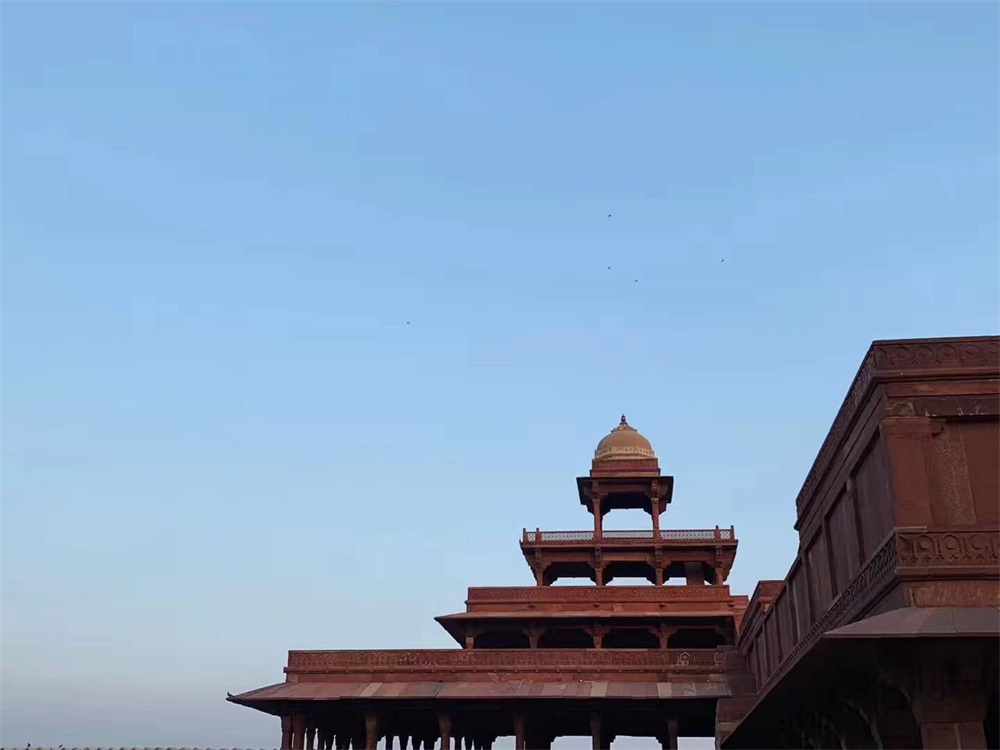 Feeling heavy, scars, and fascination in real life scenes, the ultimate awareness and capture of the shock of the old, is like a fictional set.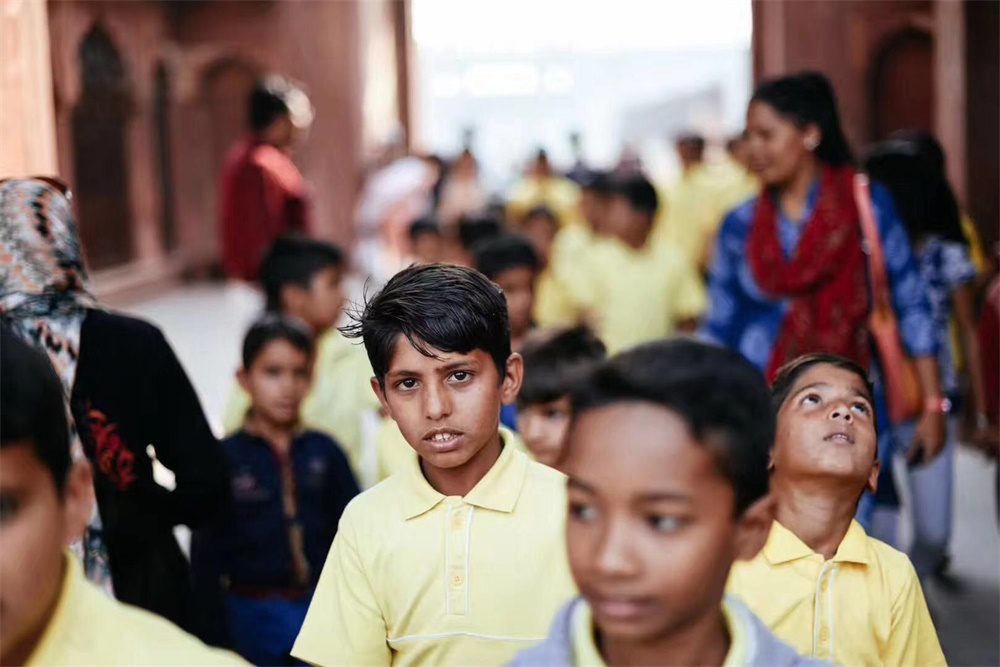 DAY 3
Coordinates: India · Agra·Taj Mahal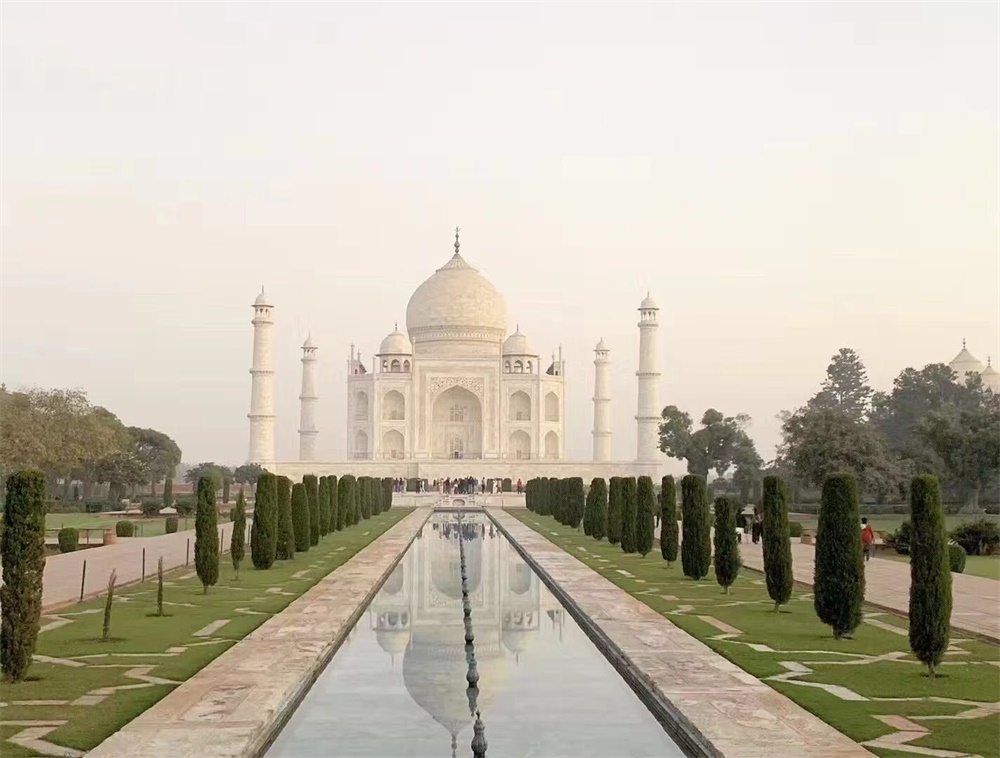 Anyone who has seen the Taj Mahal is dumped by its white, crystal-clear, exquisite figure. This is a palace-style cemetery built entirely of white marble. It is an ancient classic that combines Islamic and Indian architectural art. Tagore once praised the Taj Mahal as "a tear on the cheek of time."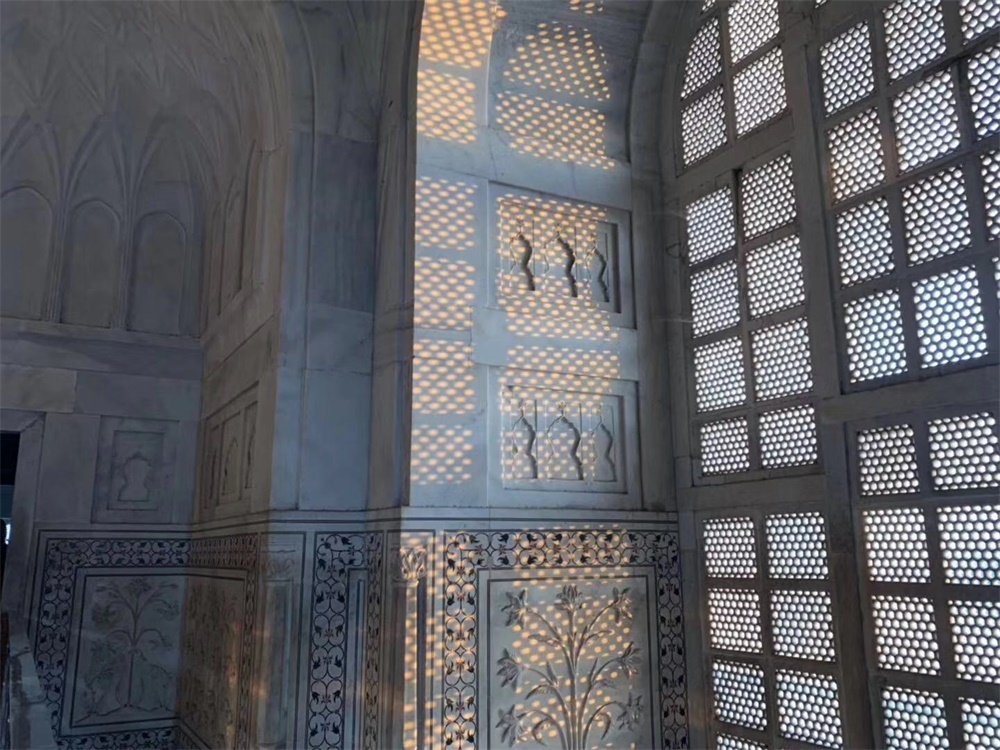 In the morning, the quiet Taj Mahal is covered with light.
DAY 4
Coordinates: India · Ahmedabad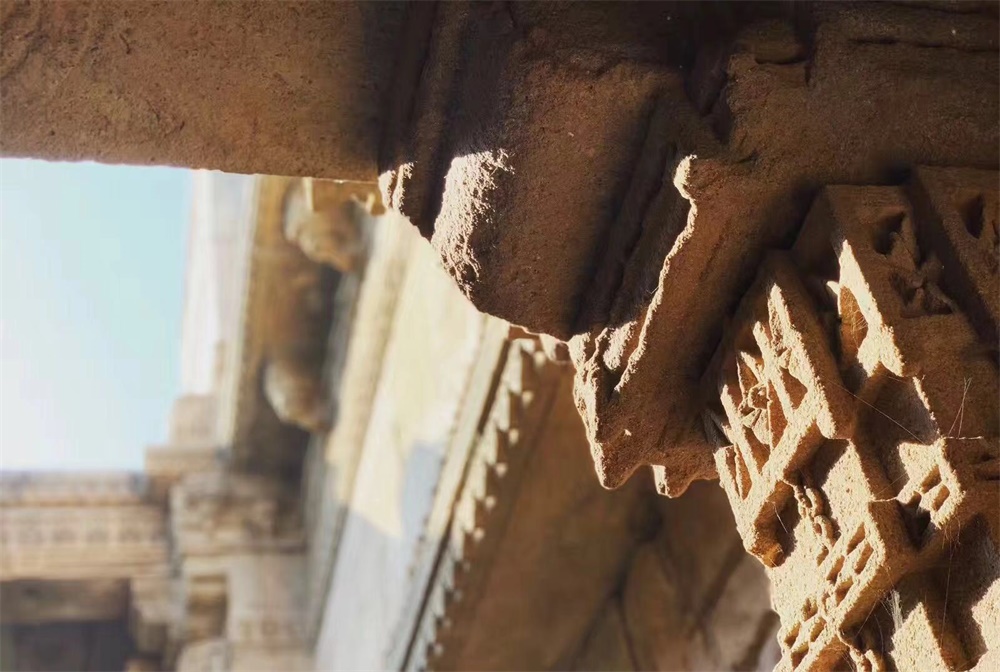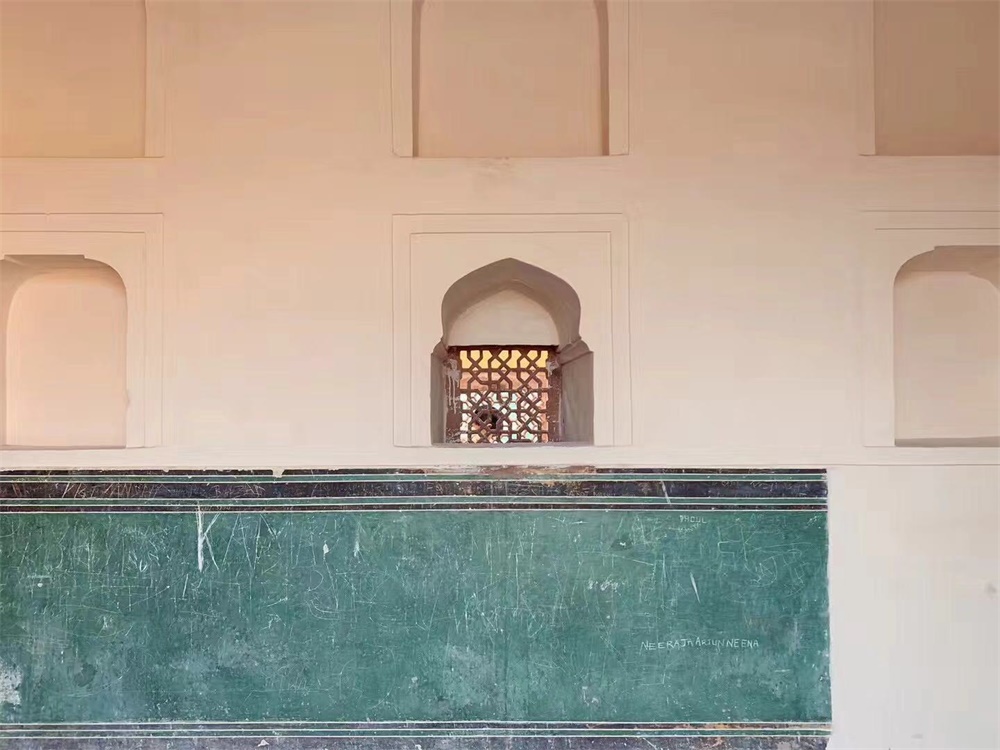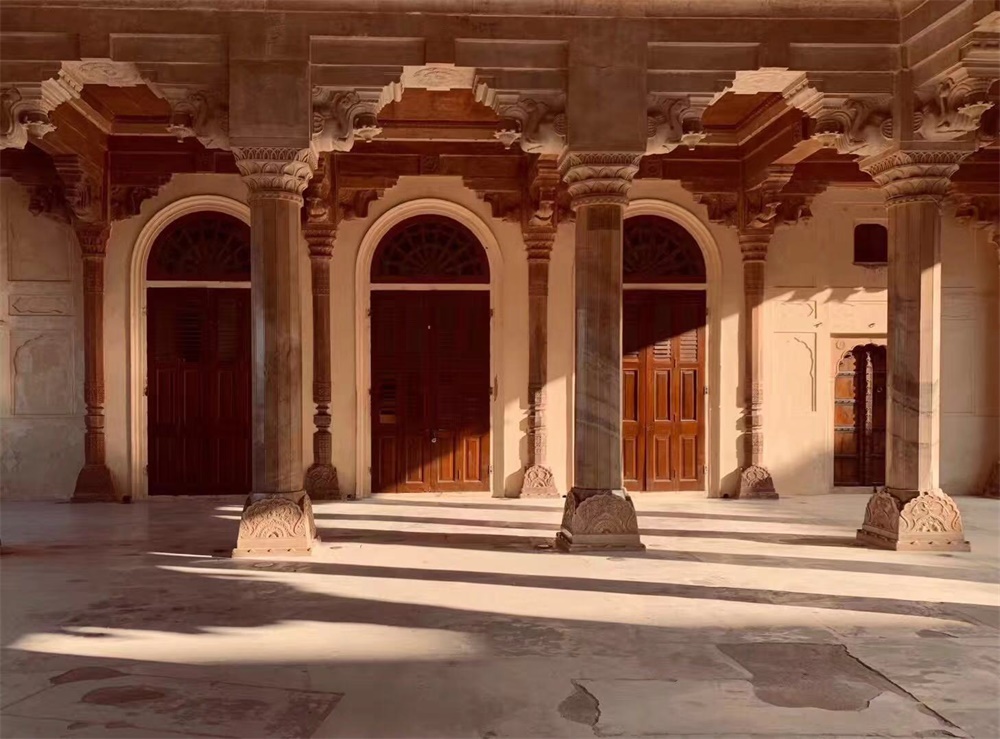 DAY 5
Coordinates: Dhaka Mosque, Bangladesh Bait Ur Rouf Mosque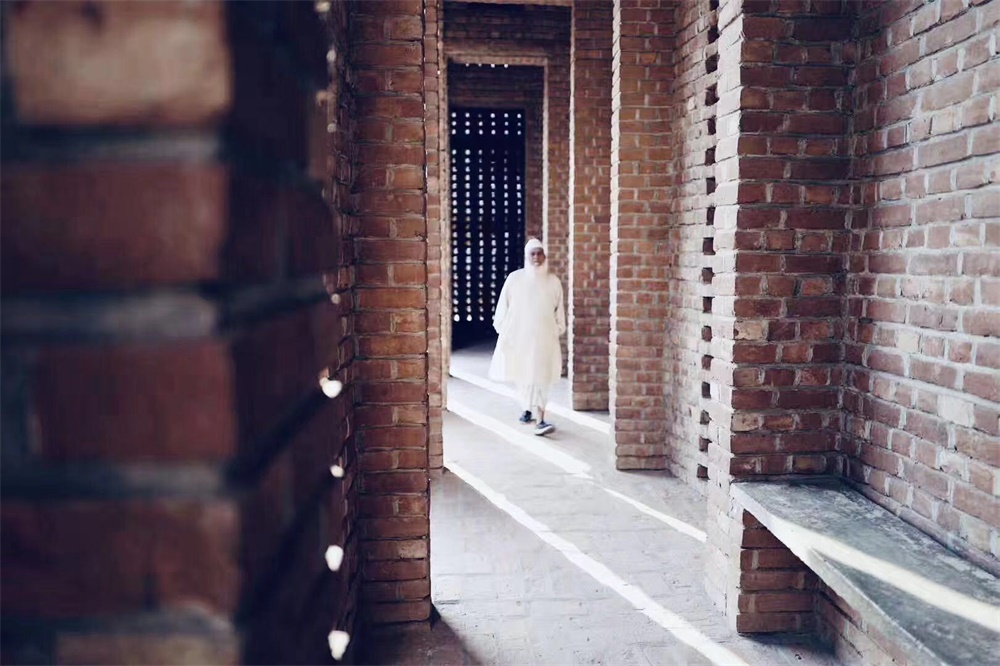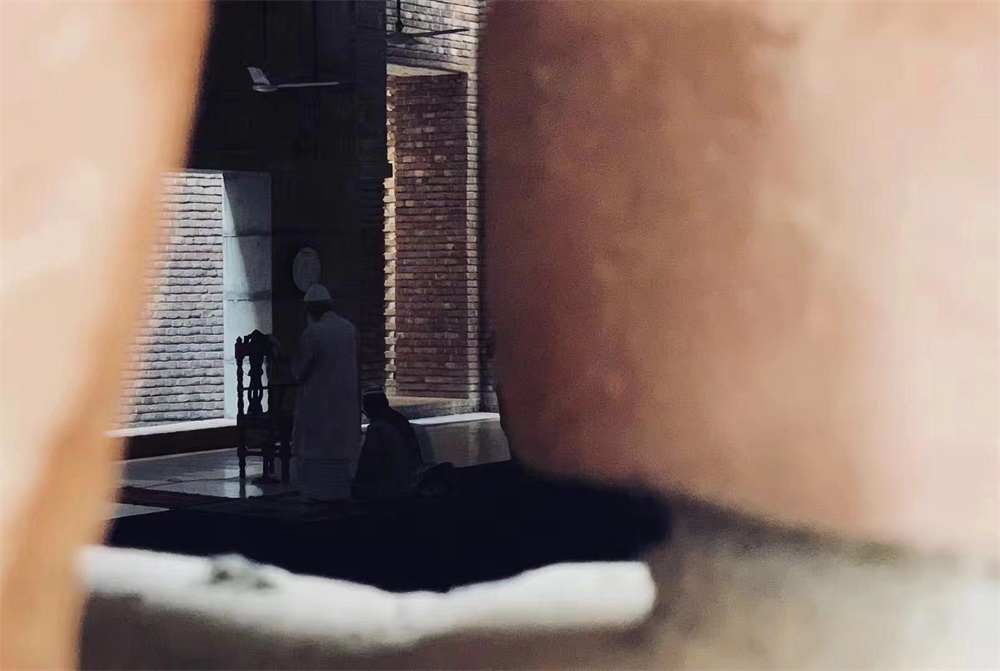 Dhaka Mosque, in terms of its appearance, its plane is not complicated, it is a common square box building, but the formation of a gap between the squares brings unexpected results.
Light passes through the gaps in the building, forming four bright courtyards. Since there is no sculpture or totem, the light guides the direction of the church.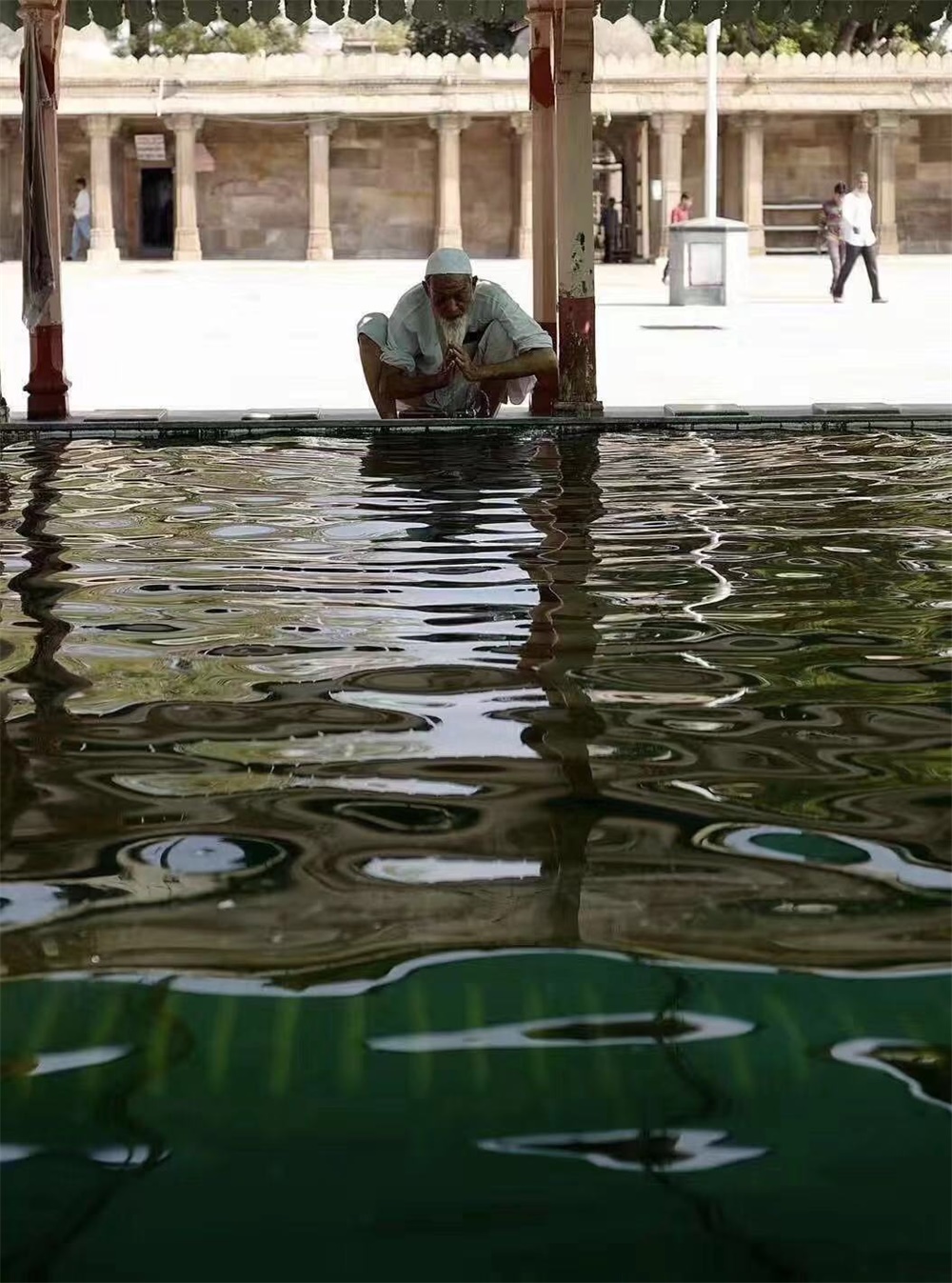 Religion permeates in their lives and maintains their relationship with the world.
In countries where material is so scarce, they seek spiritual home.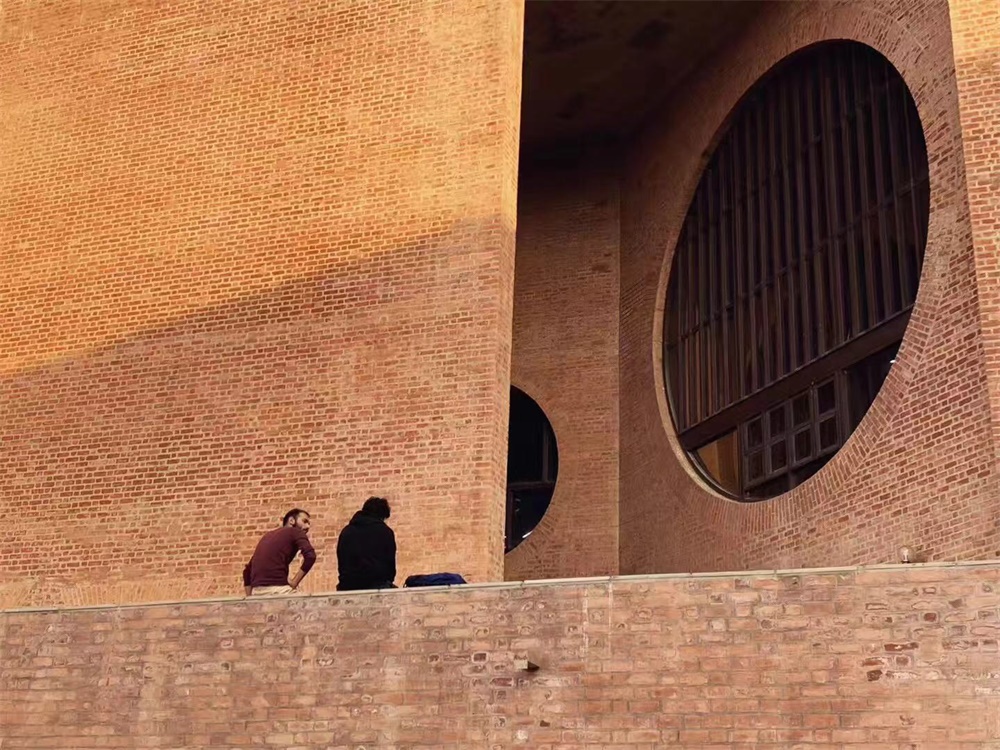 Quiet afternoon, sitting in the distance in the grass, watching quietly and finding the closest distance to the master dialogue. Special restraint, solid and heavy create the unique beauty of light and shadow, architecture in space, perhaps this is the design aesthetic we have to follow, an eternal spirit.
DAY 6
Coordinates: Dhaka, SIBL, Bangladesh