"Hey~ hello, I am Singapore"
2 0 1 9
"Hey~ hello, I am Singapore"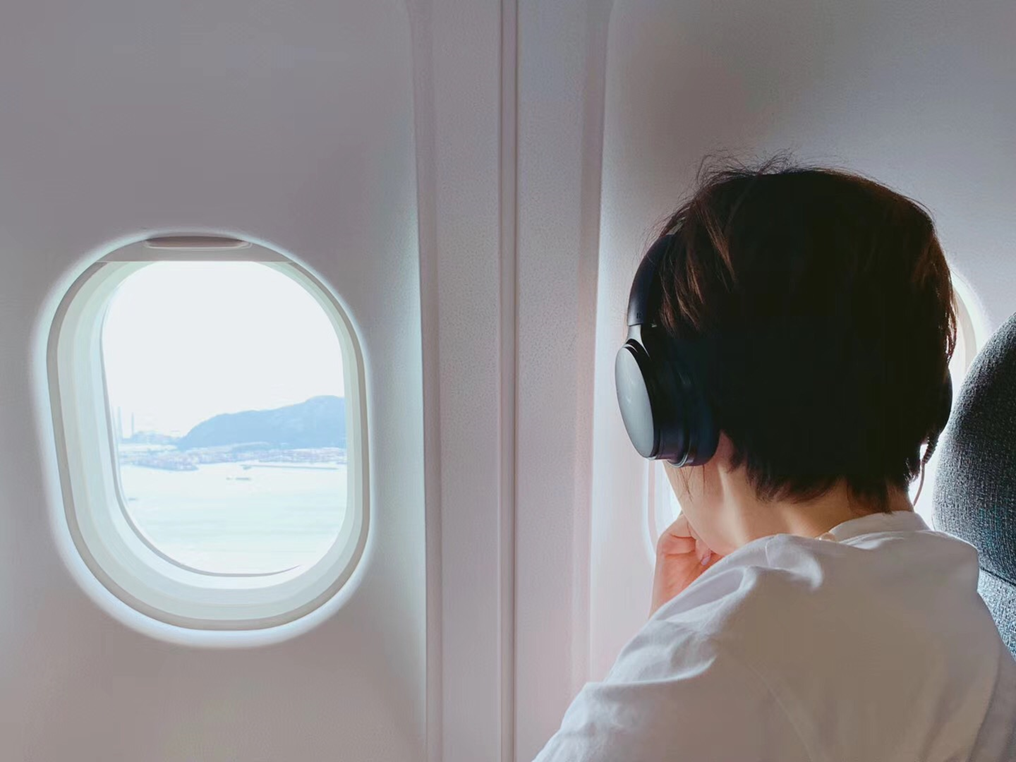 If you don't have time to share, let's just walk and talk.
A ticket, an old song, let's go see it together
To communicate, to touch,
Think about everything that is or has nothing to do with design.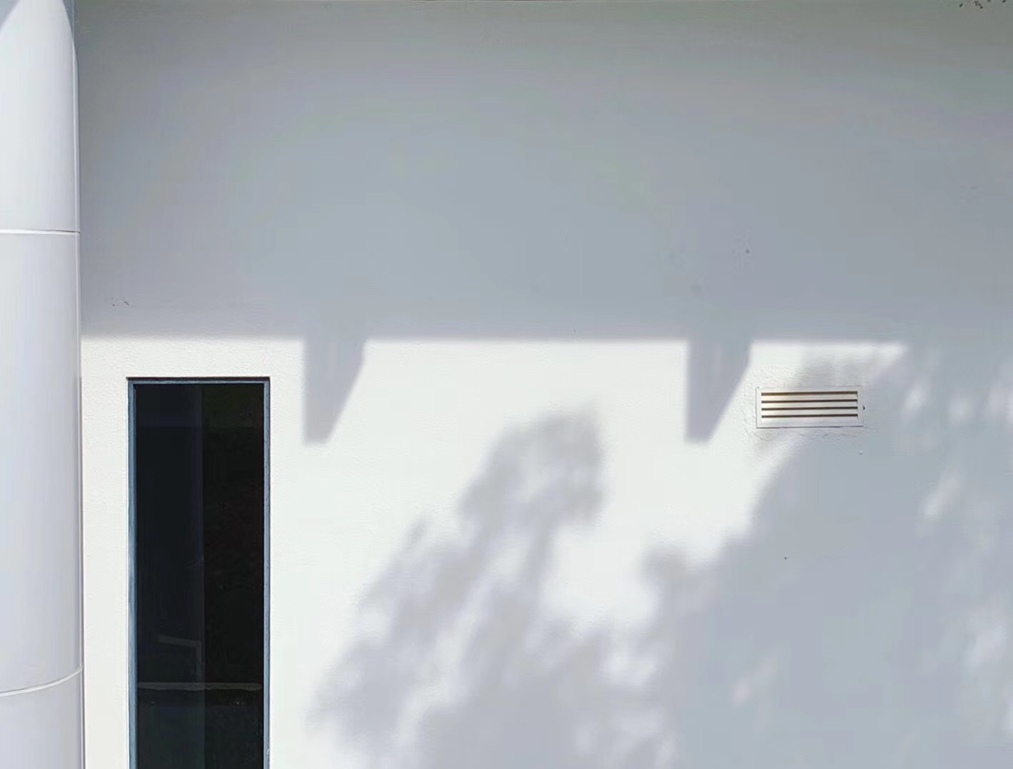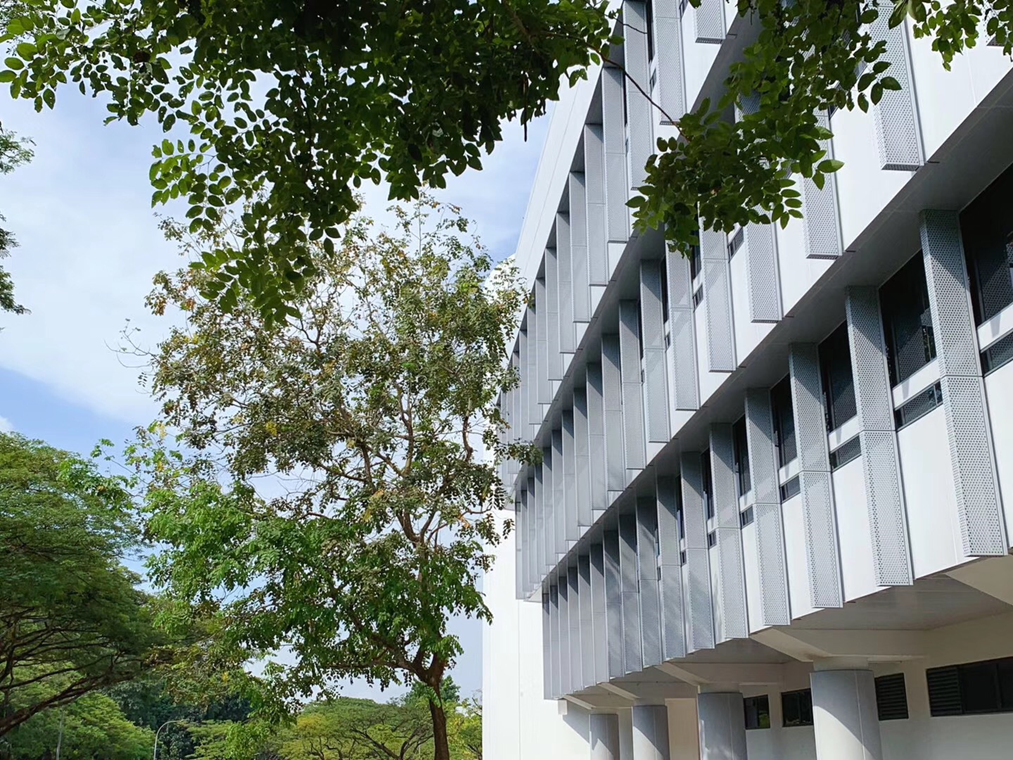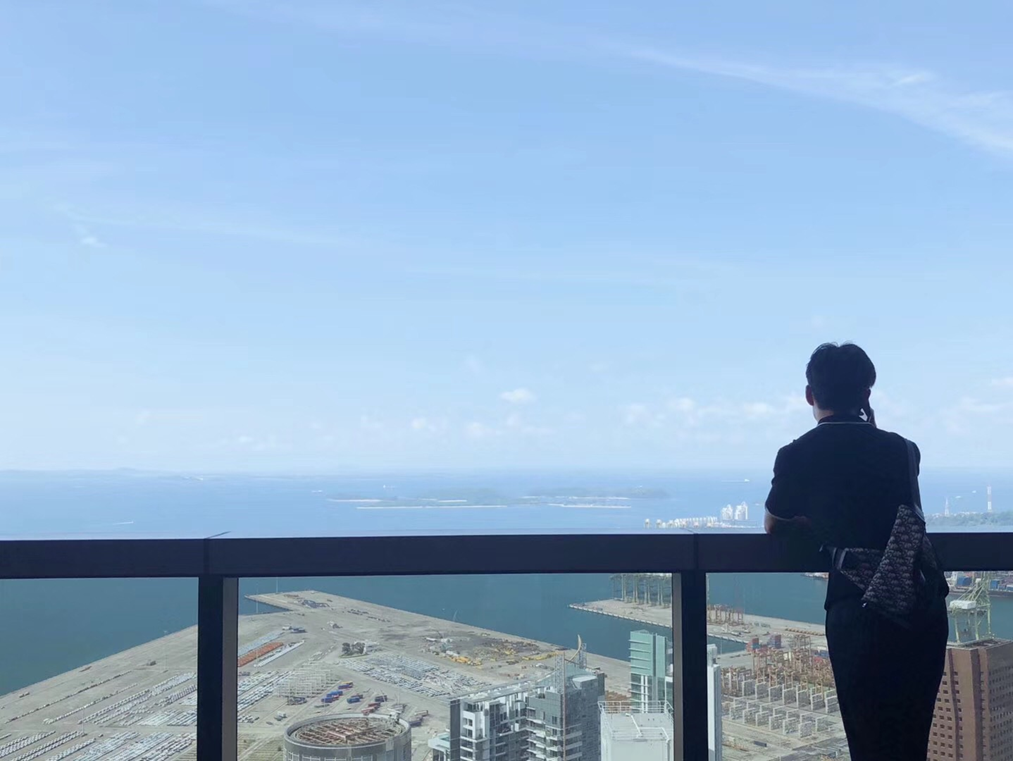 With a near-Italian lifestyle, you can feel relaxed and vibrant at any time and any place.
We will be able to do our own things one by one, then go hiking, swimming, parks, sunbathing, and stun in the city of Singapore.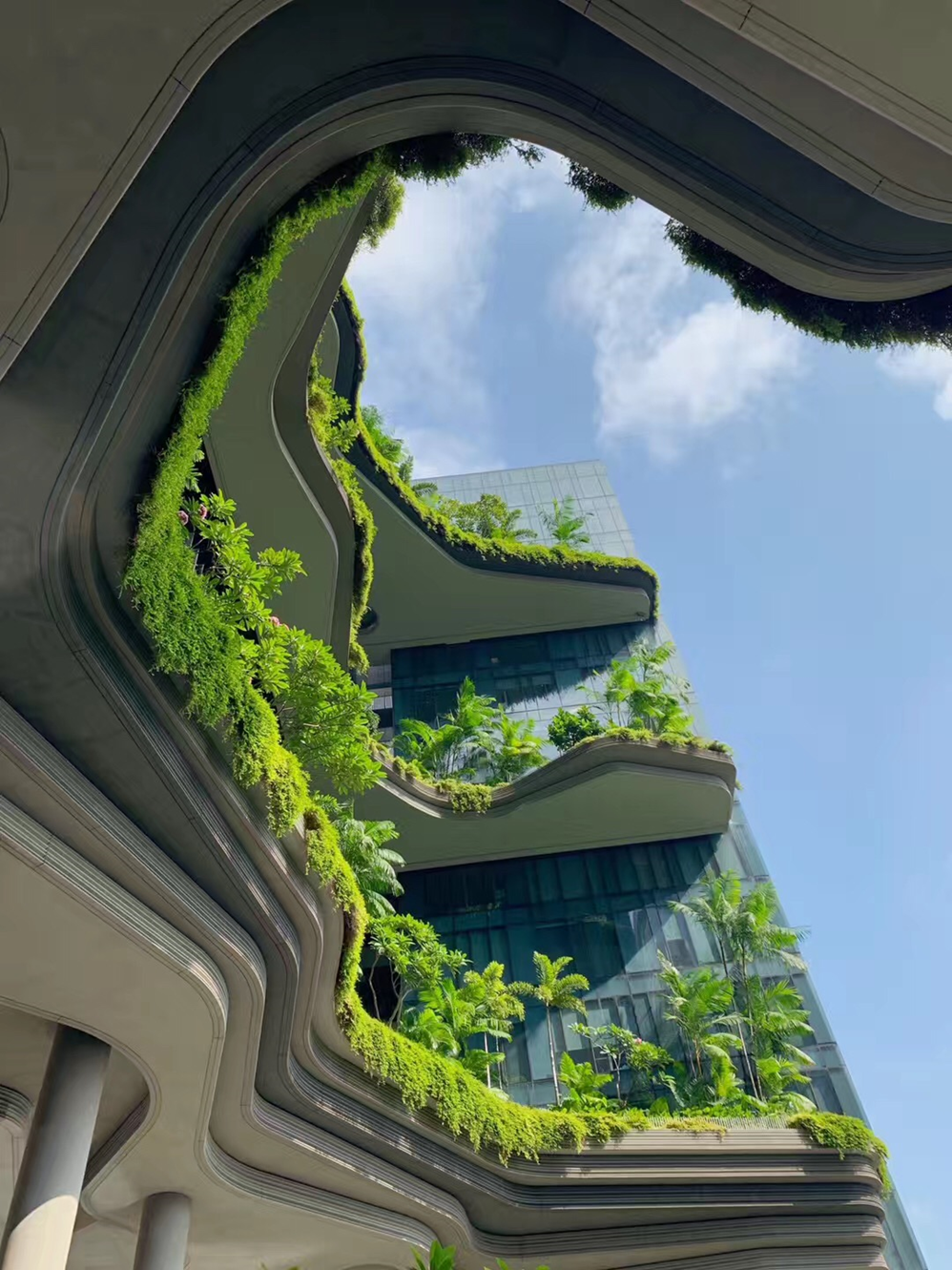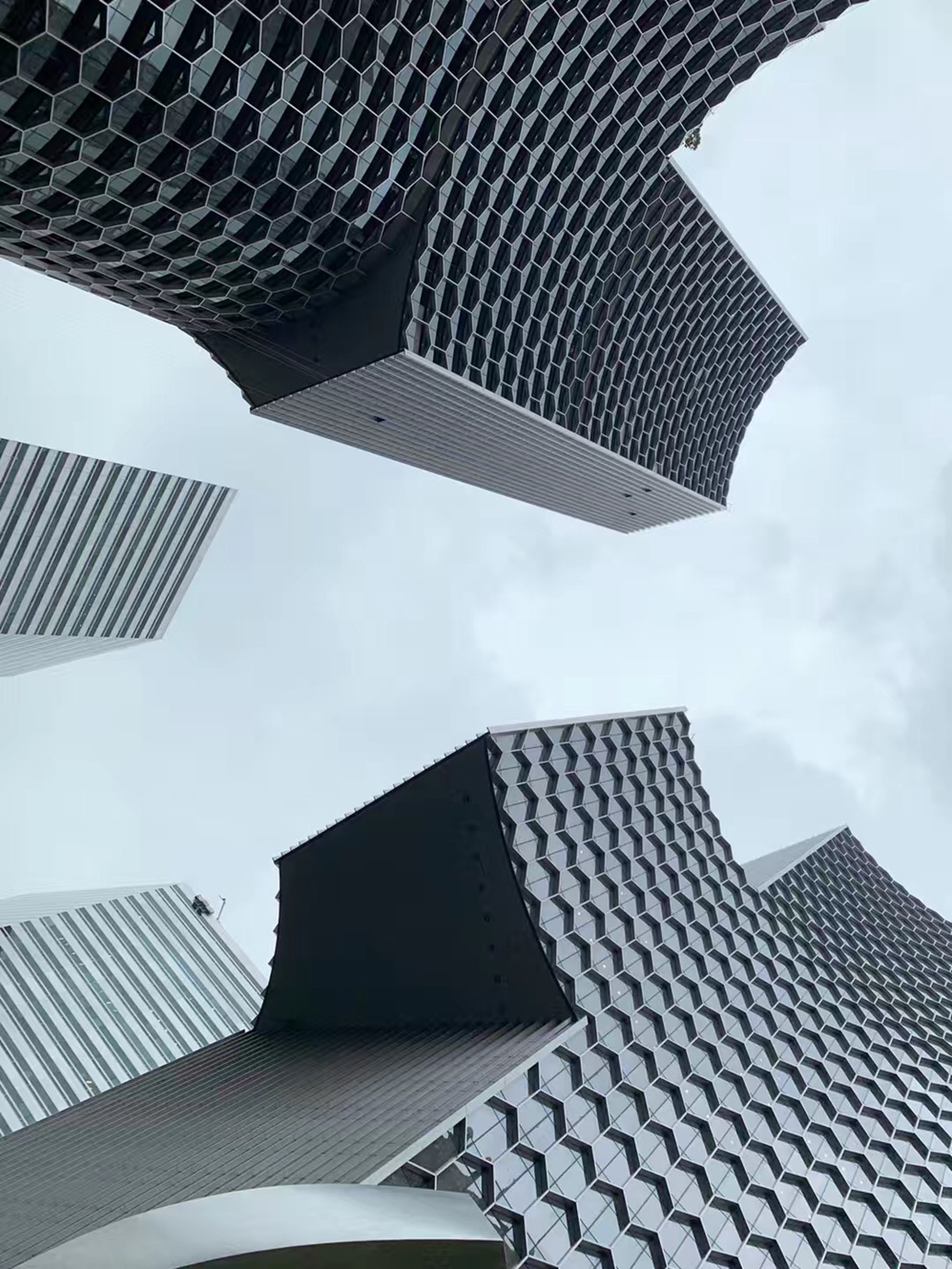 Building a forest for a city should be a WOHA vertical forest! WOHA's buildings incorporate an ideal development model to build sustainable green buildings.
Providing a living environment for people to breathe, let us see the green and livable future city figure under the urban jungle.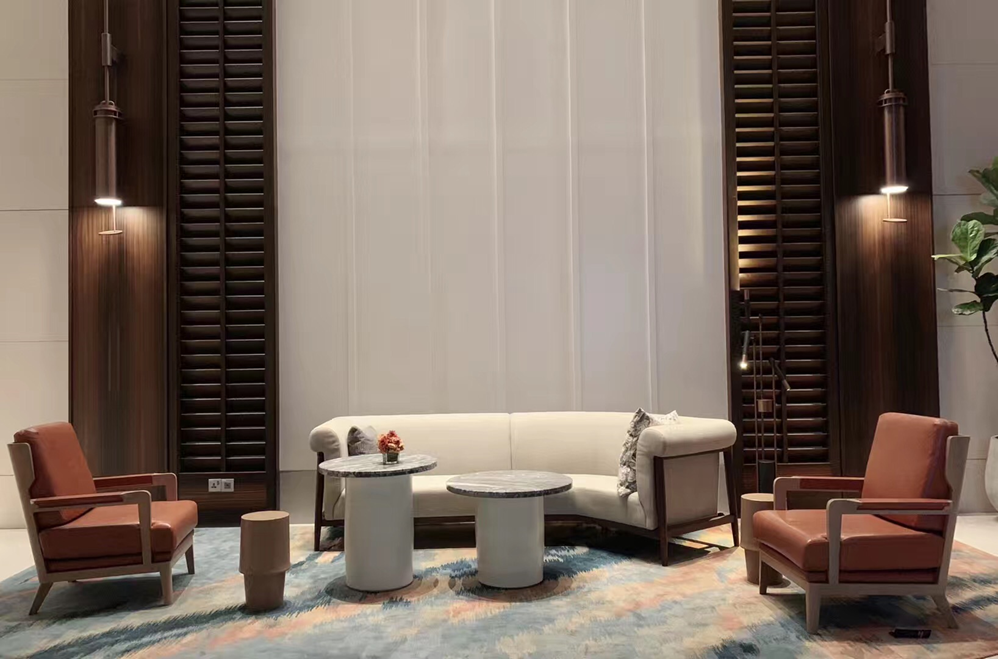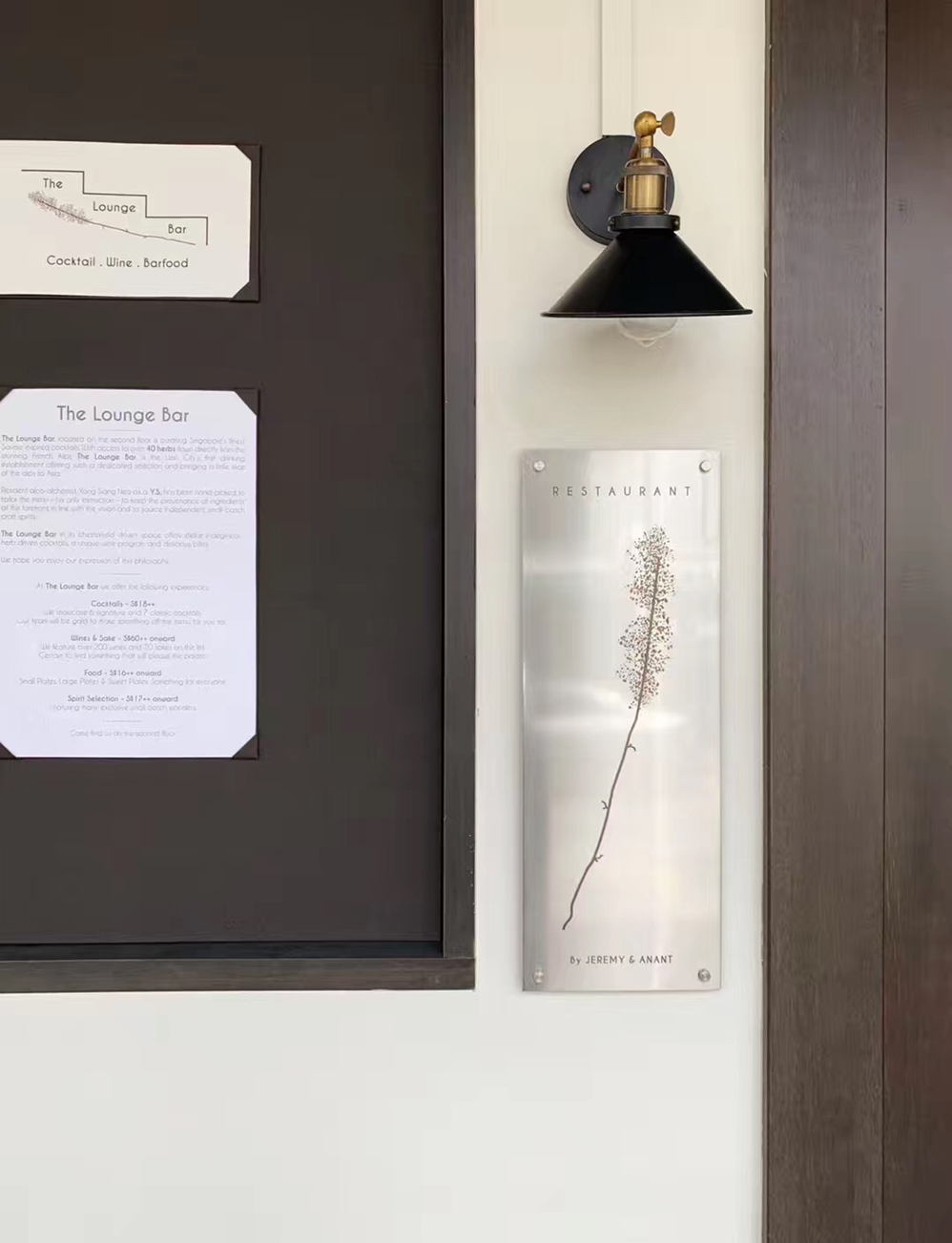 DAY3
| Singapore ·The Warehouse Hotel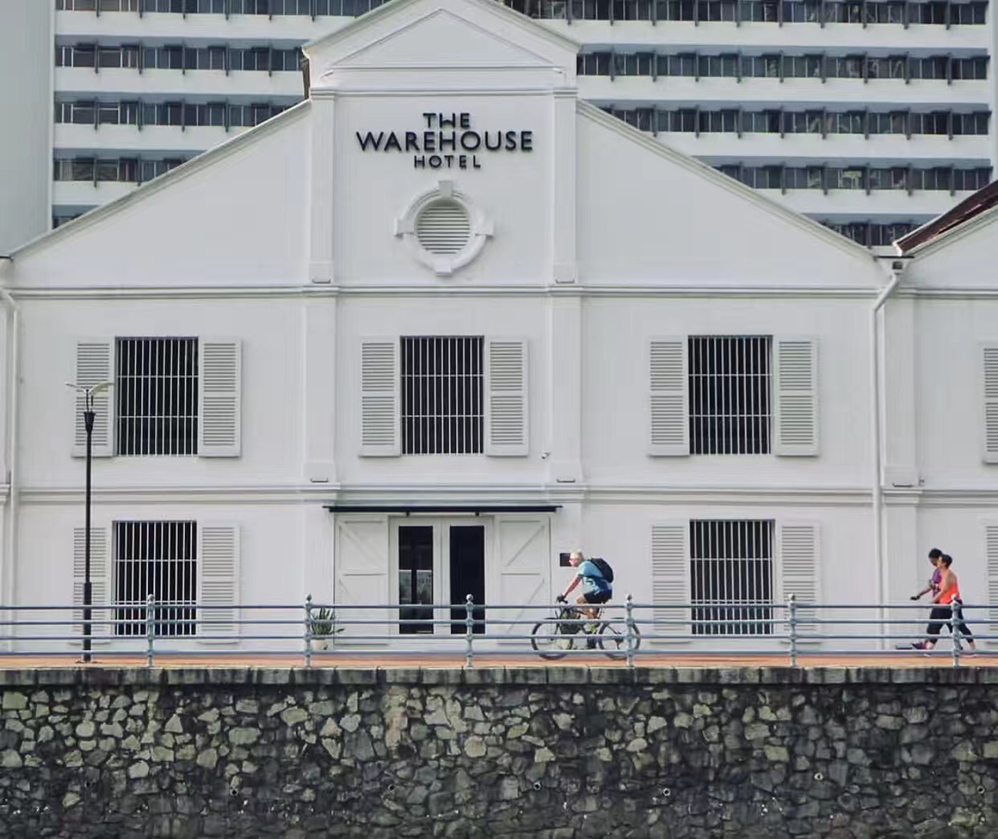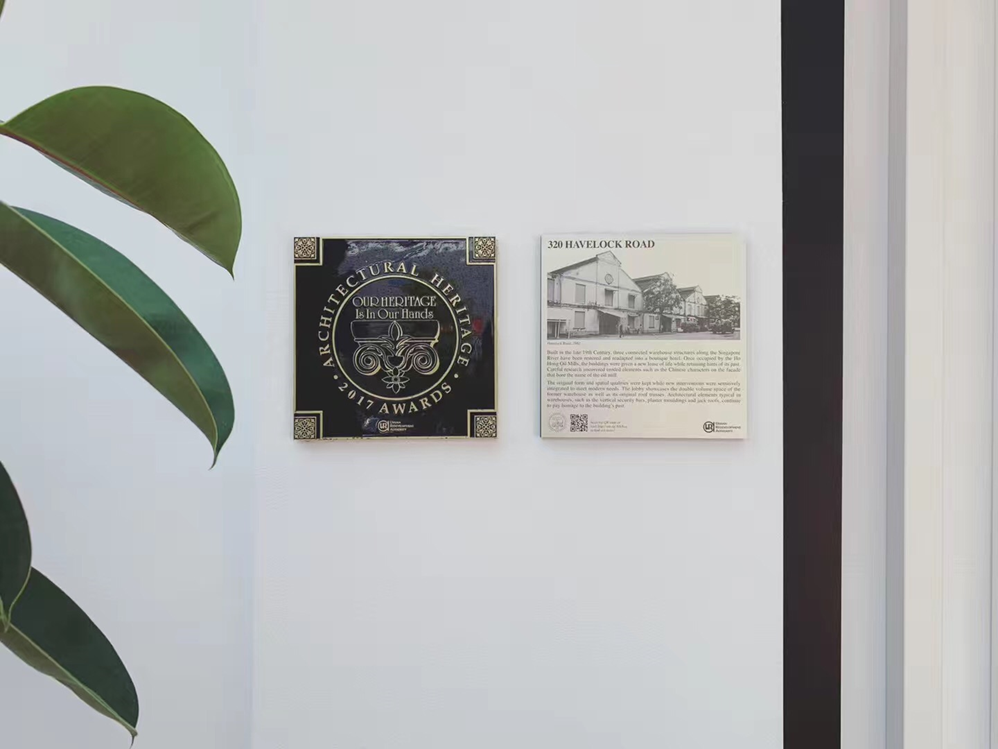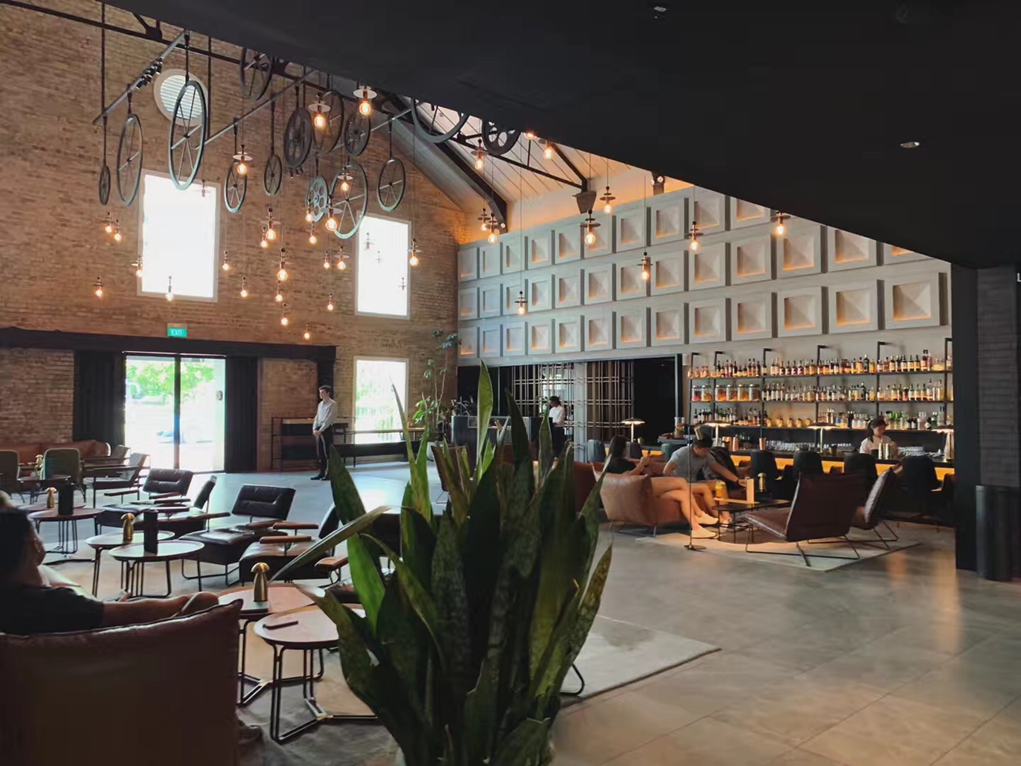 | Singapore · Oasia Hotel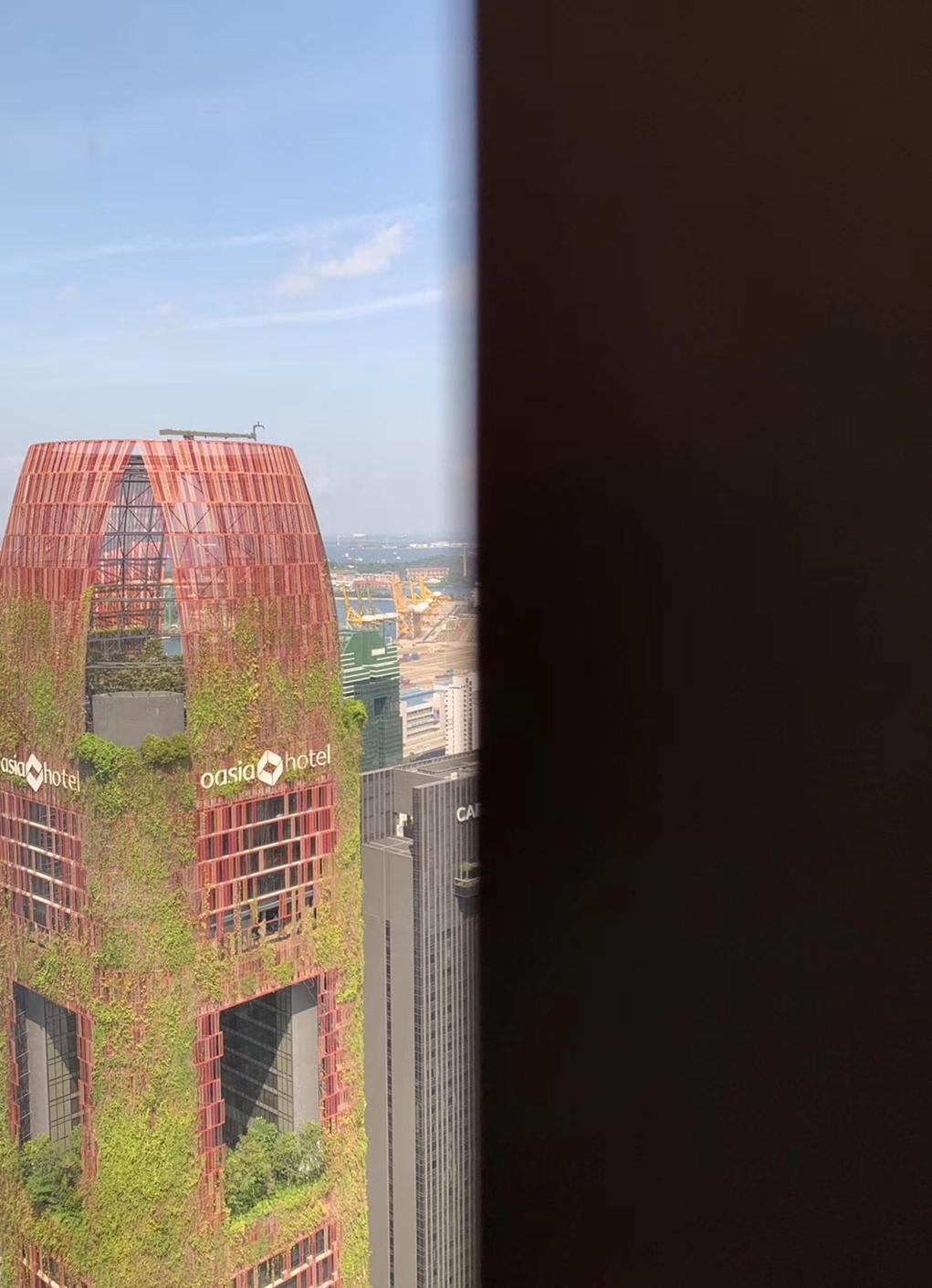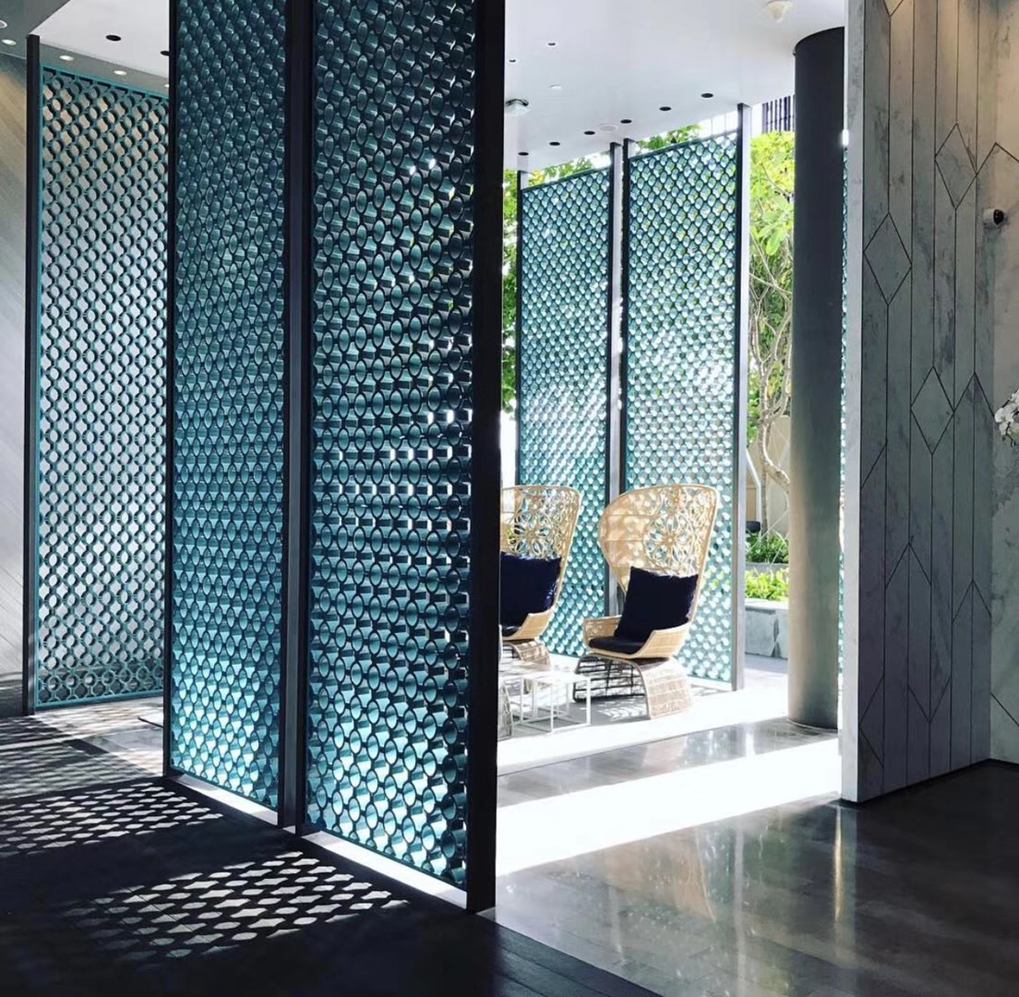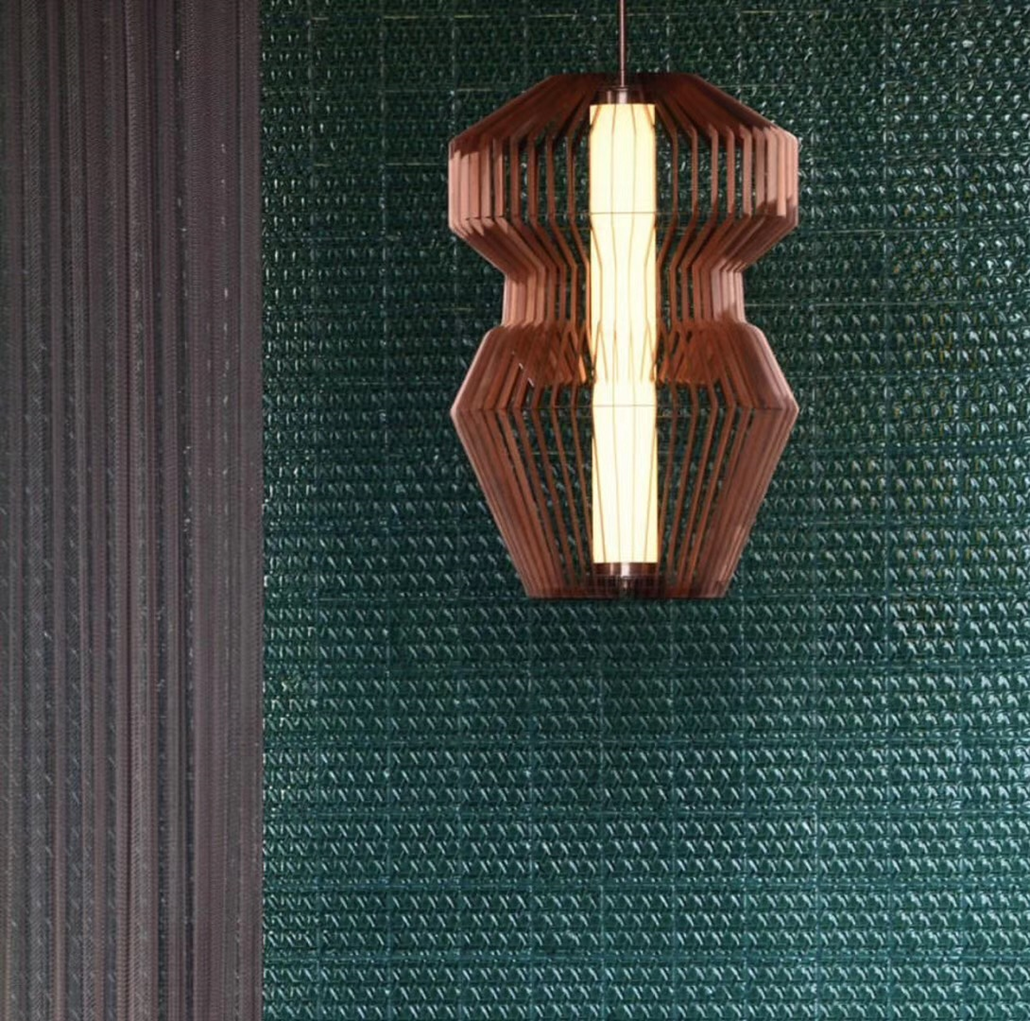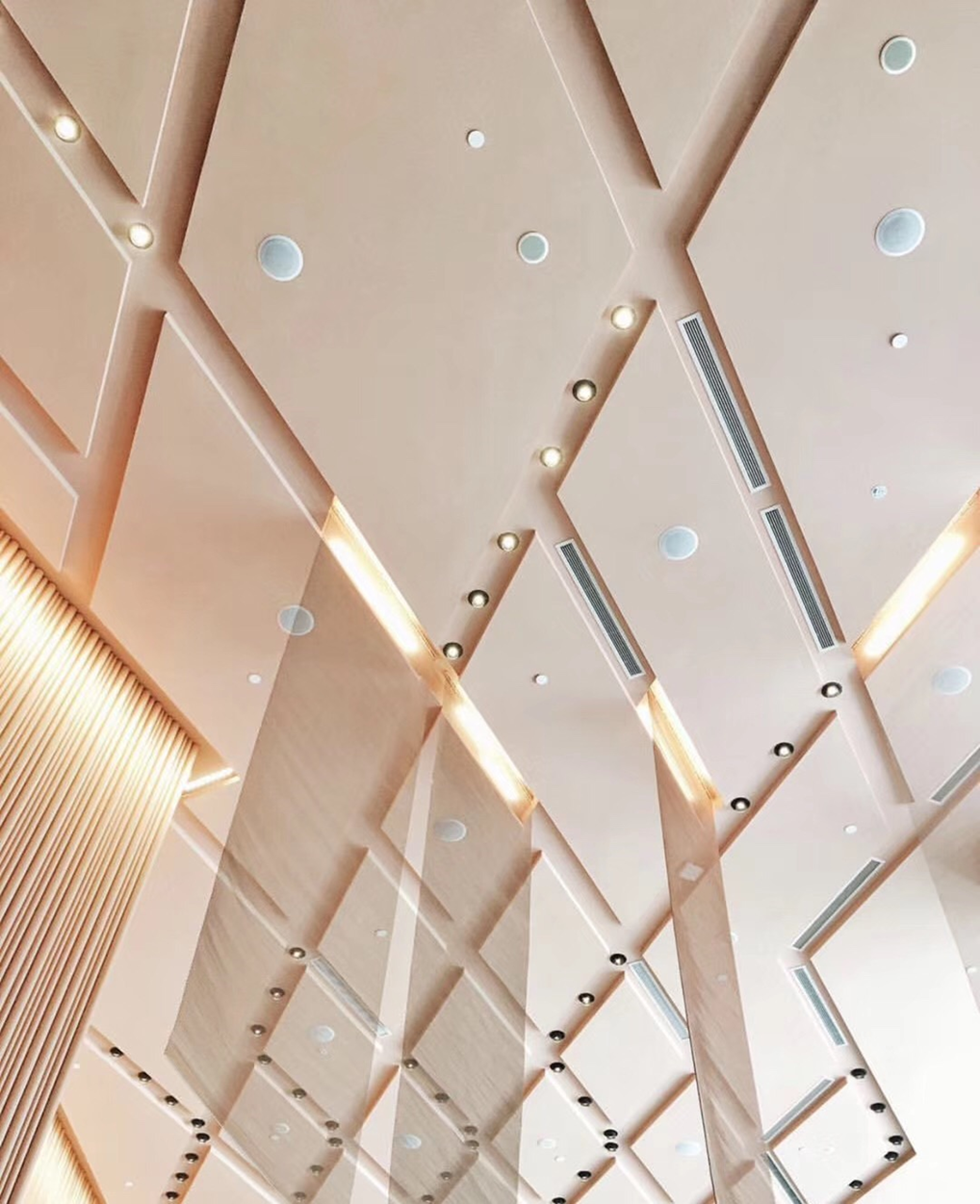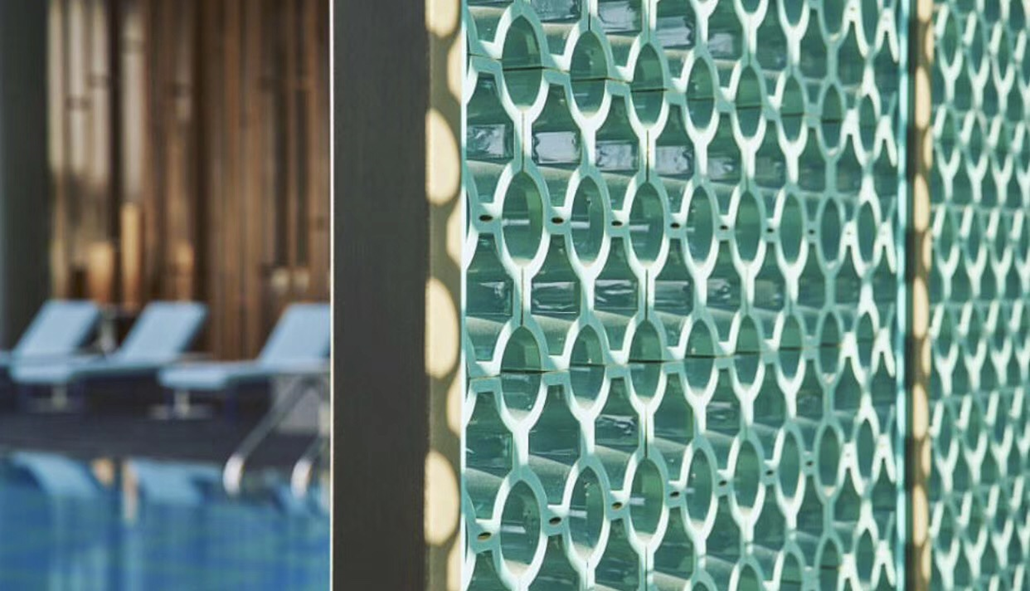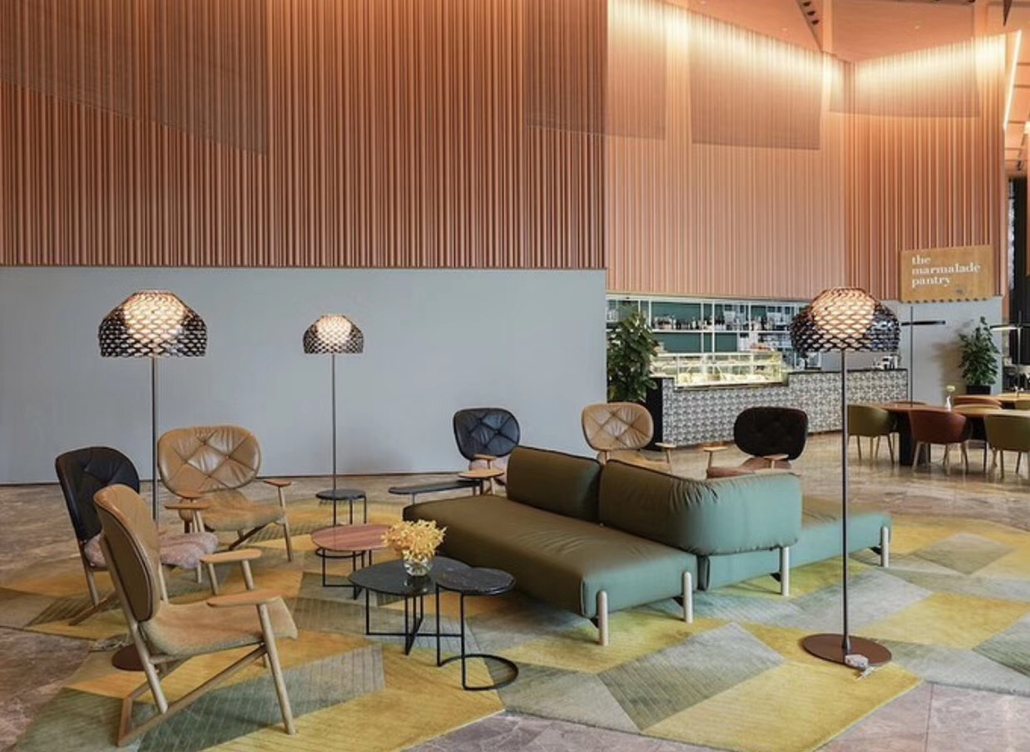 Oasia Downtown Singapore
When you pass this hotel, you will want to go to the experience. This health-conscious hotel offers a very unique experience.
Set against a backdrop of concrete, steel and glass, the hotel's unique silhouette contrasts with the lush green exterior, a huge vertical garden.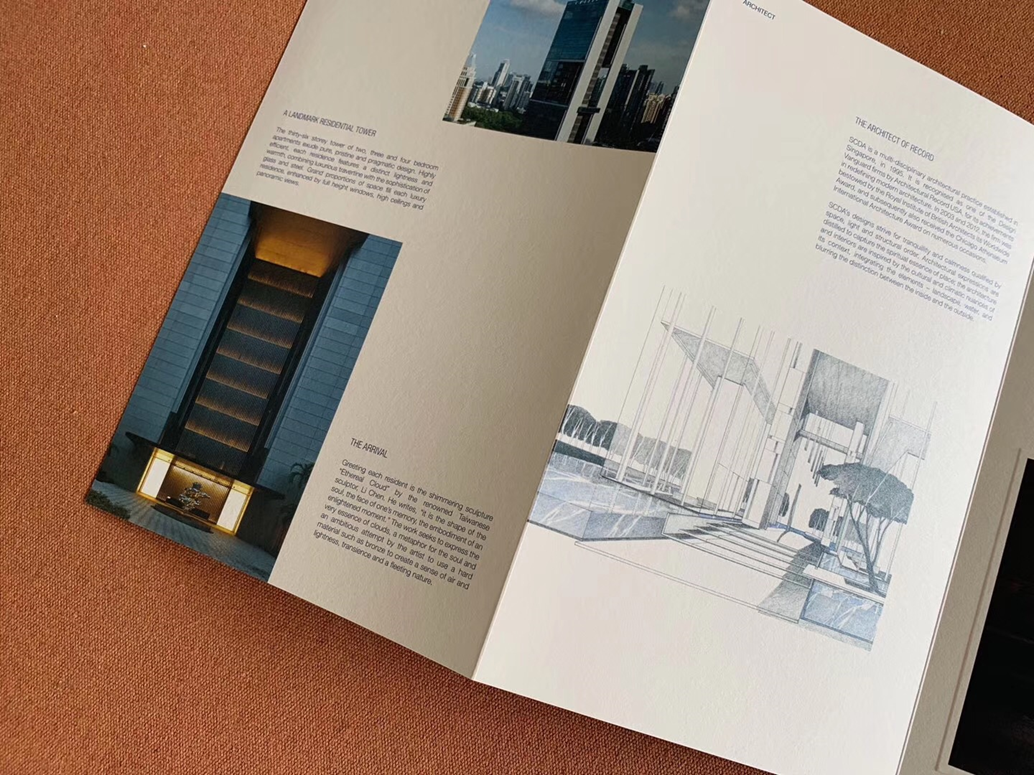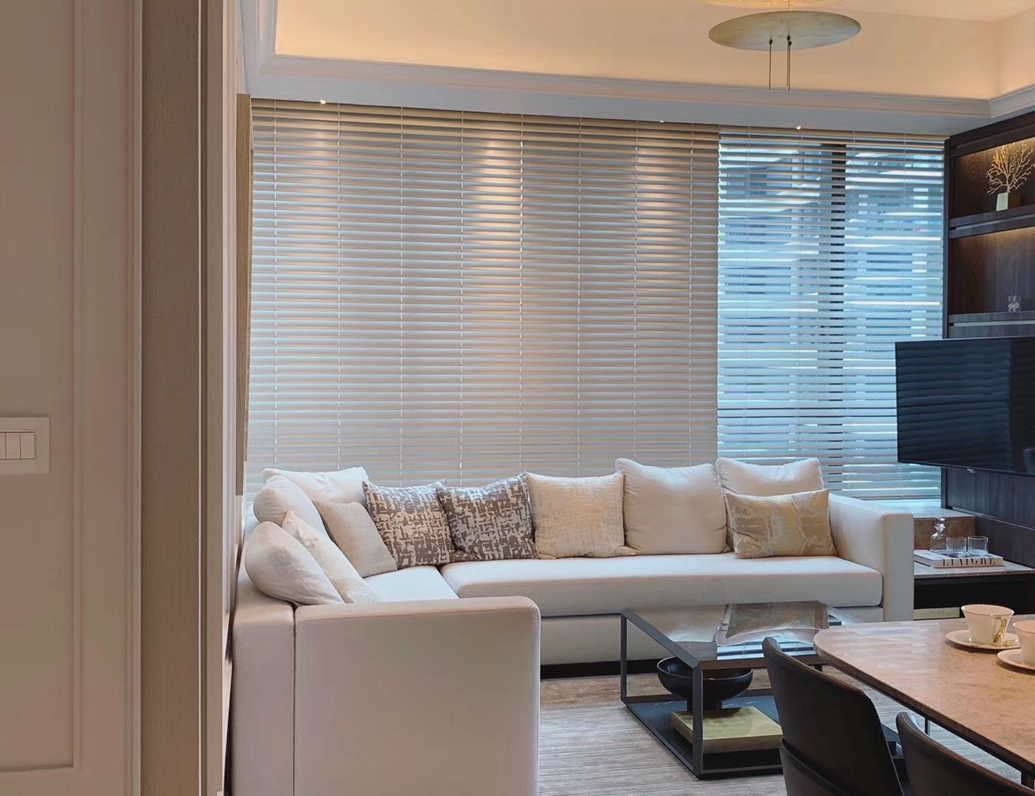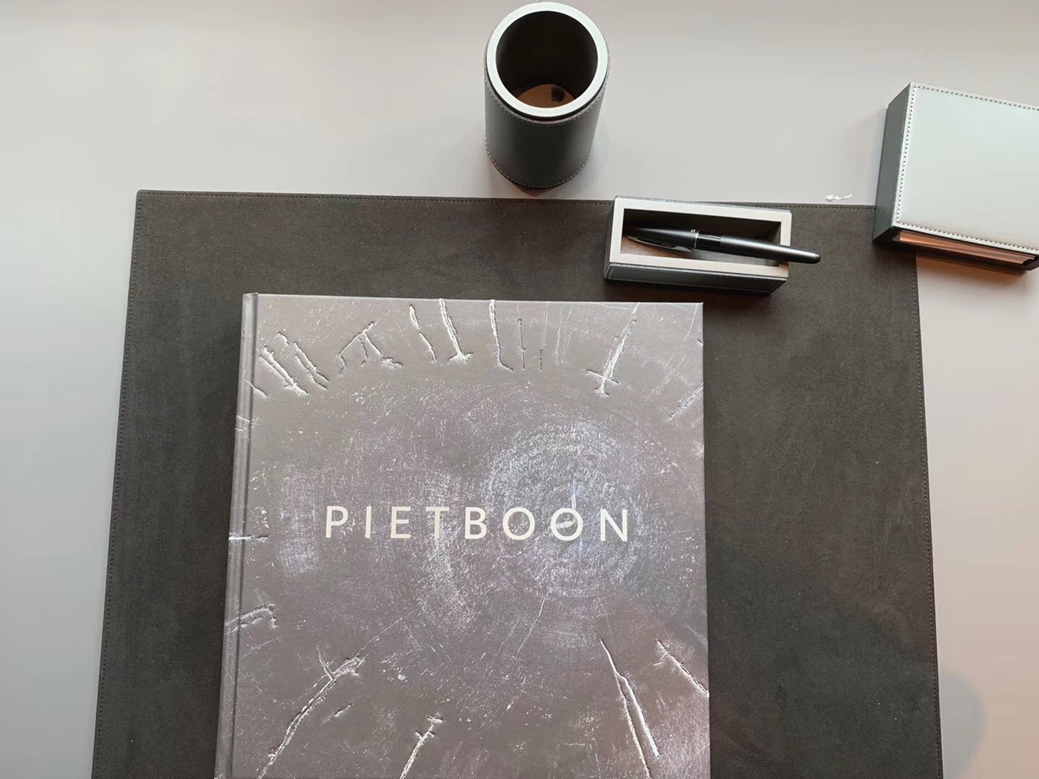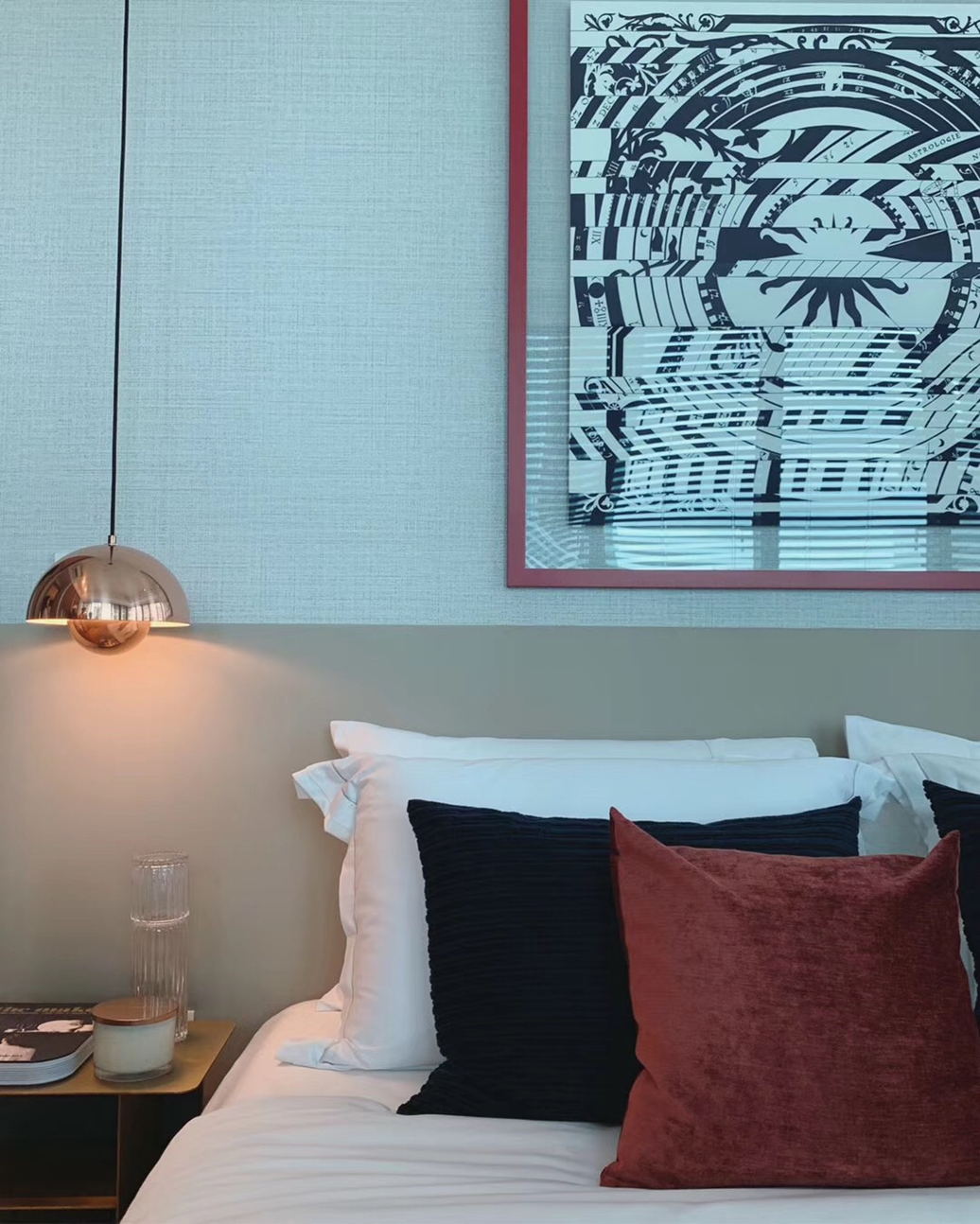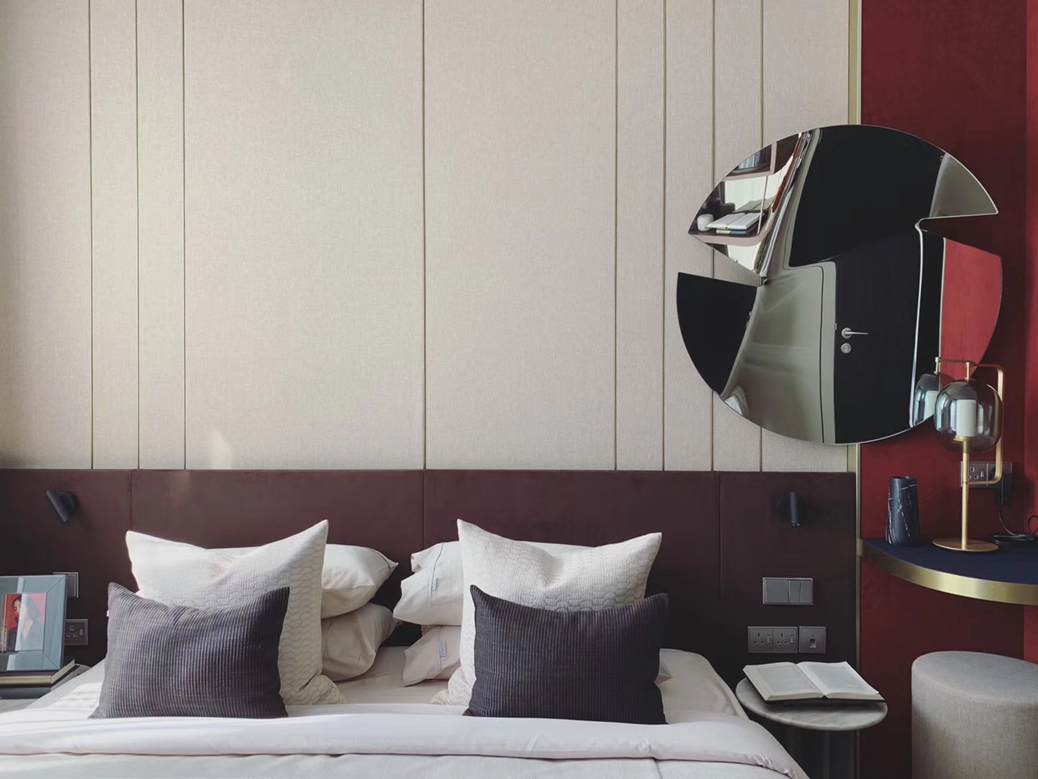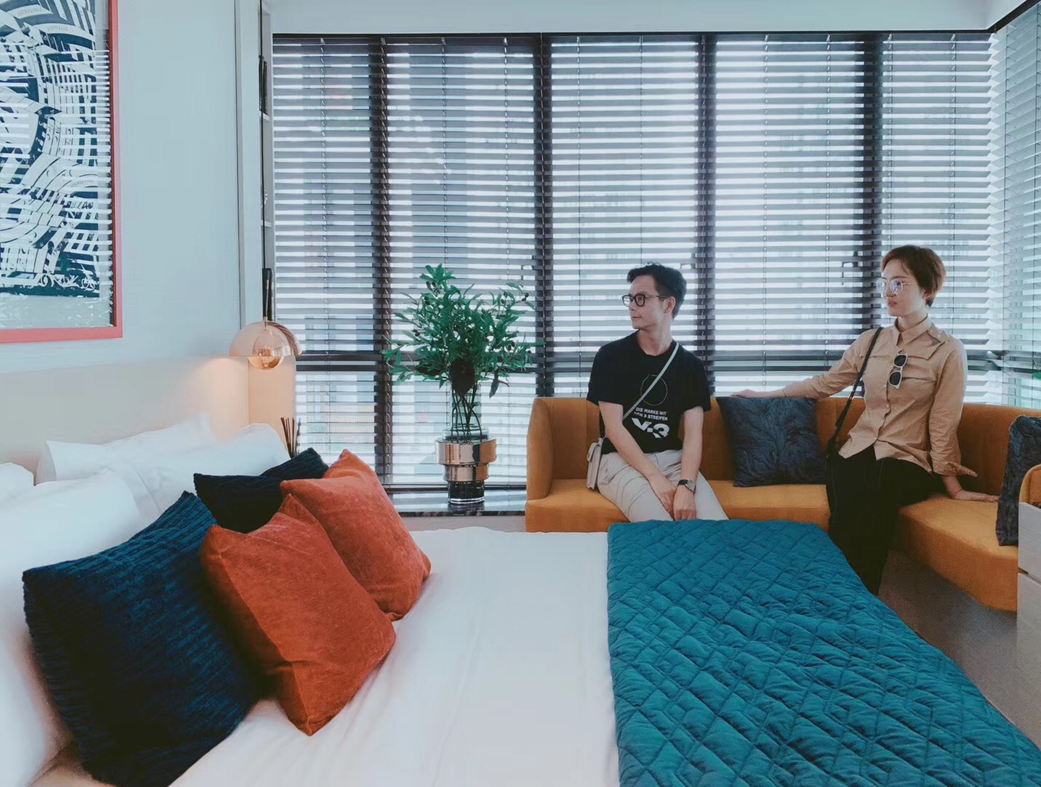 Seeing something bright in front of you,
There will always be a stopover.
ike a suitcase
The return trip must be full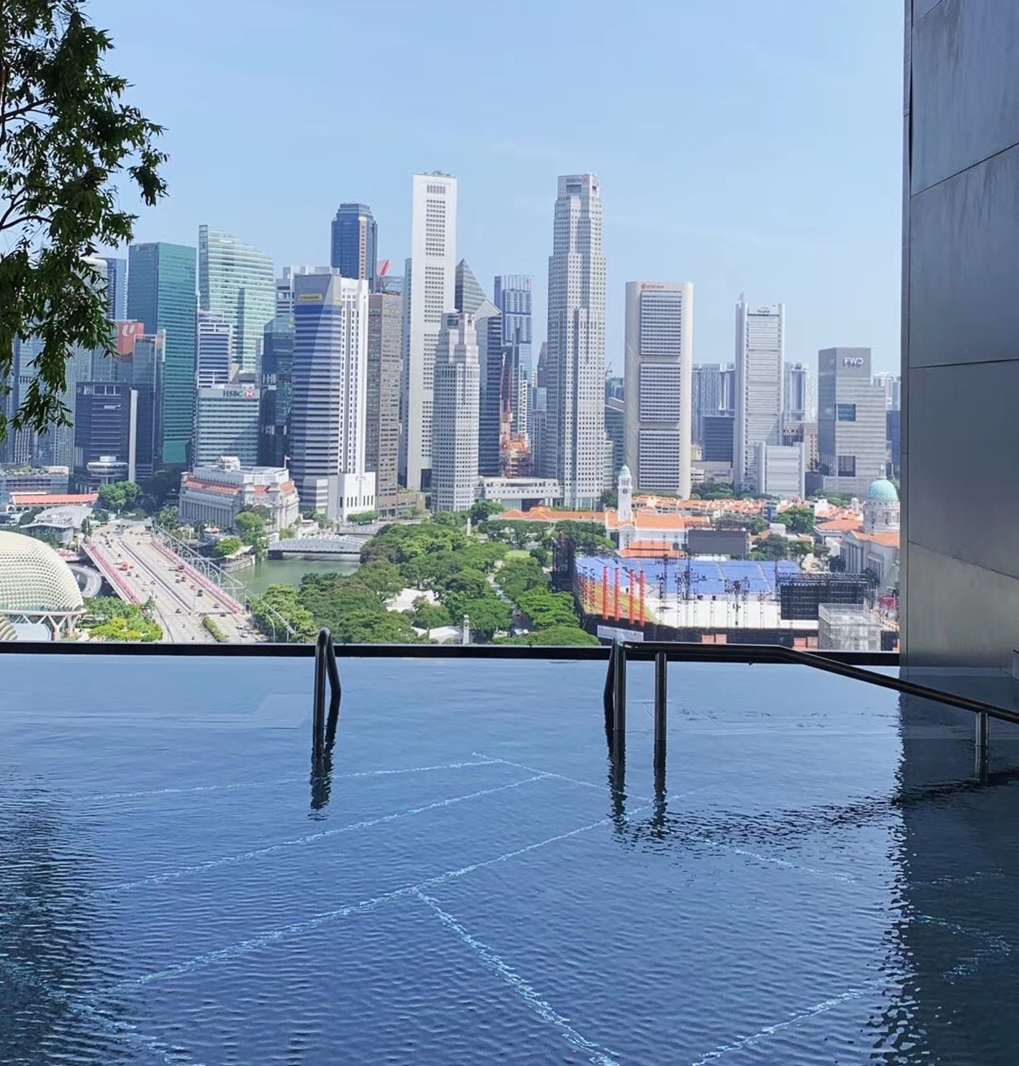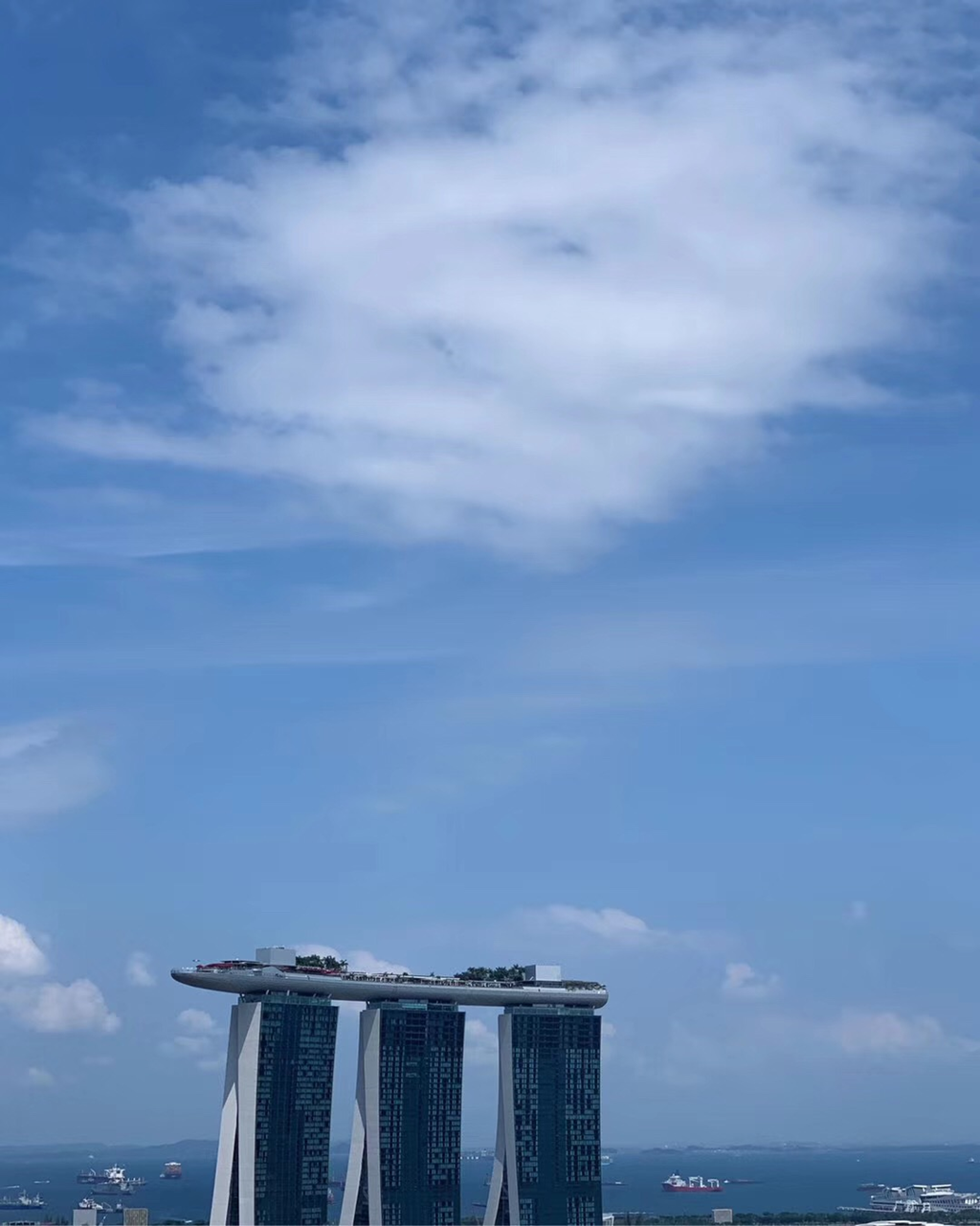 Perhaps the best sky garden in the world
This sky garden and "borderless" open-air swimming pool on the top of a 50-storey building like Marina Bay Sands
I don't know if there is a second one in the world.
DAY5
| Singapore · JW Marriott Hotel