2 0 1 9
When you walk into Milan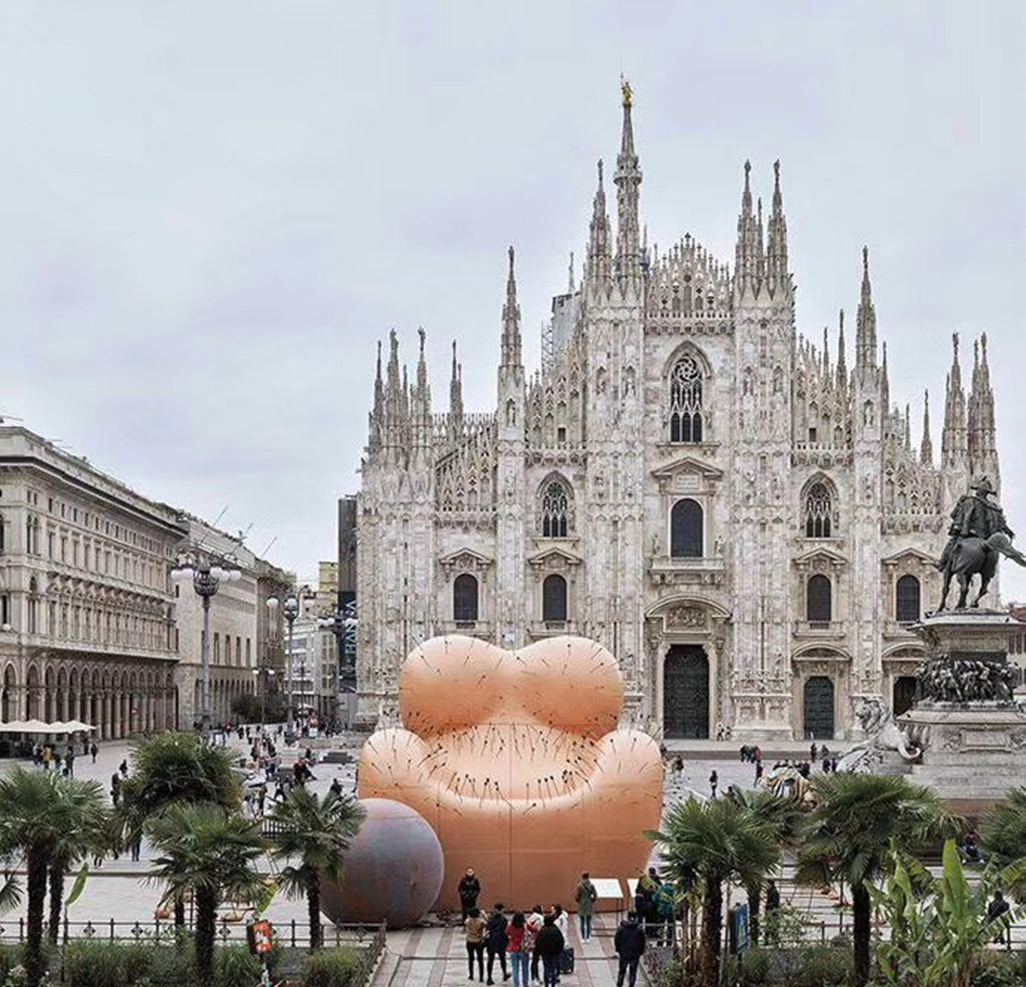 In April, the excitement of Milan was given by Design Week.
Milan Design Week,
Bringing together the world's top design concepts, with top design results, the "Olympic" event of the global furniture industry.
Design enthusiasts from all over the world have poured into the city of design.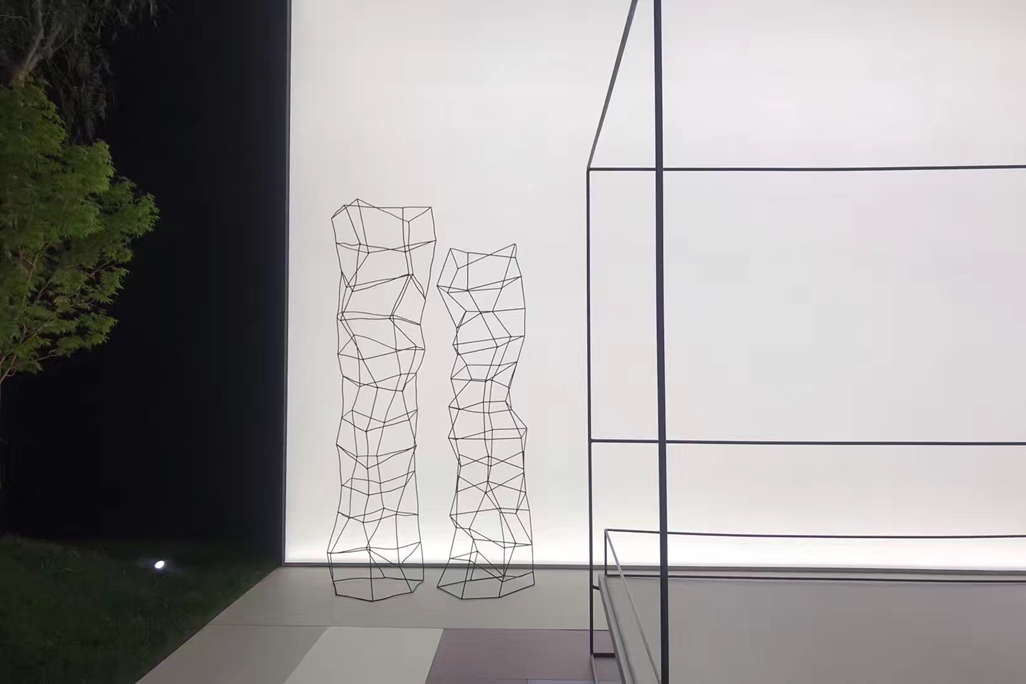 Design week or exhibition related to design
It can give people the physiological impulse to take pictures.
Of course, taking pictures is only the first step.
Next, there are huge projects for selecting maps and retouching maps.
After everything is ready,
Just wait for the "send" button
DAY 1
Coordinates: Italy · Milan · IED Comunicazione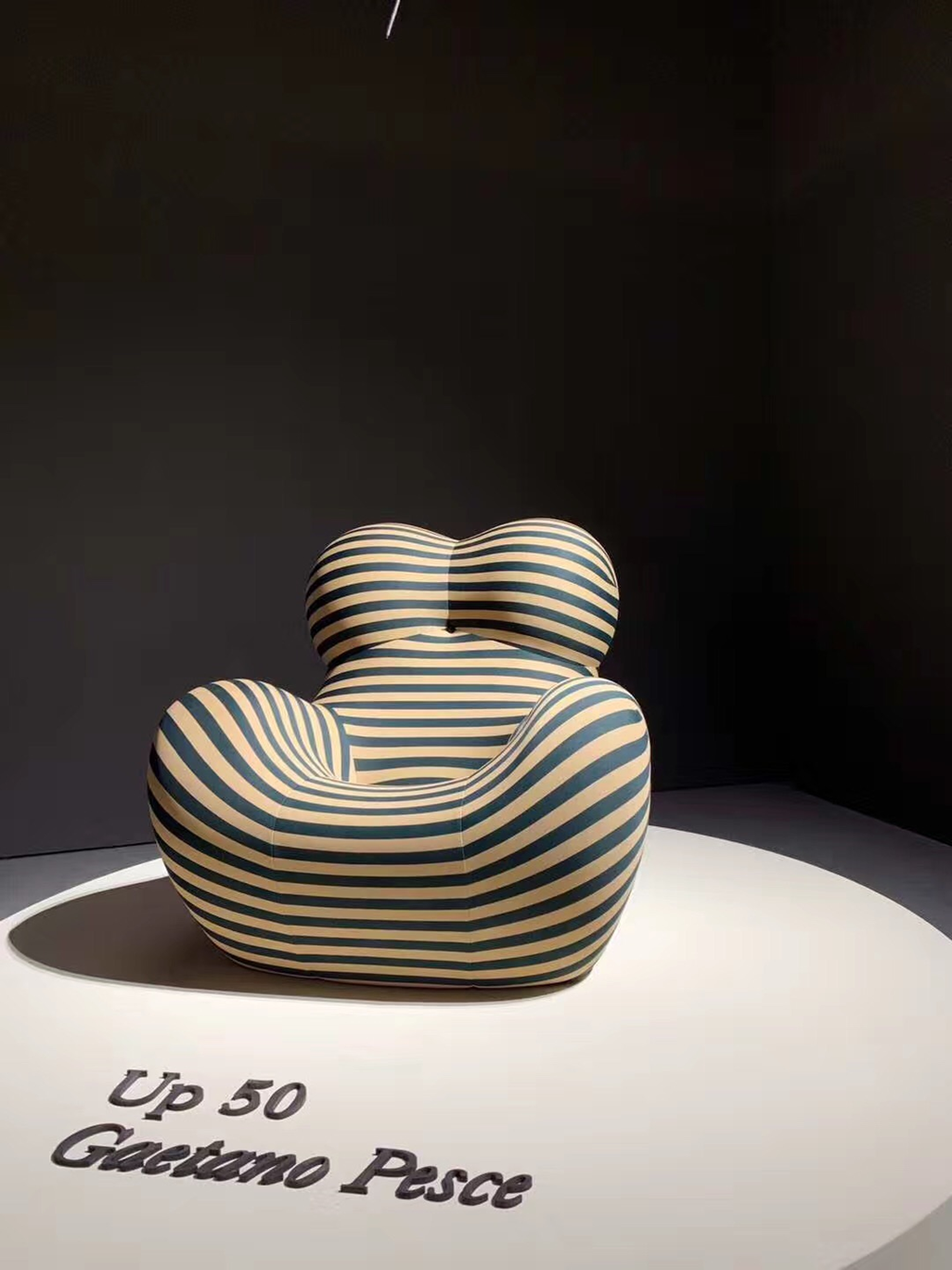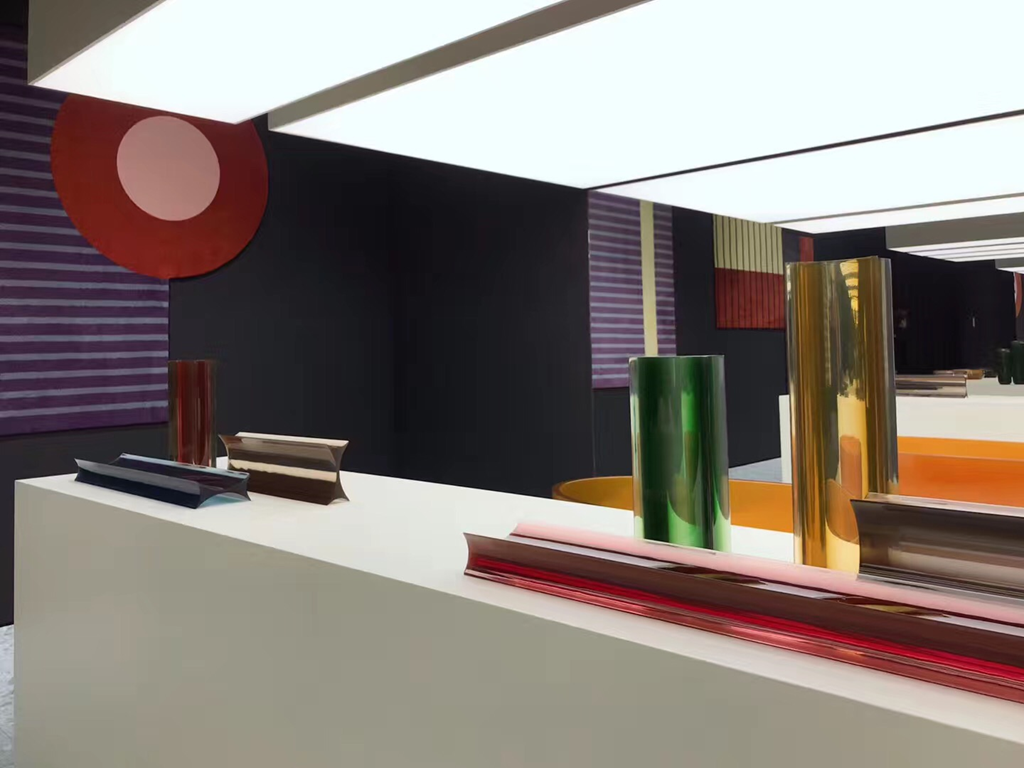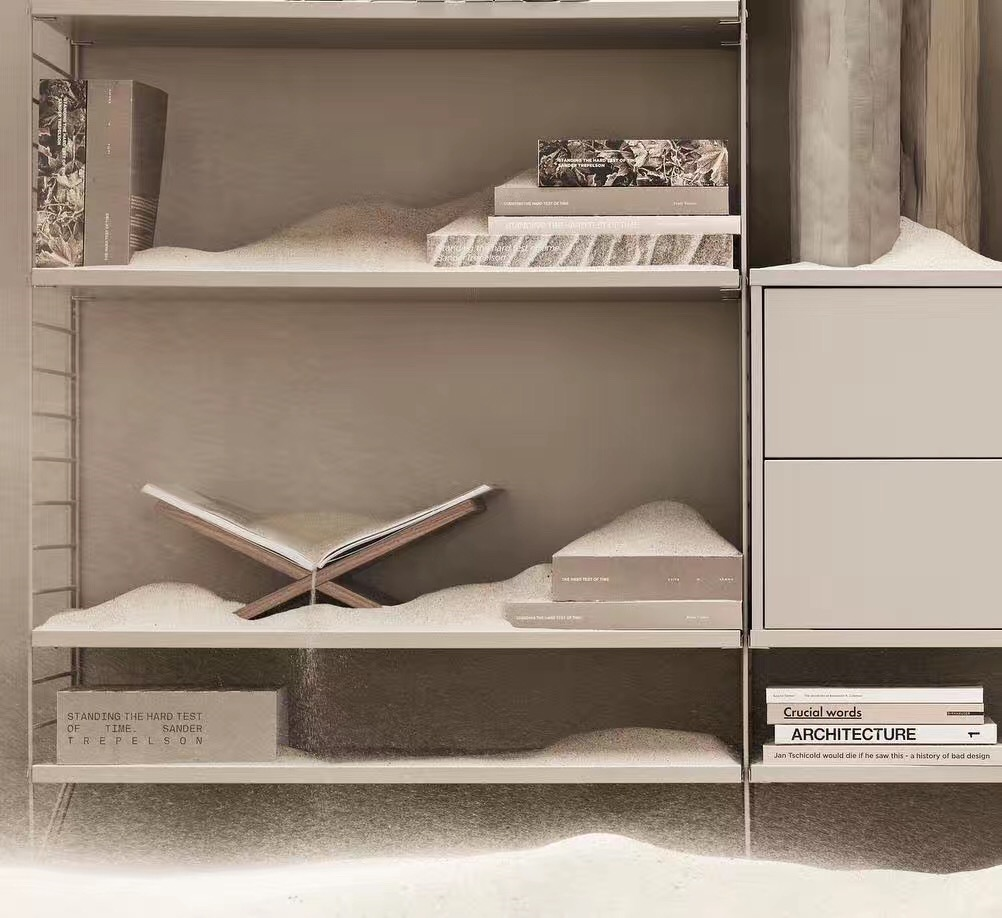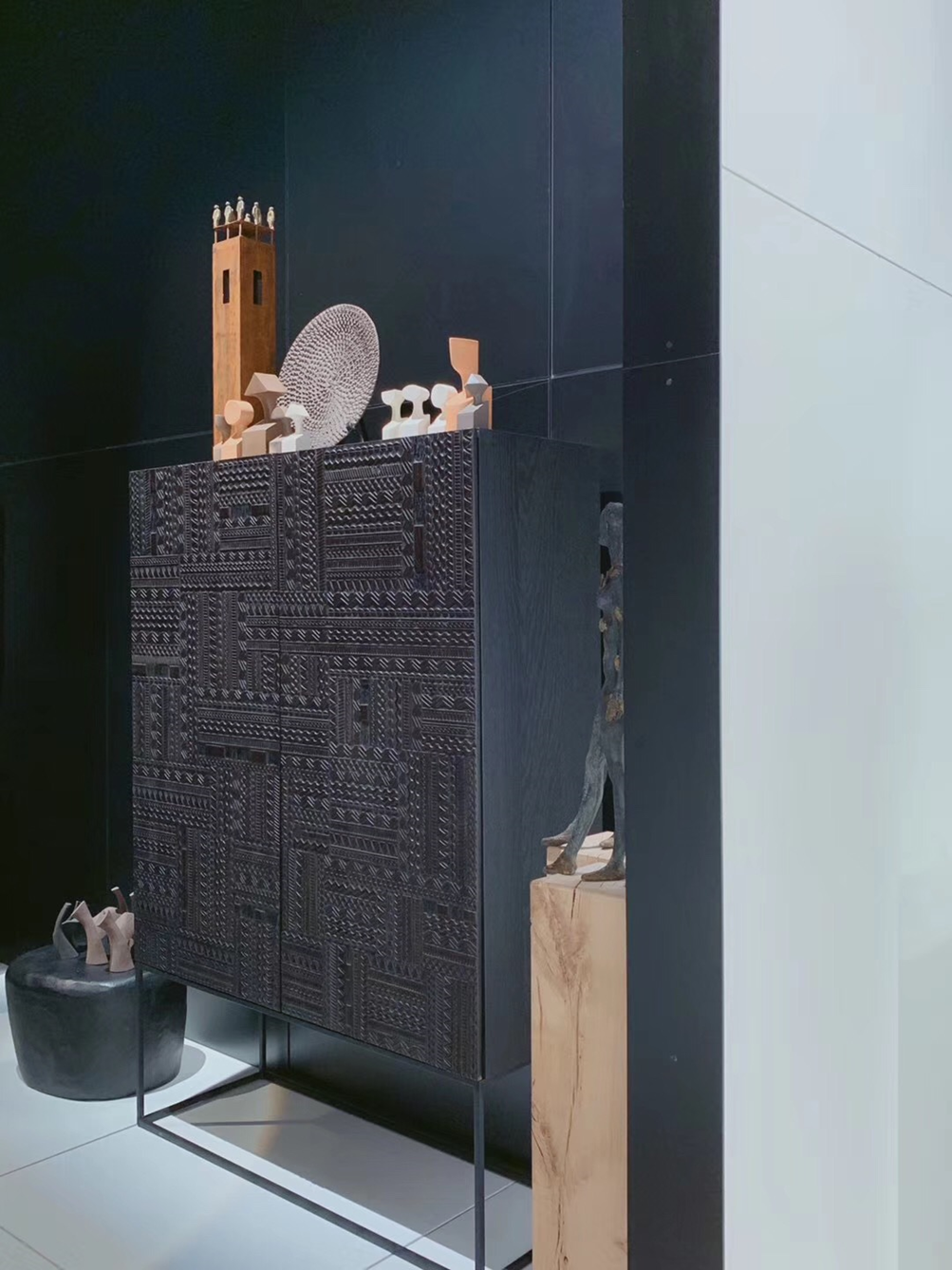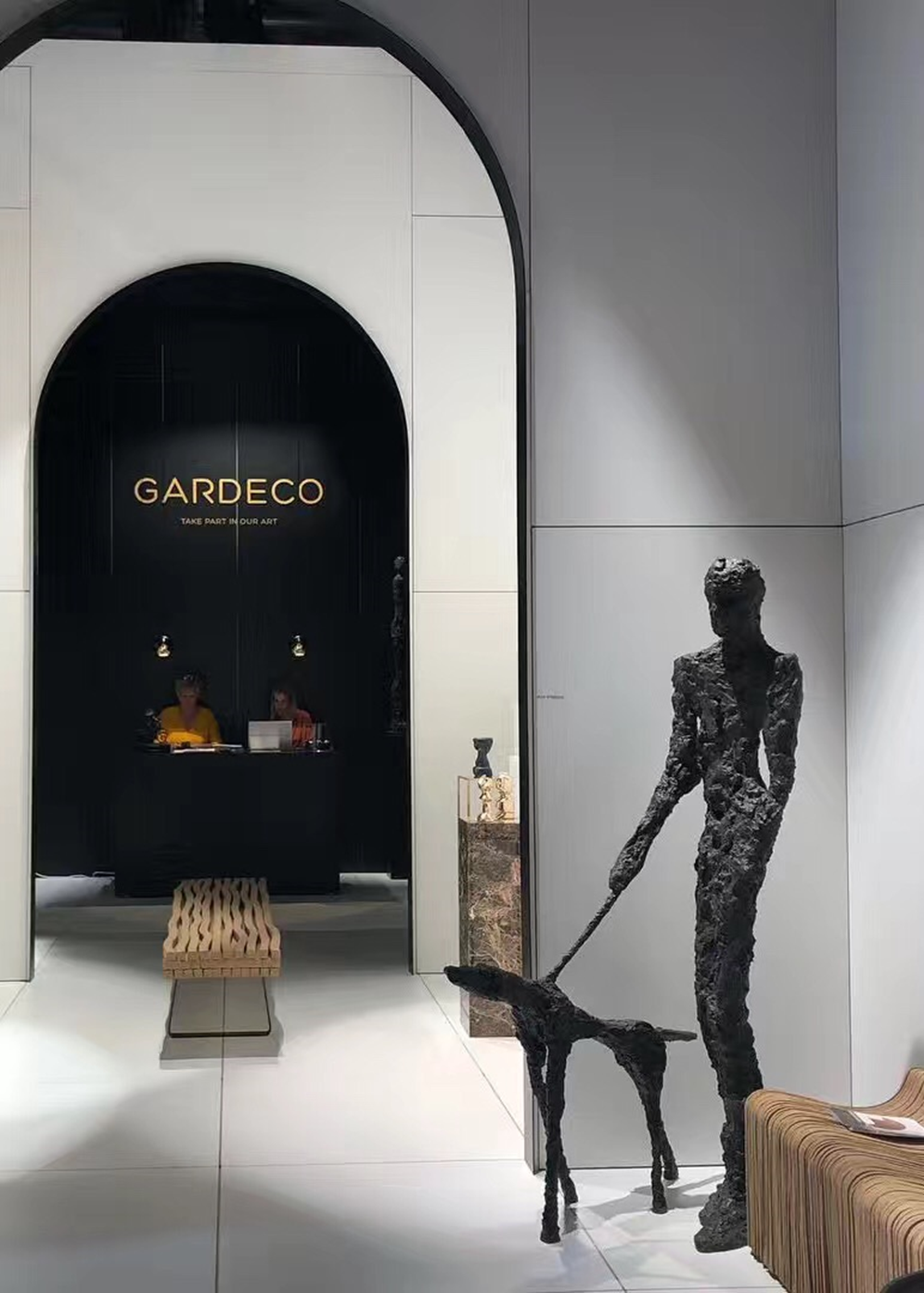 Coordinates: Milan, Kanji Light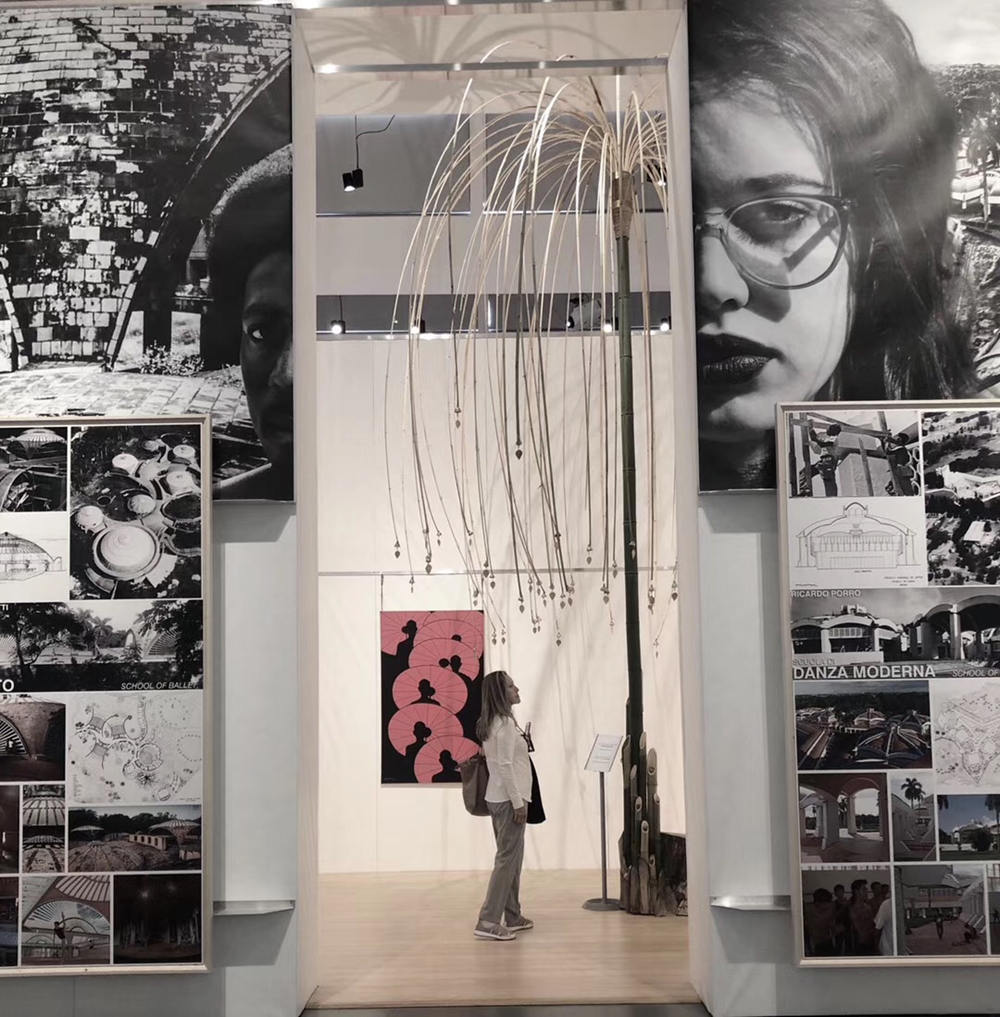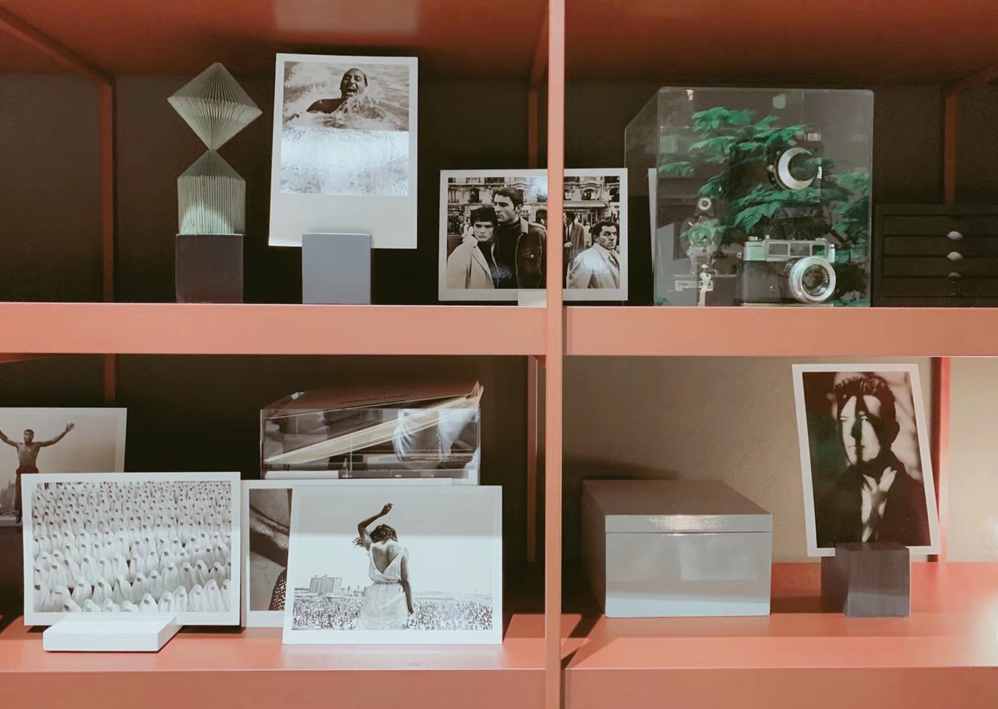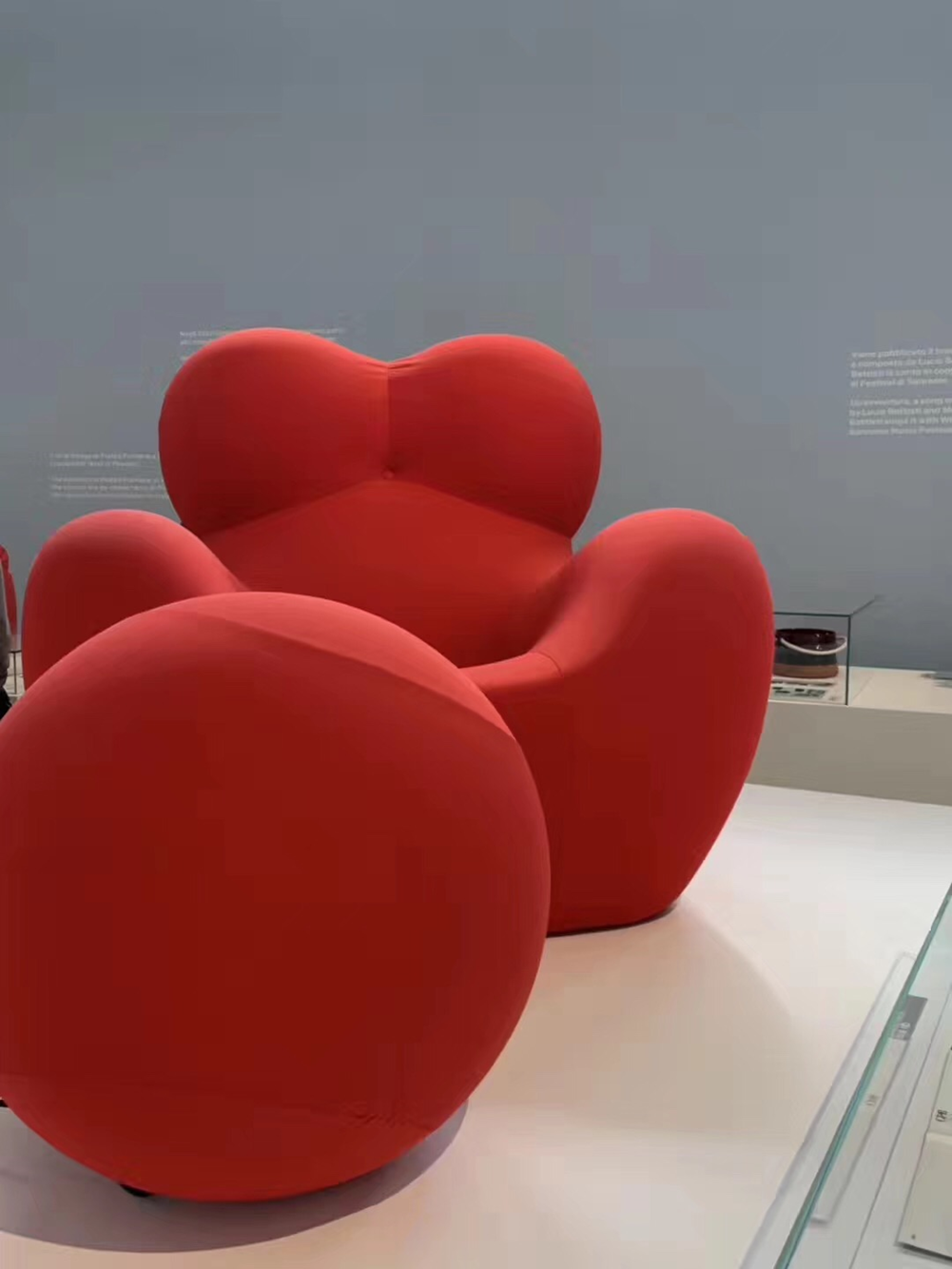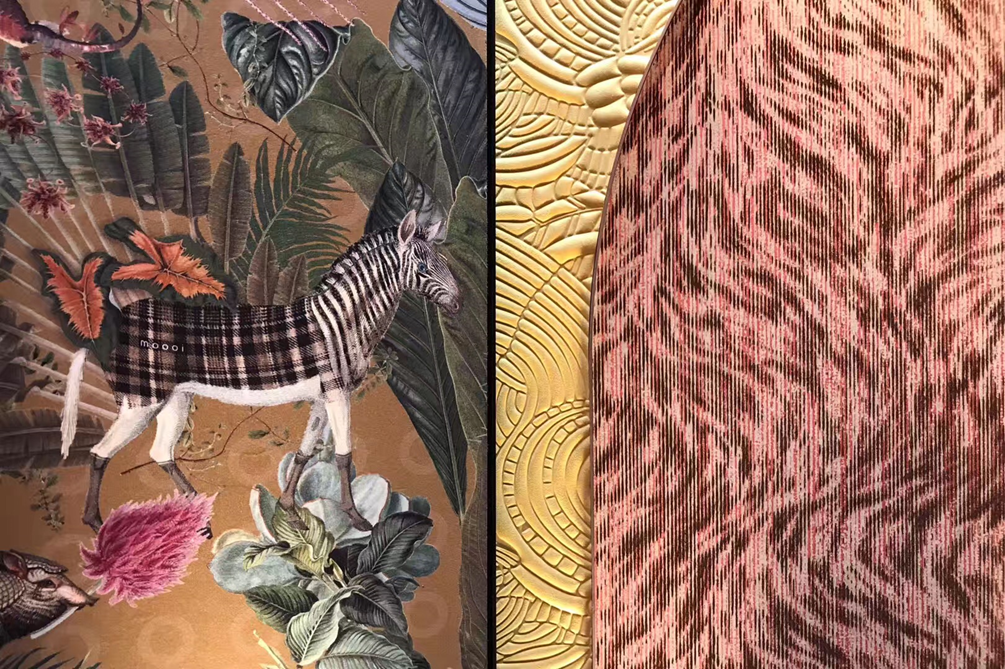 DAY 2
Coordinates: Italy · Milan · IED Comunicazione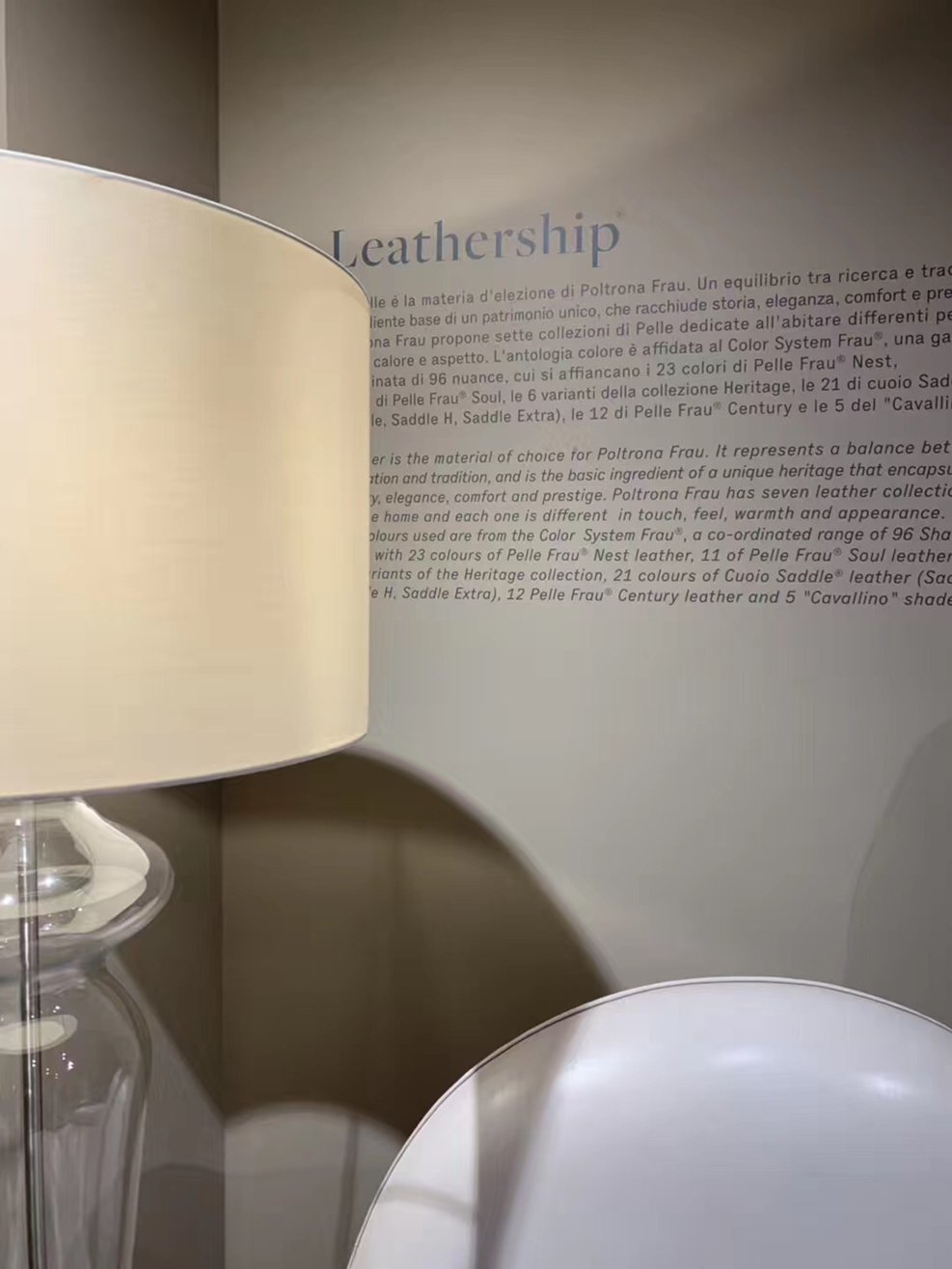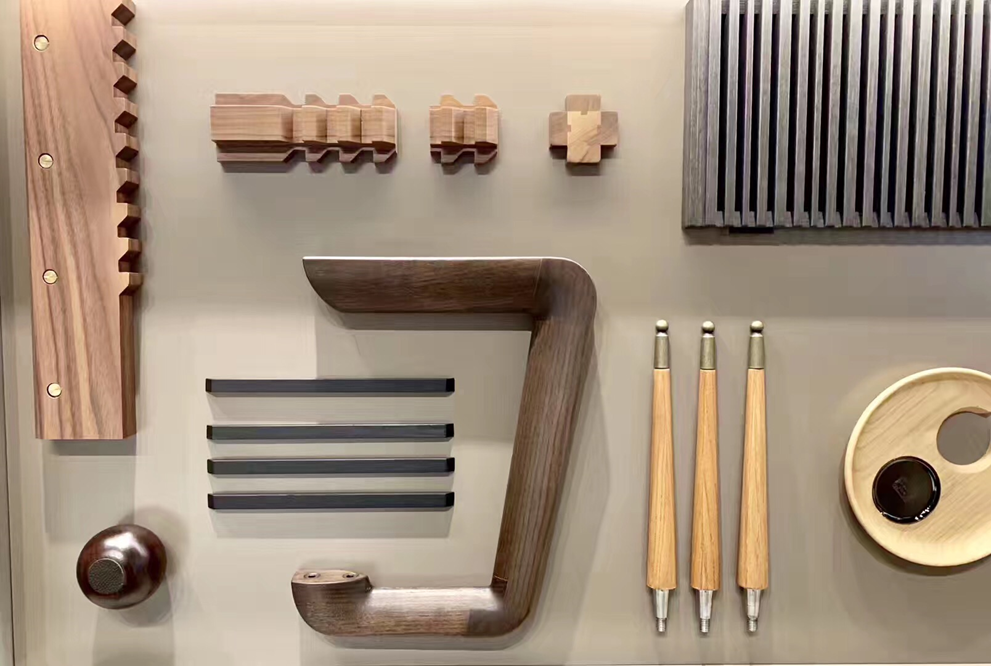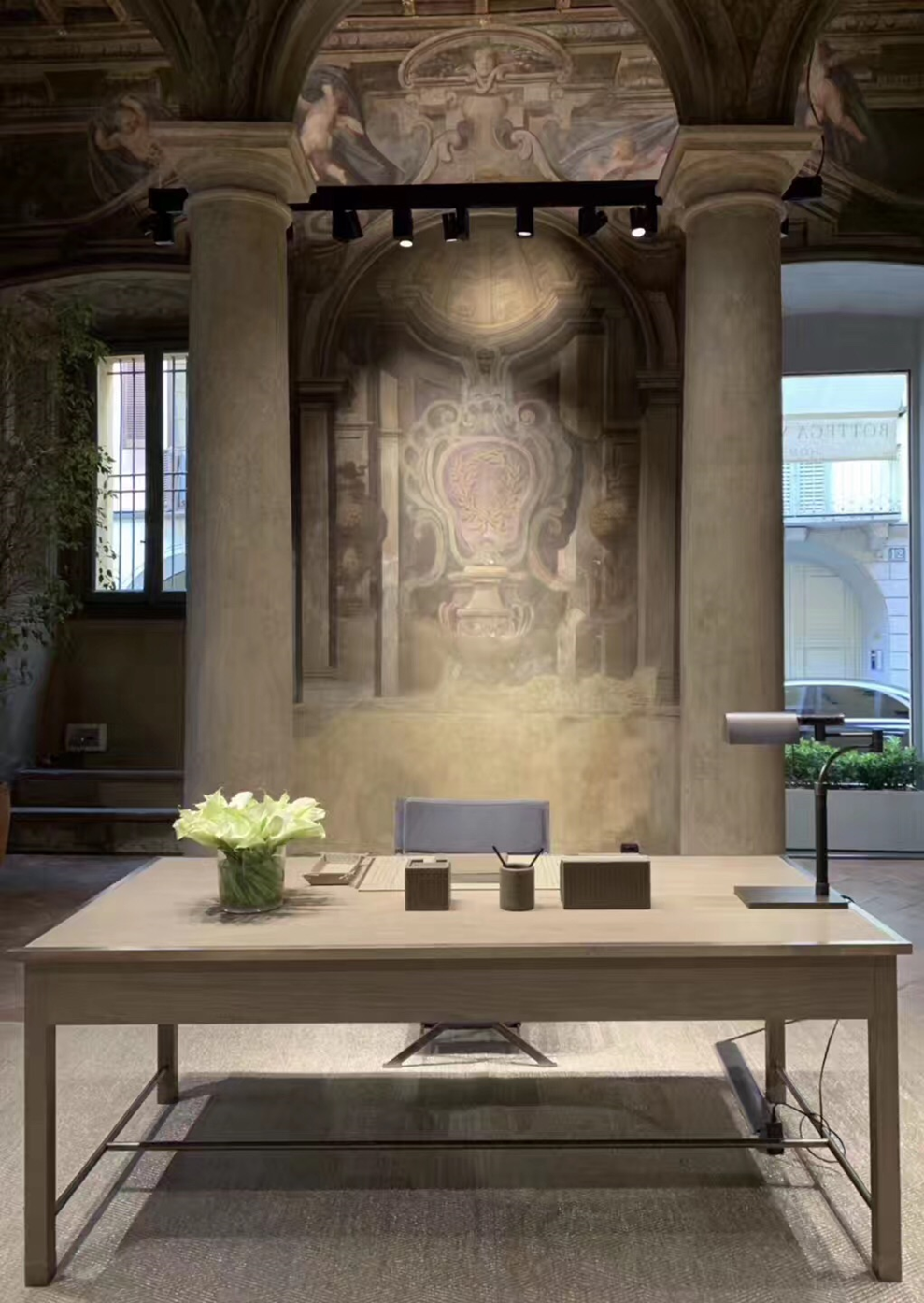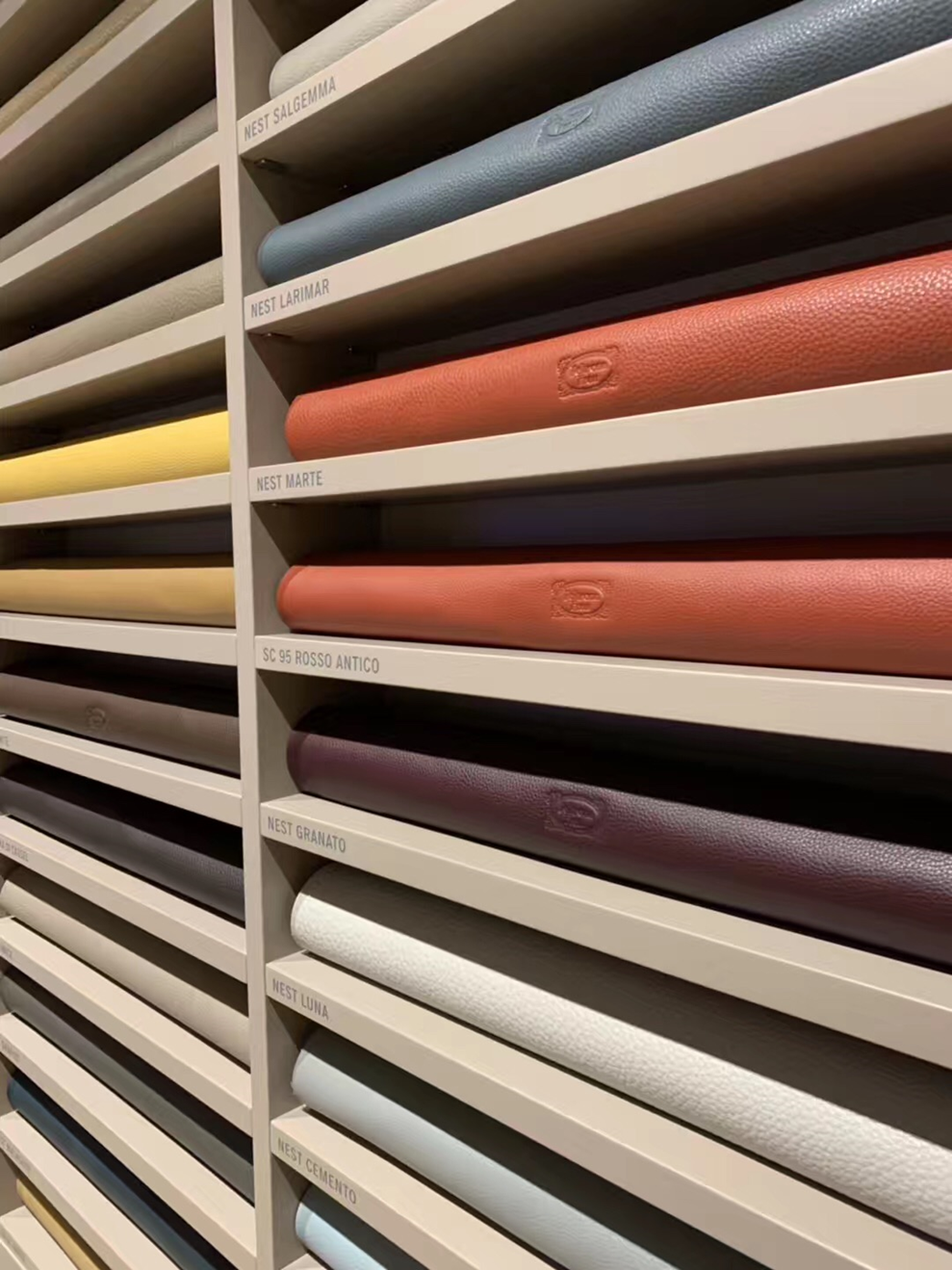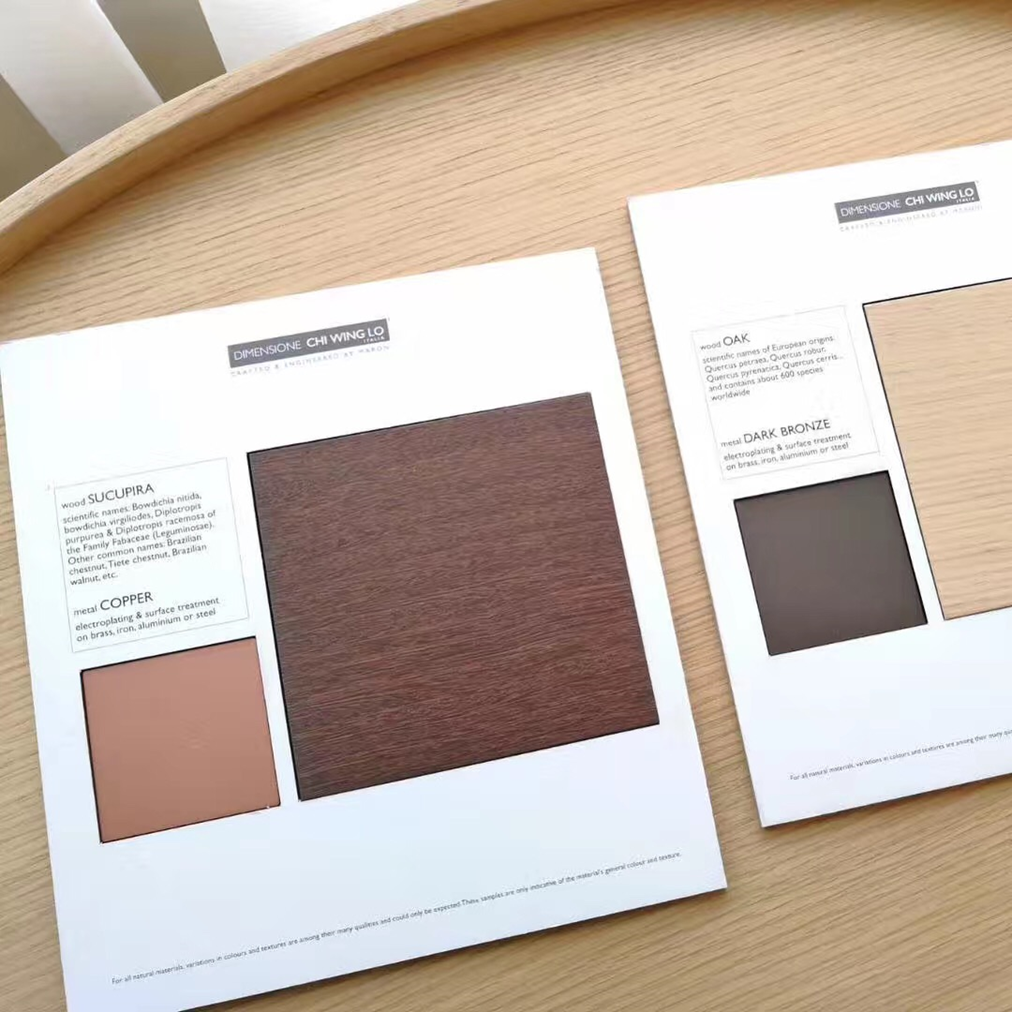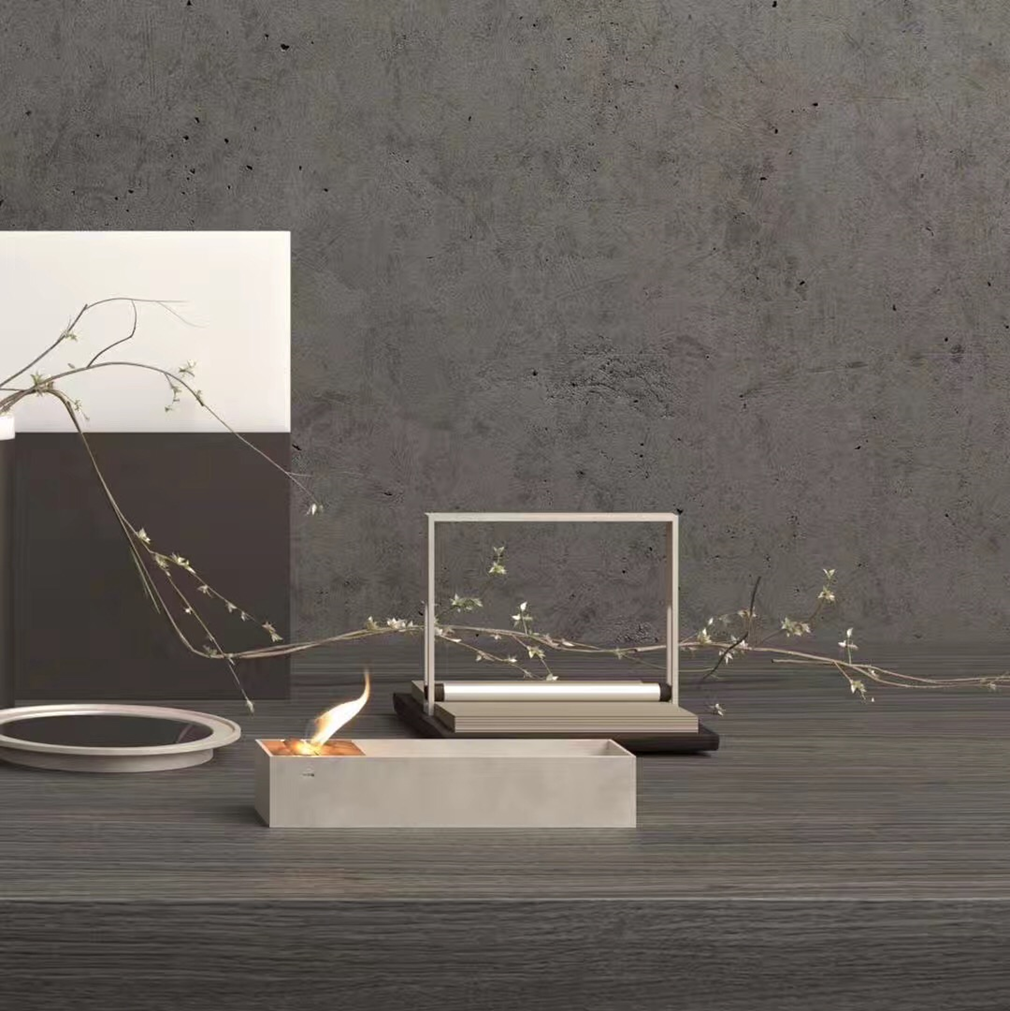 DAY 3
Coordinates: Italy · Milan · Princi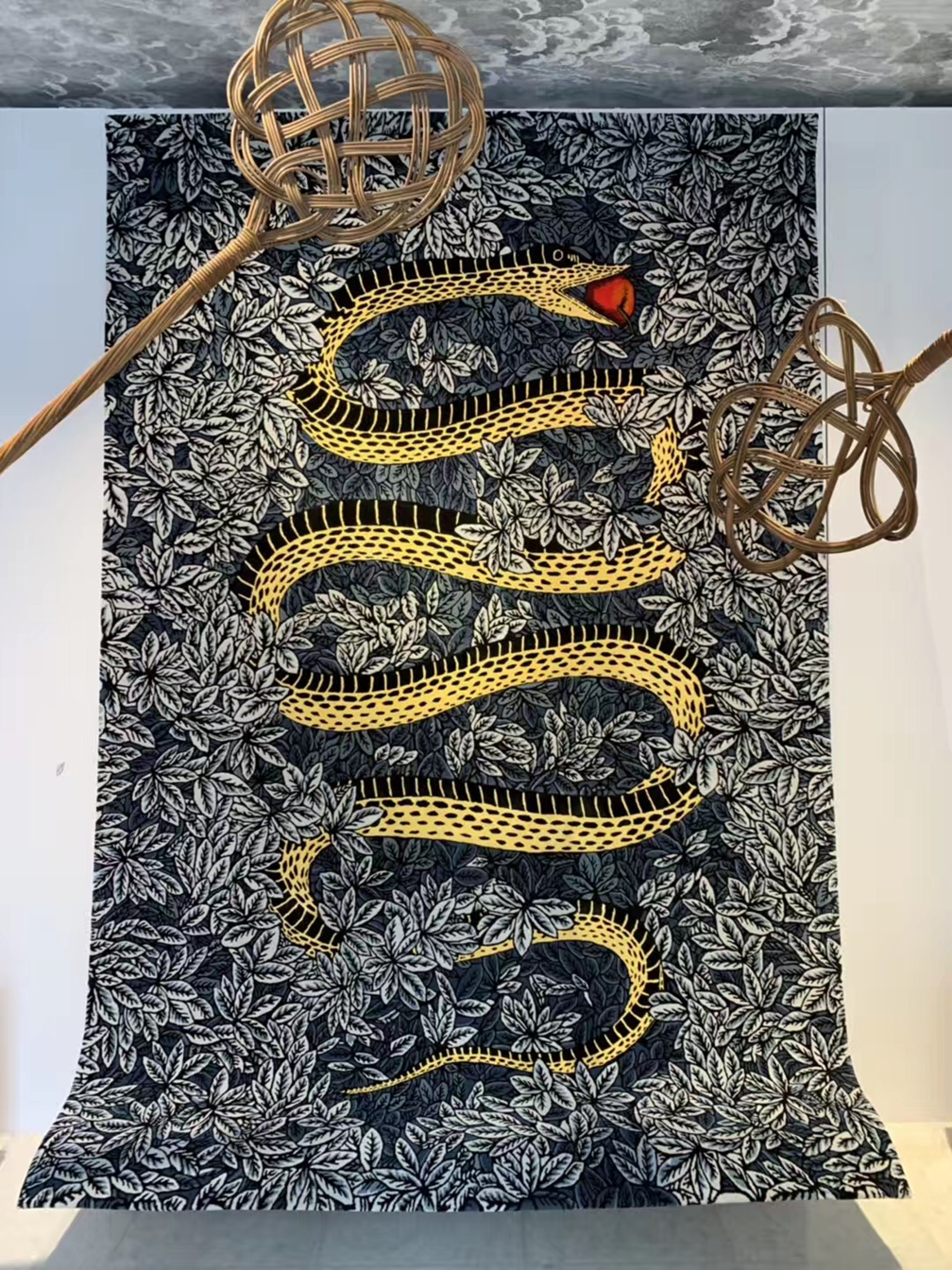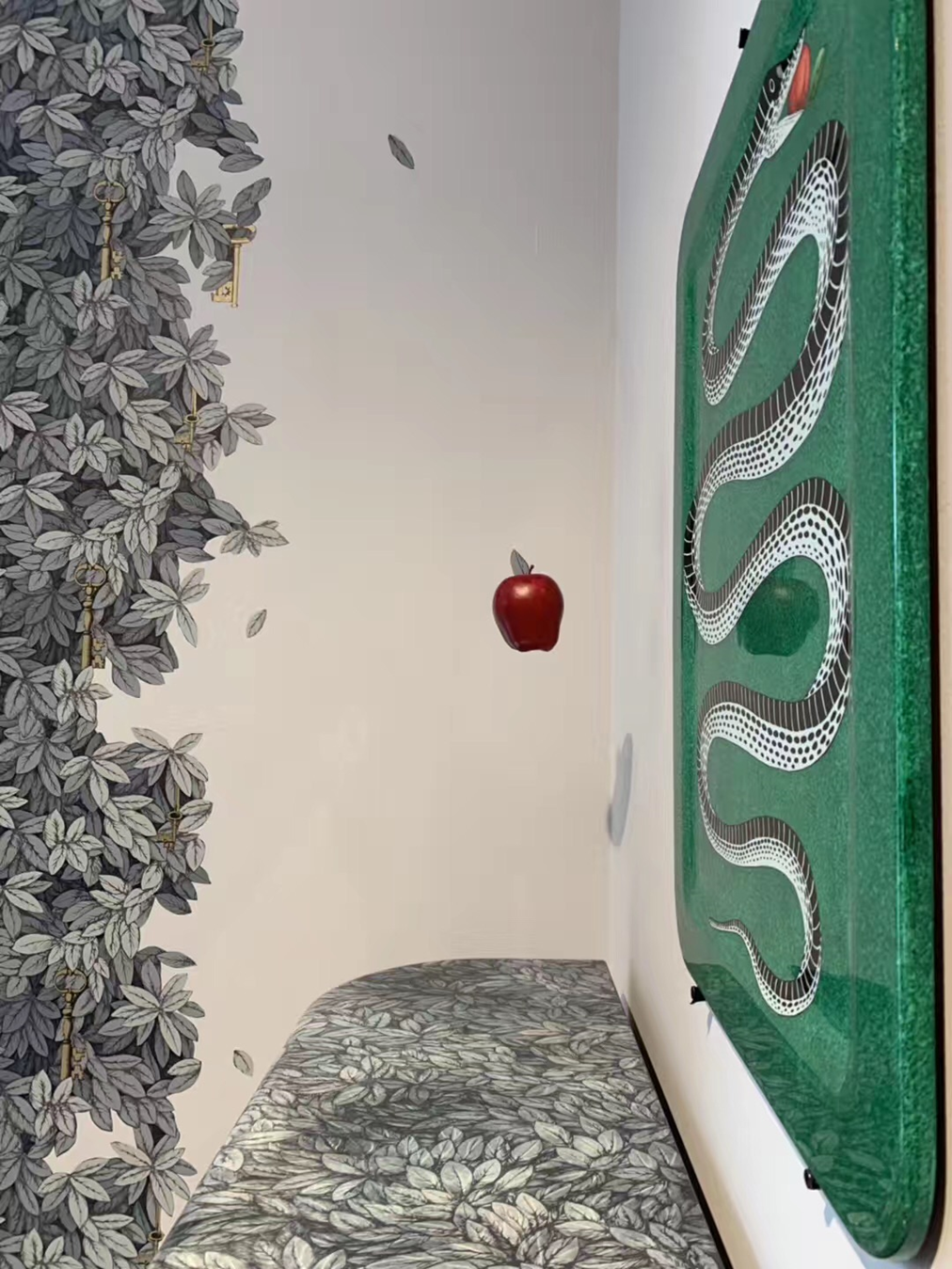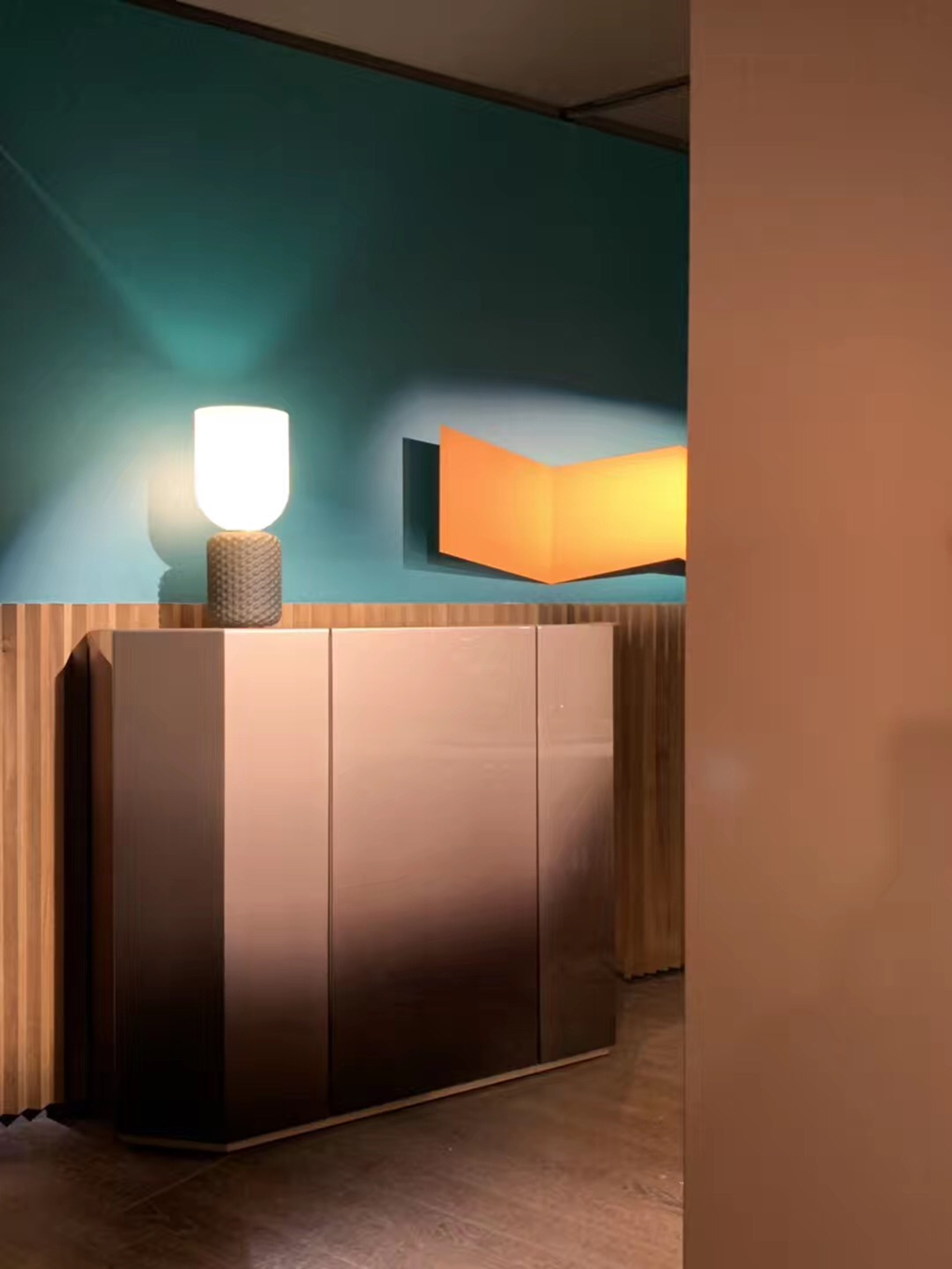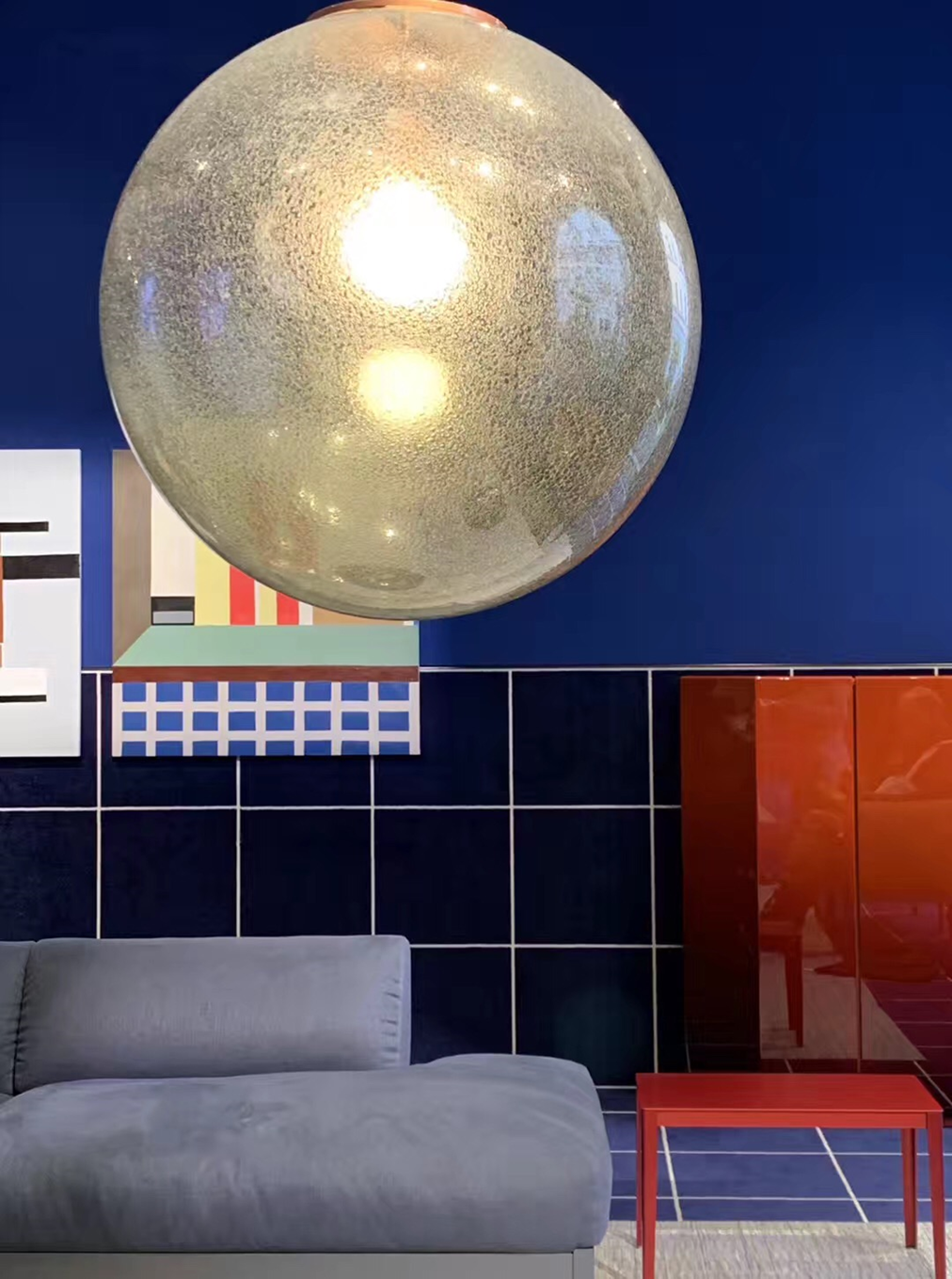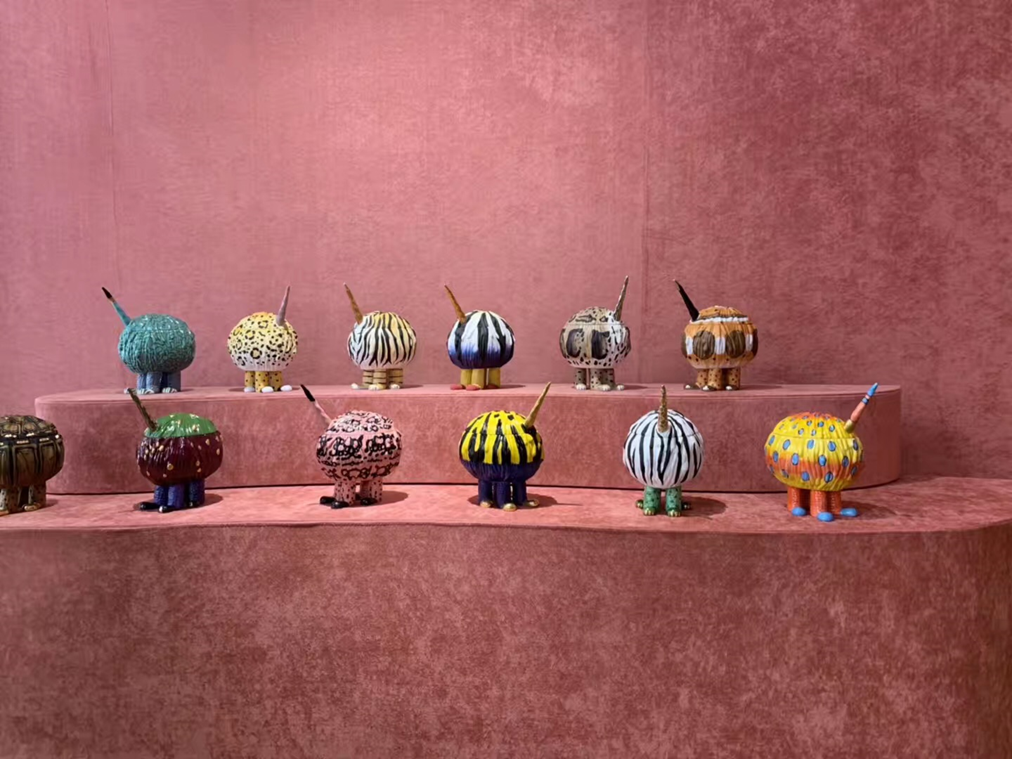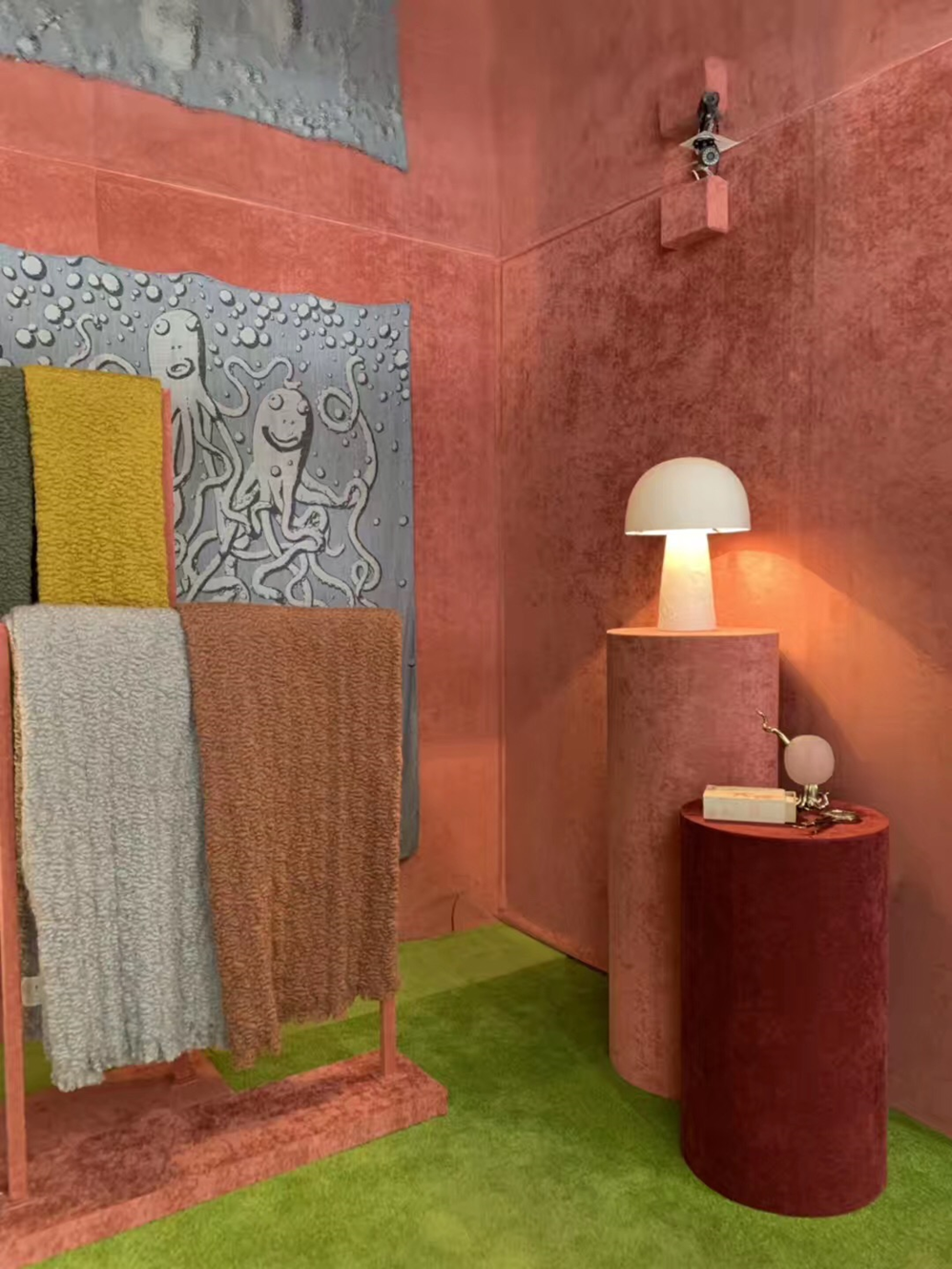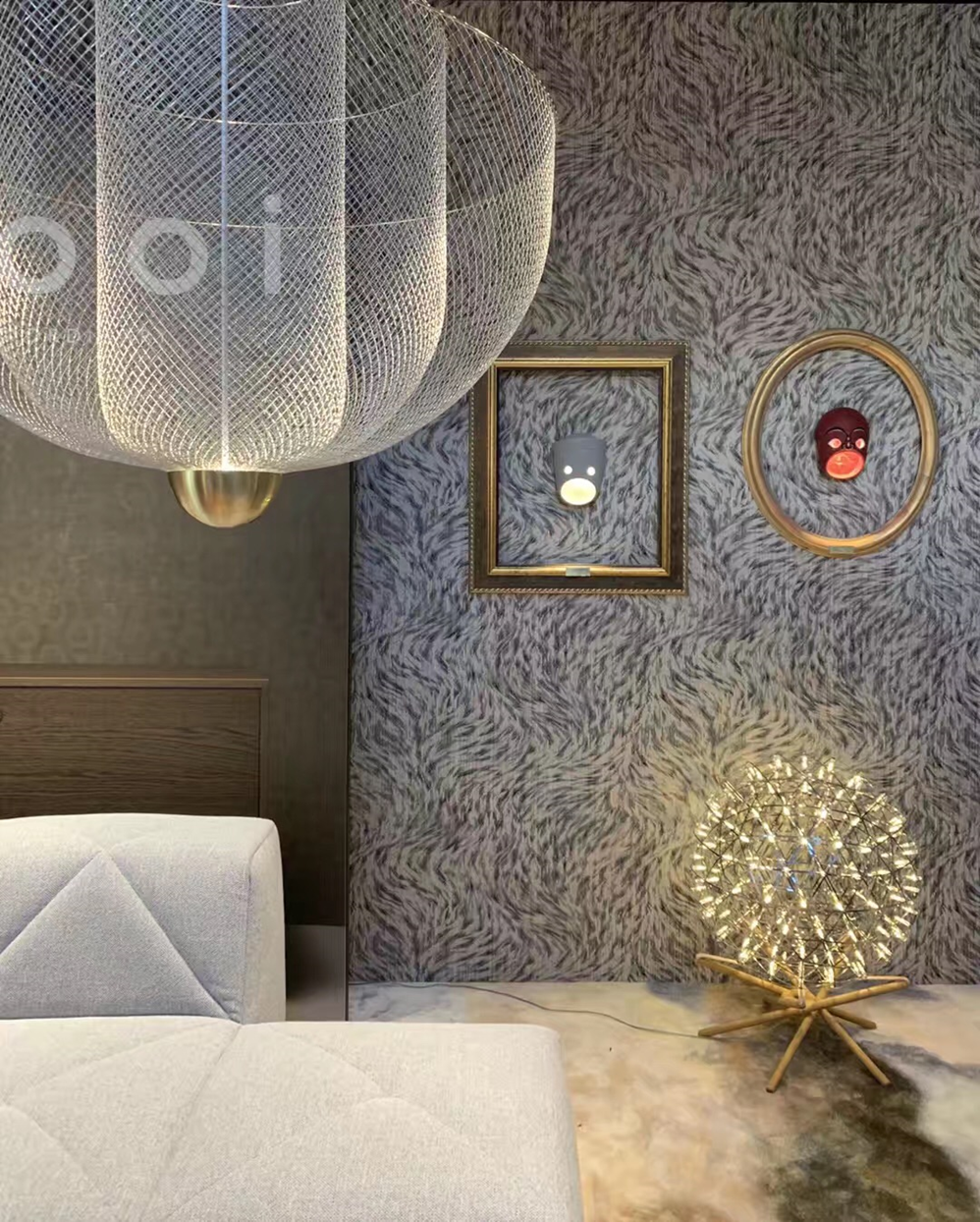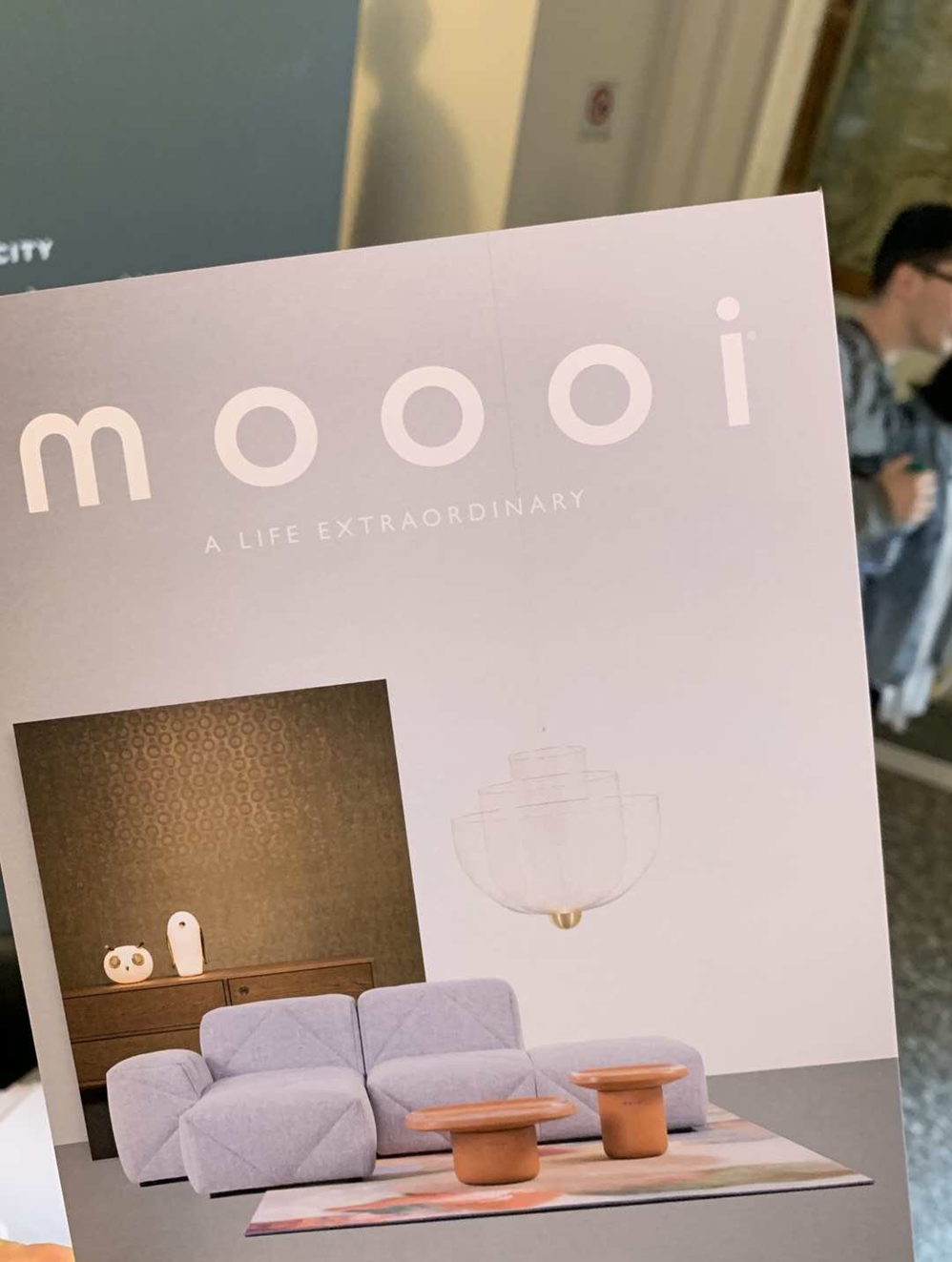 DAY 4
Coordinates: Italy · Milan · Boffi