IF DISIGN "New Language and New Wish" Half a year party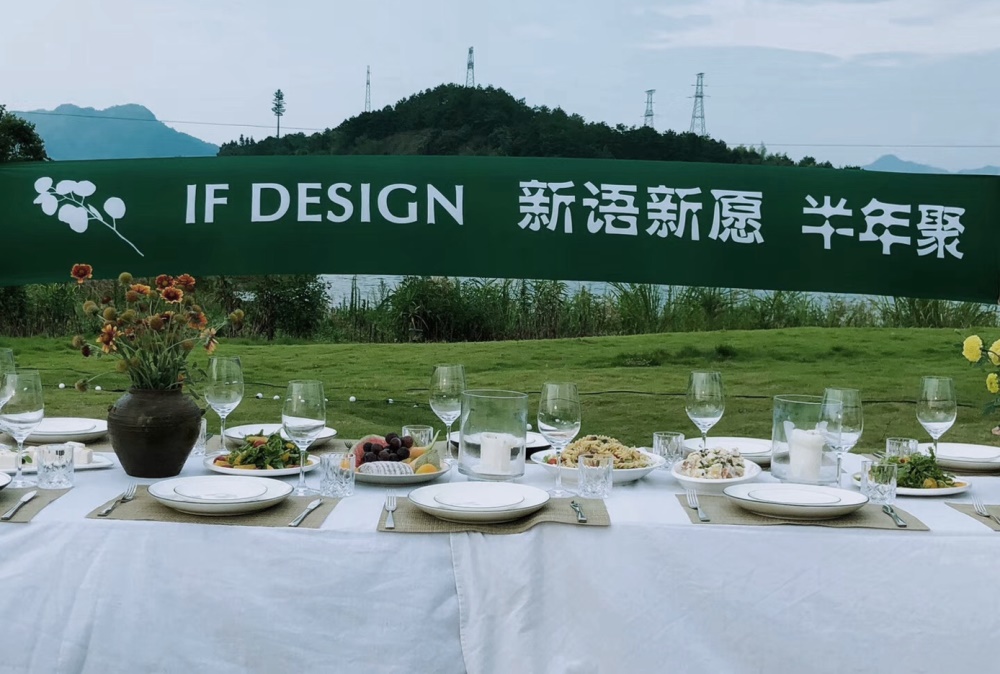 If you want to choose a way of life, I want to be here ……
There is a large lawn with a star-gazing view, an infinity pool with a parallel line of sight, a bathtub that can be hung in the big yard, a bathtub with a view of the mountains and the water, a terrace with a strong subtropical atmosphere, and a post that is determined to fatten you. The most important thing is that there is a group of comfortable little friends.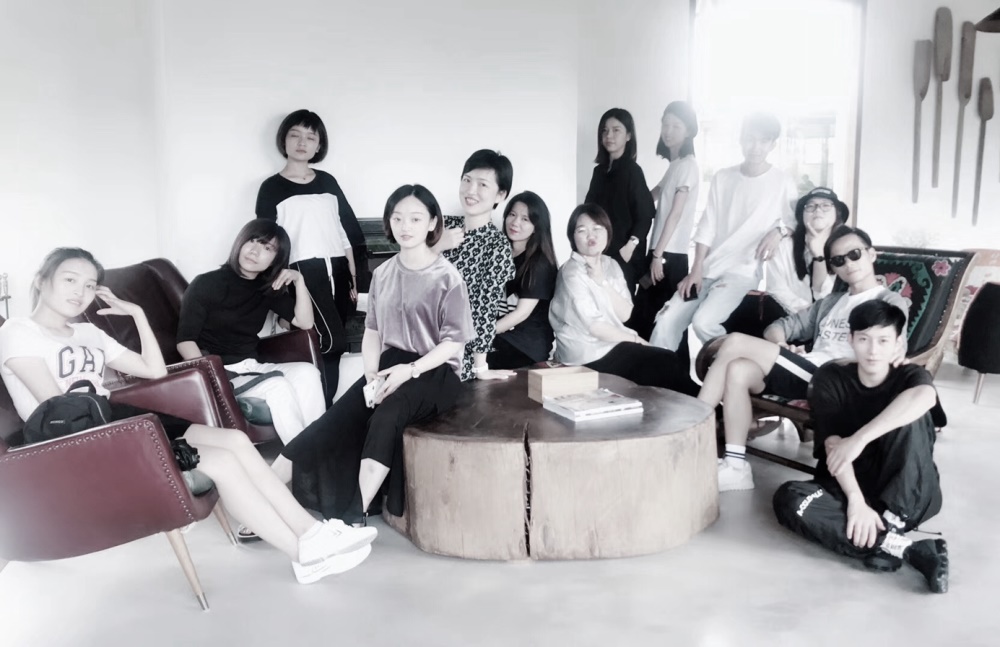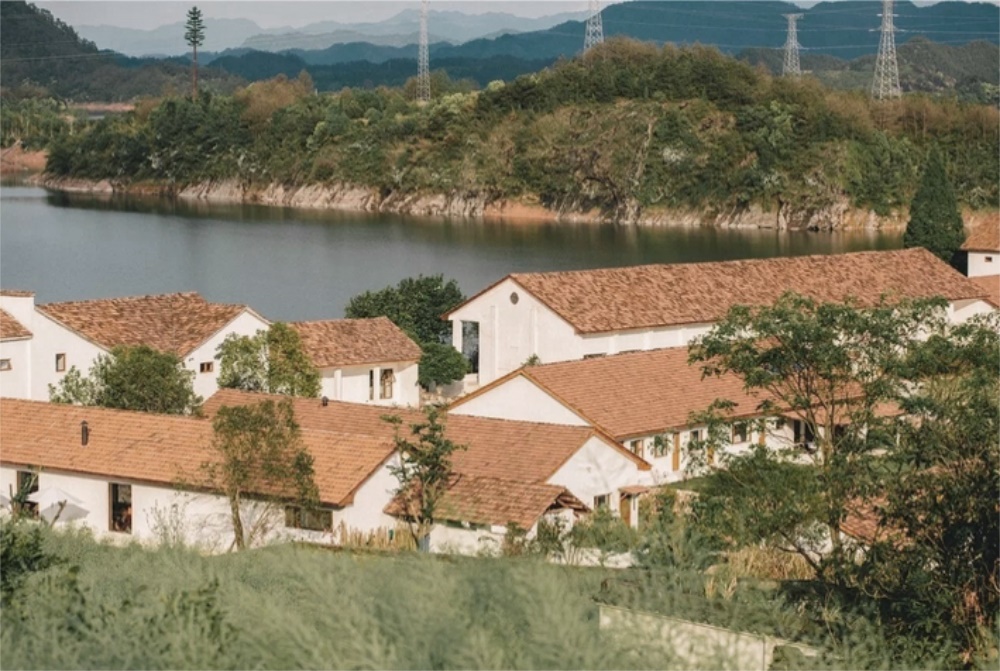 HillsideVillage West Slope Qiandao Lake
The hotel's design is inspired by Audrey Wells's "Under the Tuscan Sun"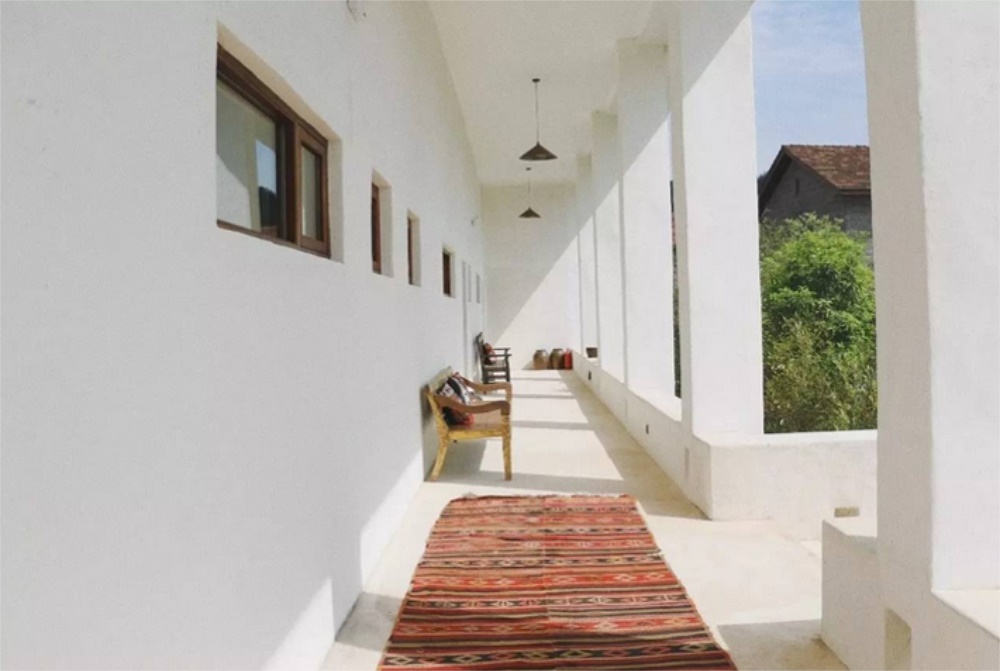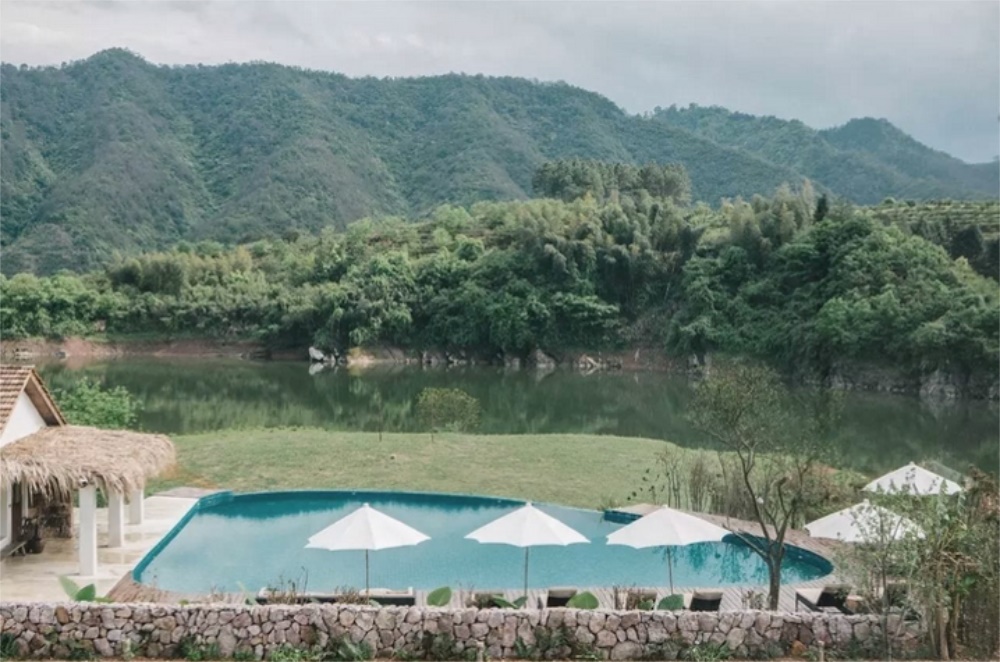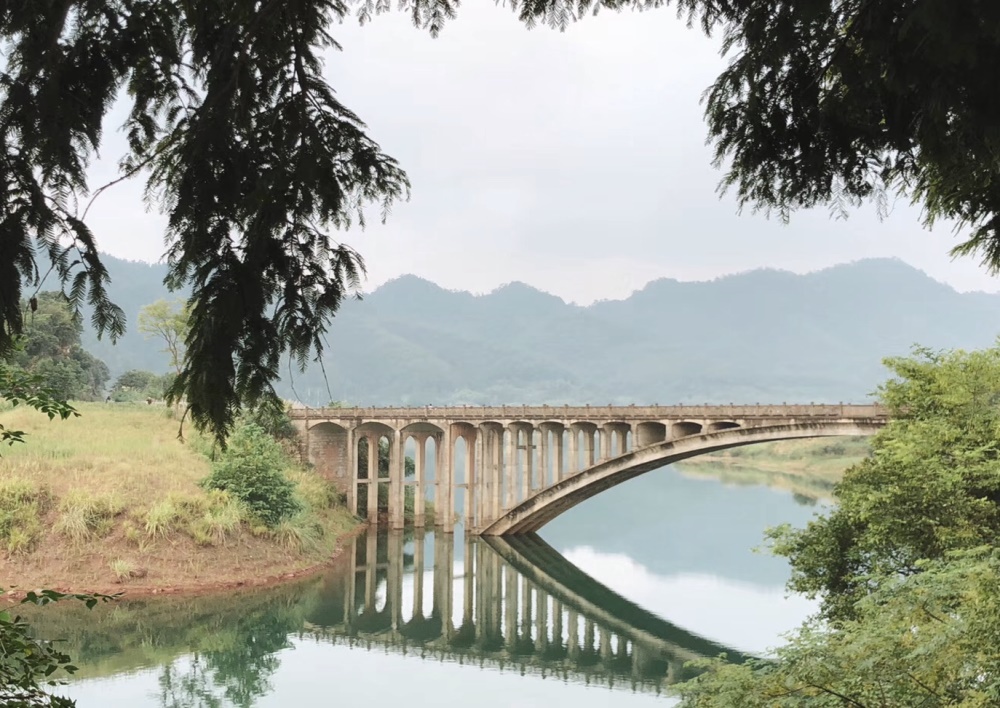 Marking the next mileage at Thousand Island Lake
We use the "pain" of running and sweating to remember the growth of IF DESIGN.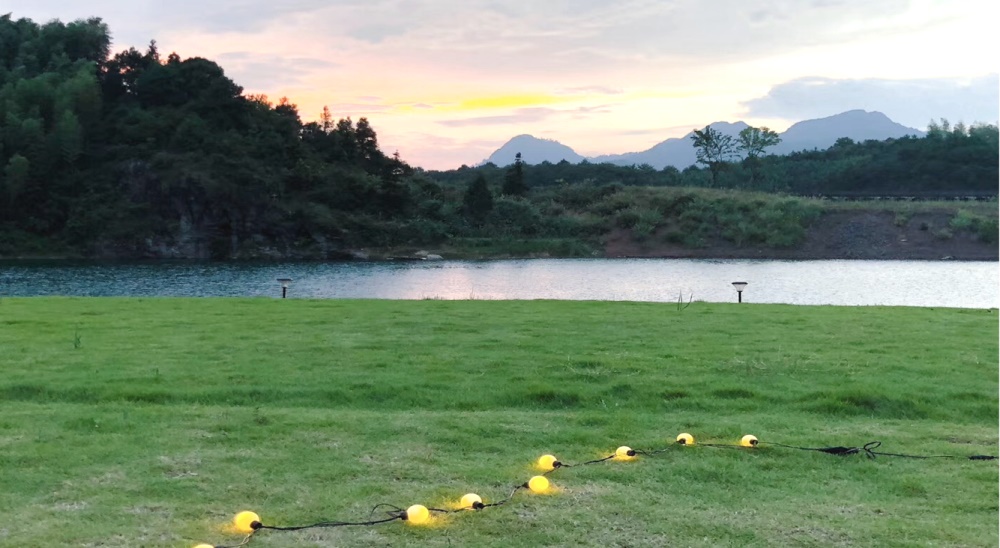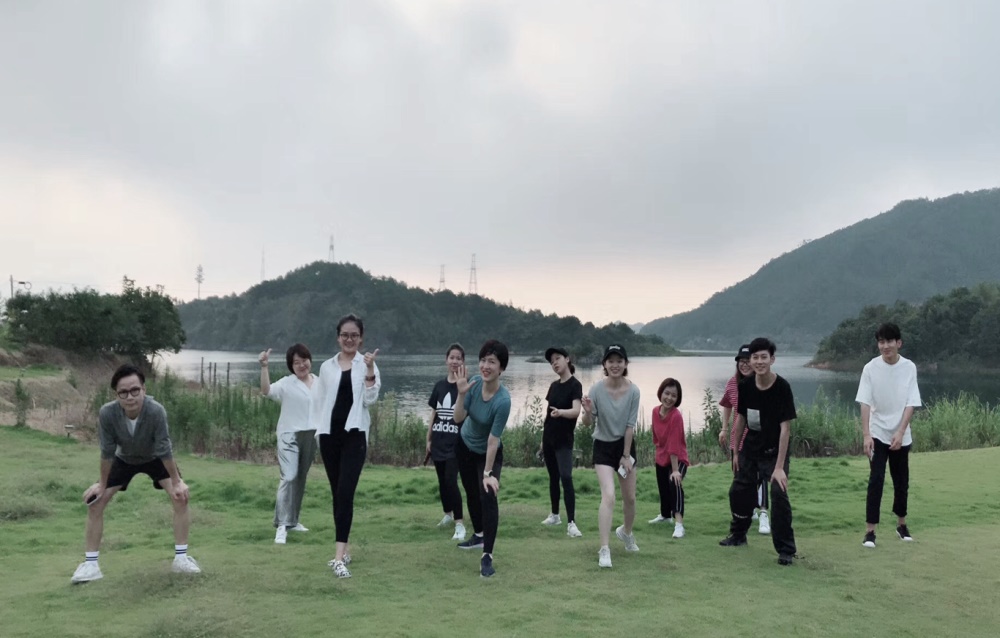 Little starlight, compose an unforgettable summer night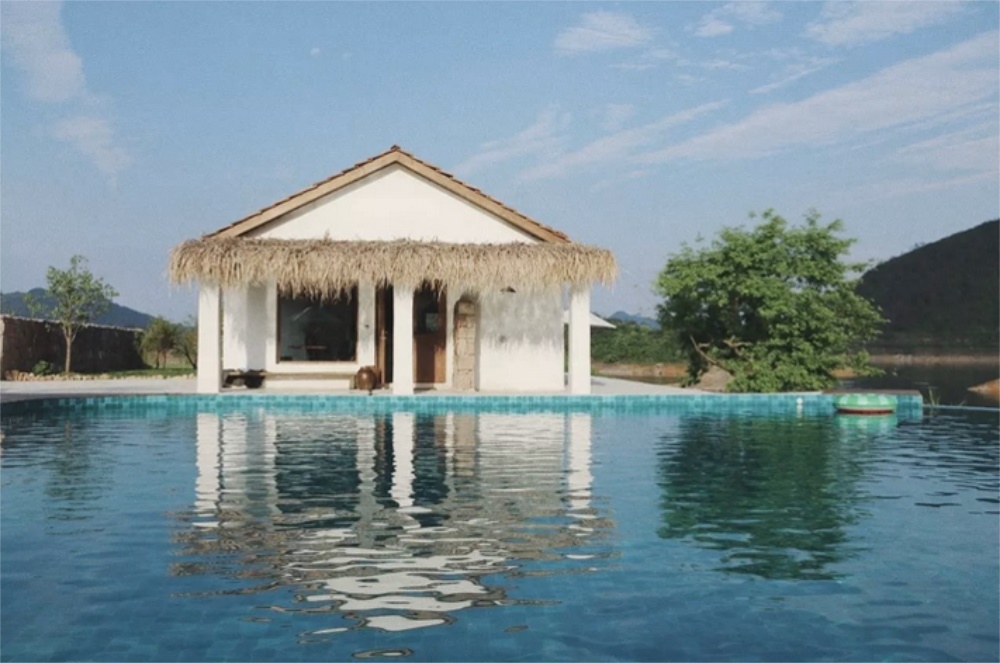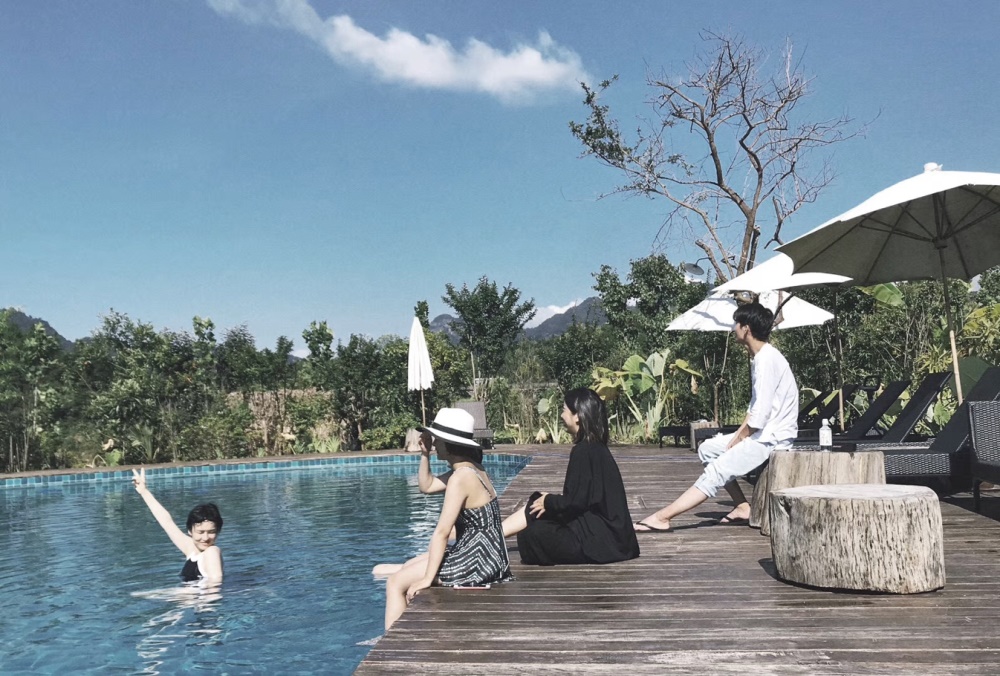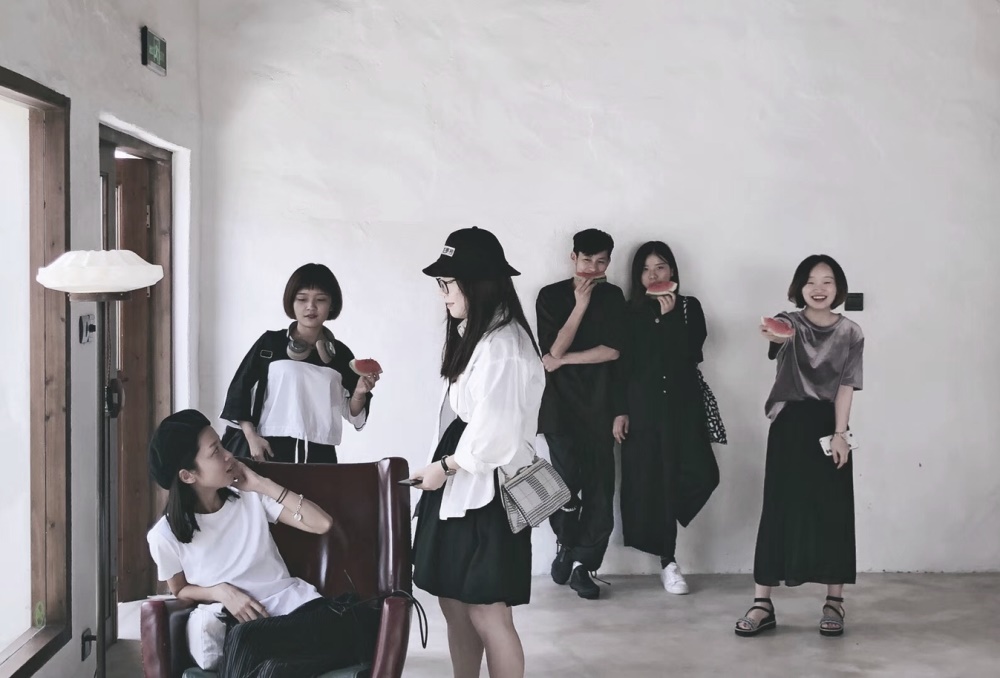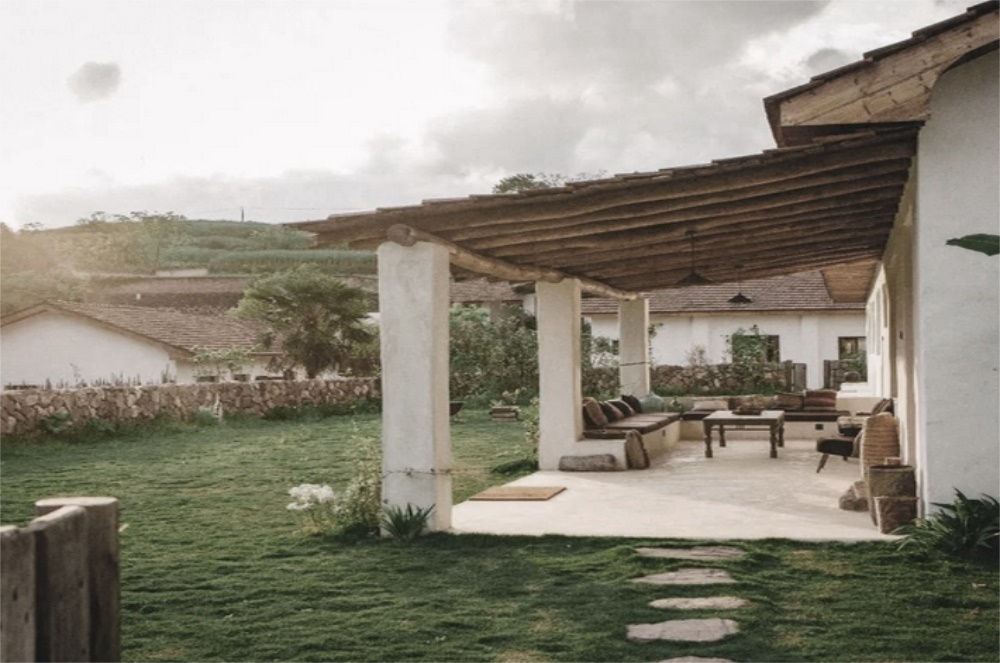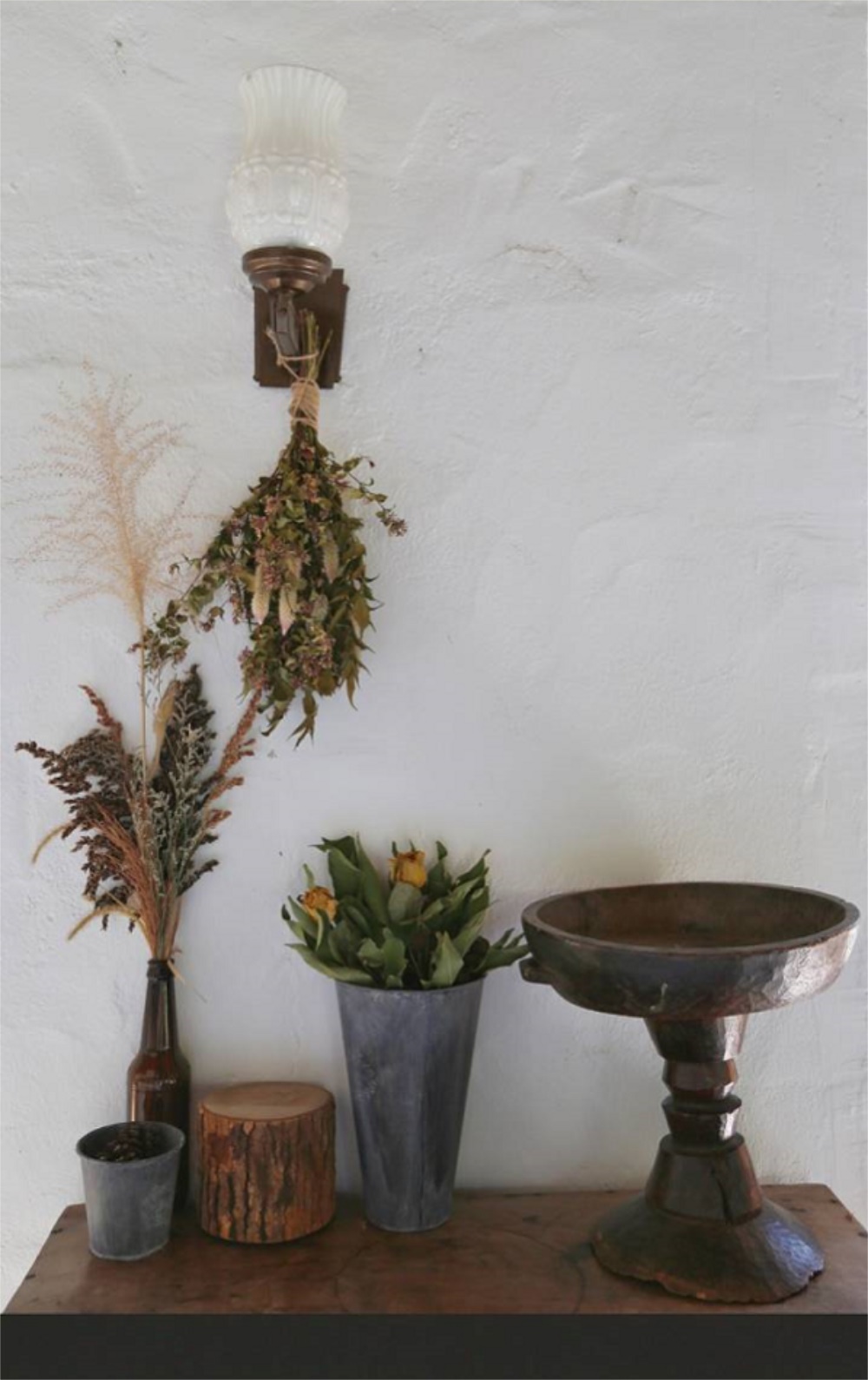 Swimming in the afternoon sun…Such bleary soft scenery, can be placed not only those who toss and turn the old things in the world, more in trivial wear tired want to rest heart.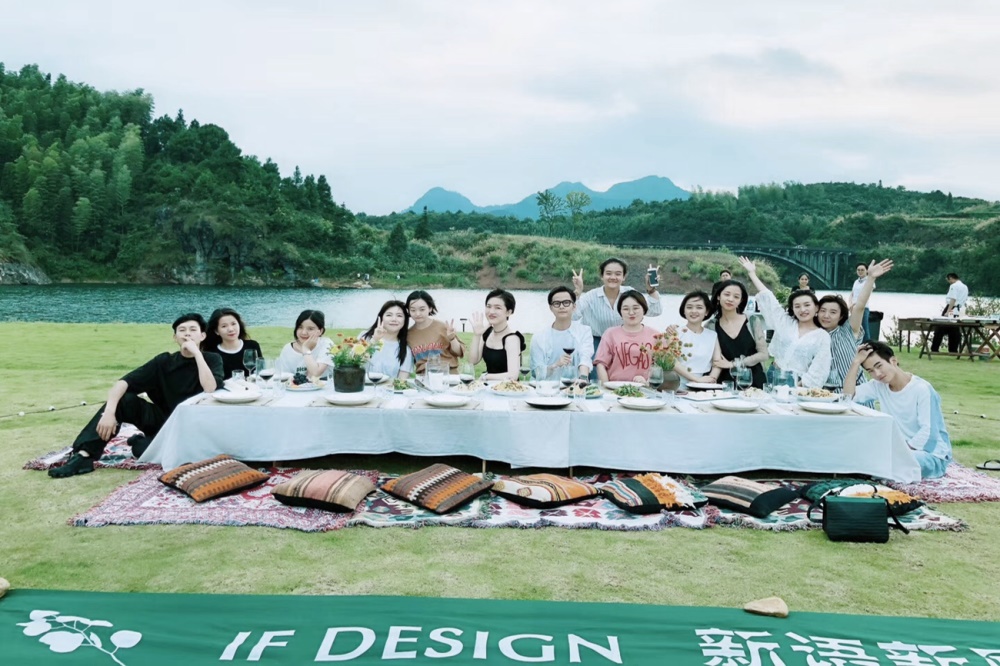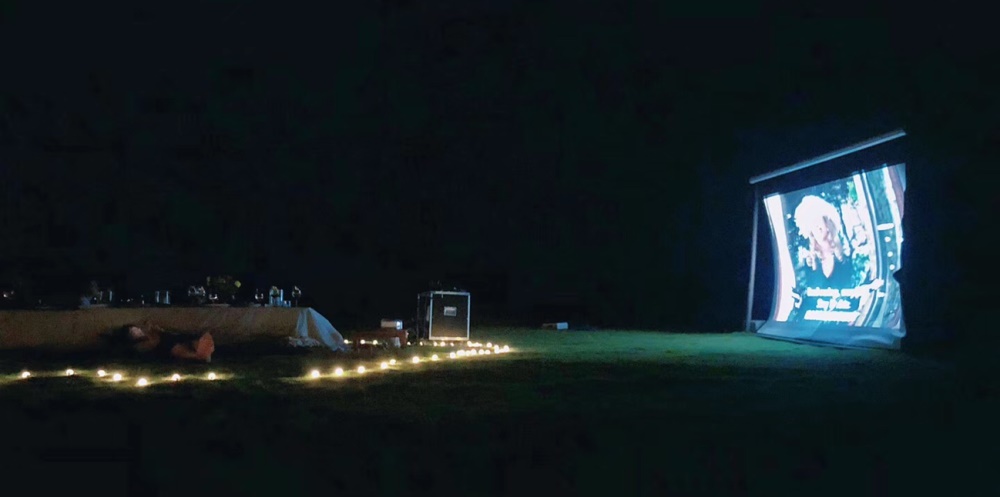 2019 We continue to pursue design and explore the path of life without end….
The film "The Tuscany Under the Sun" tries to tell us,
The significance of moving forward is not to see new scenery, but to look at yourself with a new perspective.