Wonderful moment of the annual meeting
2 0 1 8
Wonderful moment of the annual meeting
The Wonderfui Moment
Creative progress · concentric dream building
We met because of design
Also because of love and common prosperity
Here, we work together
Together created the beauty that belongs to us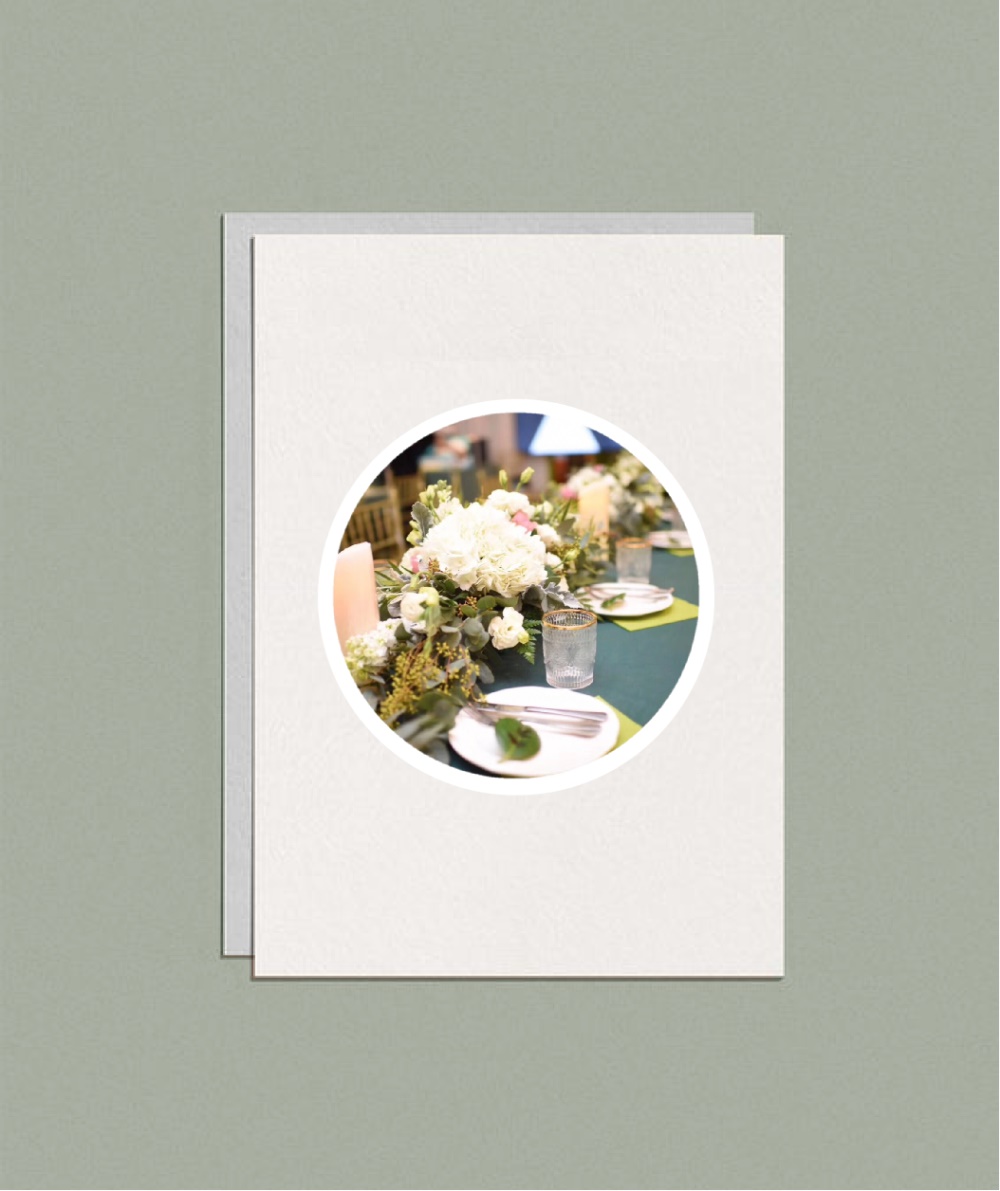 Every memorable day is with you. At this moment, smile is our language.
Every moment with everyone, everyone's face has a happy smile.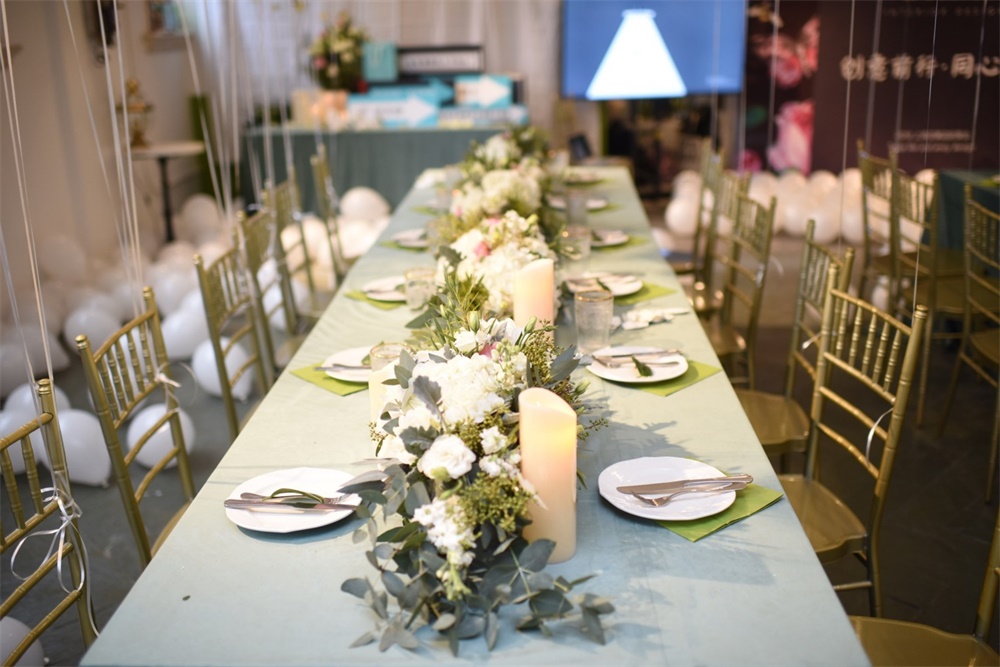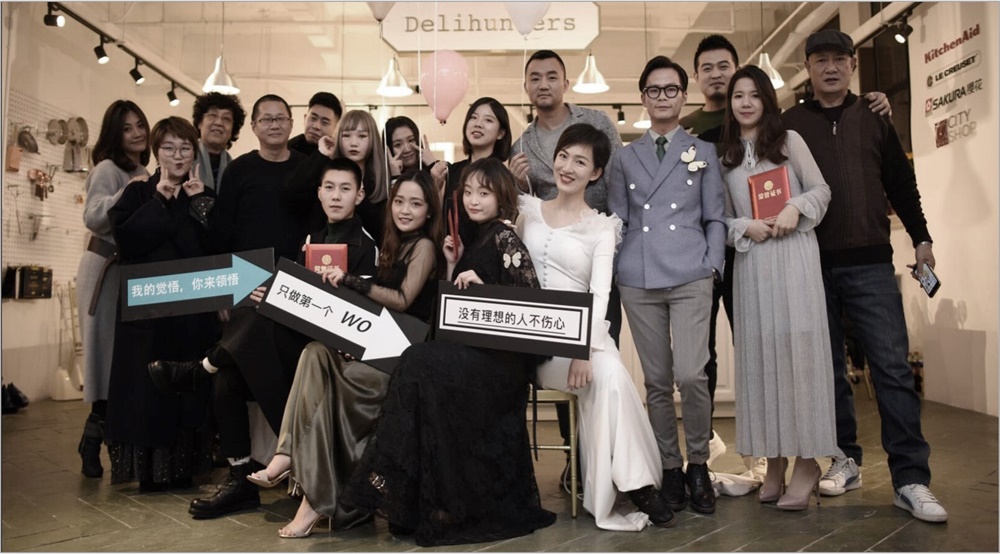 Dear colleagues, our friendship comes from the heart, no matter how time and space change, that pure feeling is always there.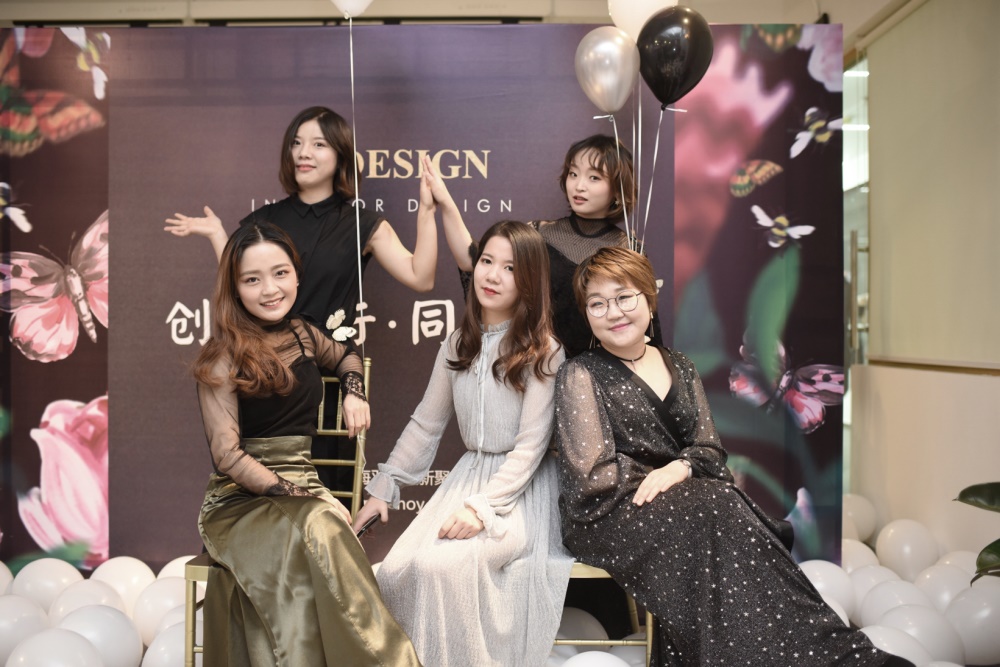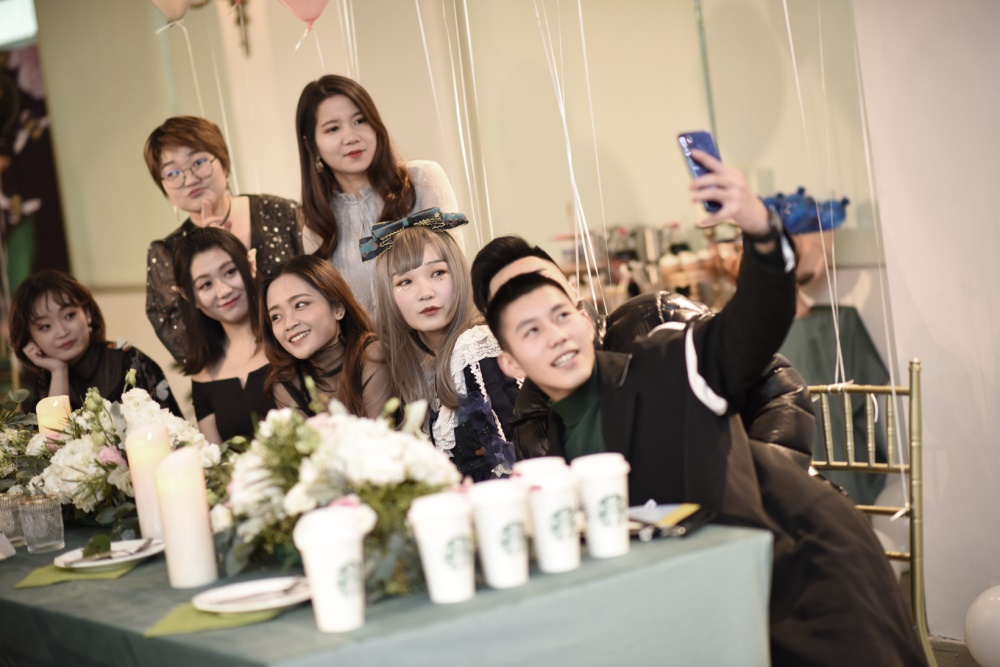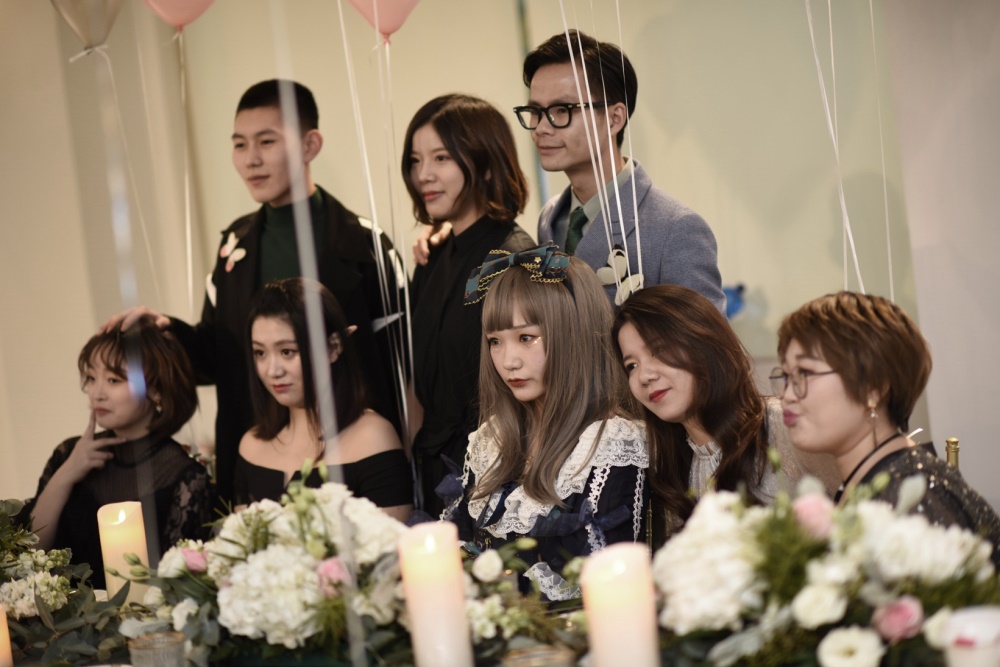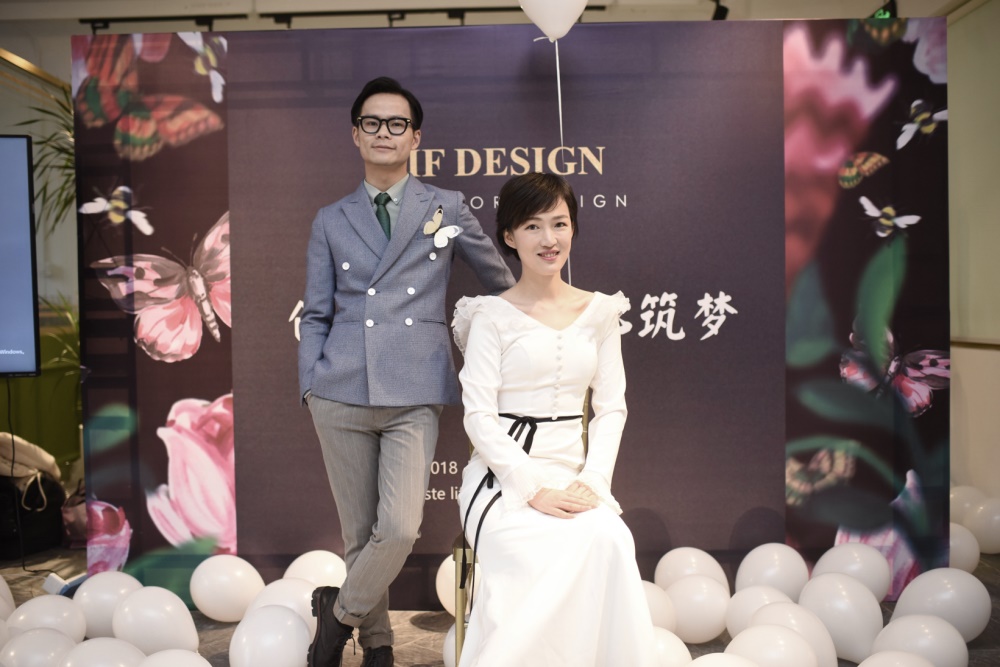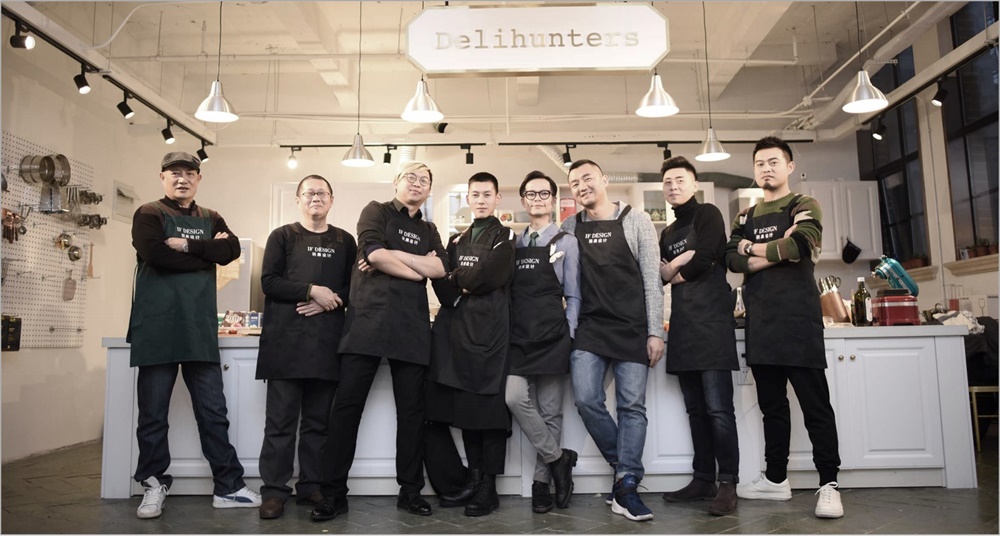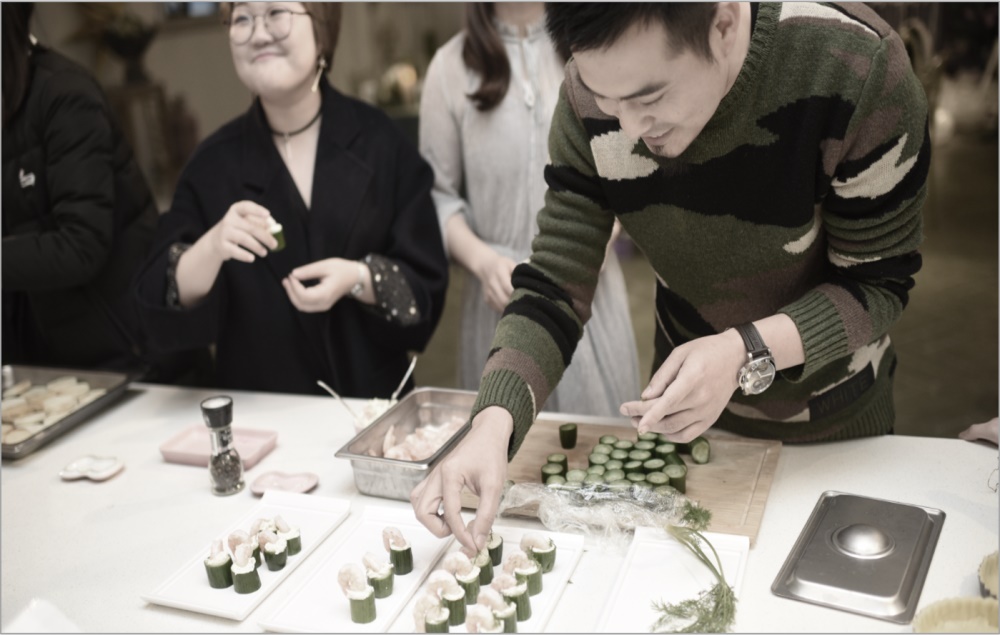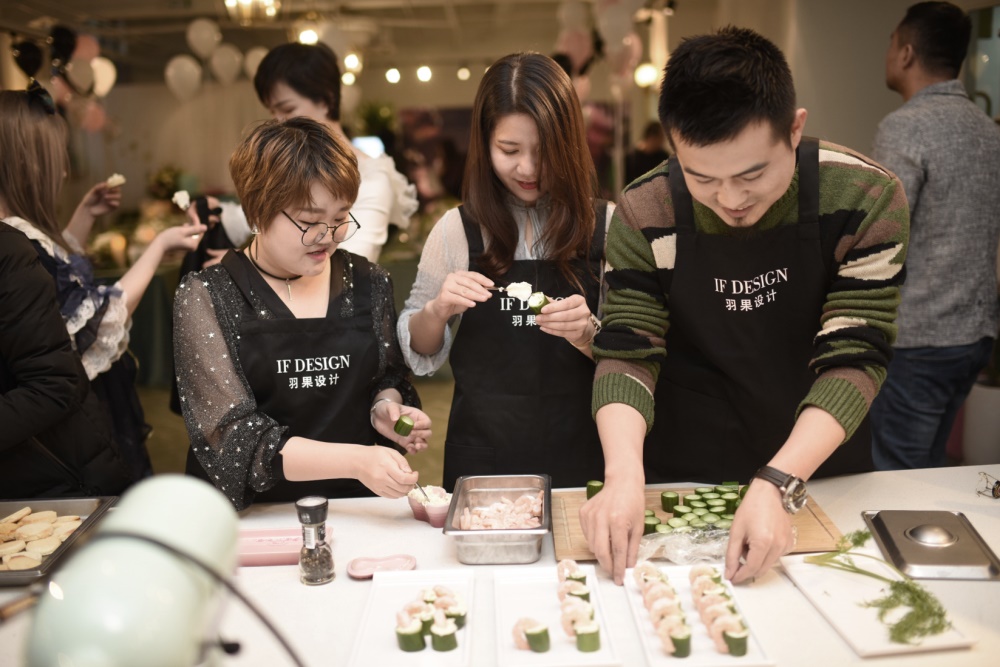 Some people say that colleagues generally don't open up like a friend. Most of the colleagues are like a tangible circle. The place where I ended is your beginning. There is not much intersection. On weekdays, colleagues have their own division of labor and work hard, seemingly irrelevant, but at a critical moment, they have become loved ones.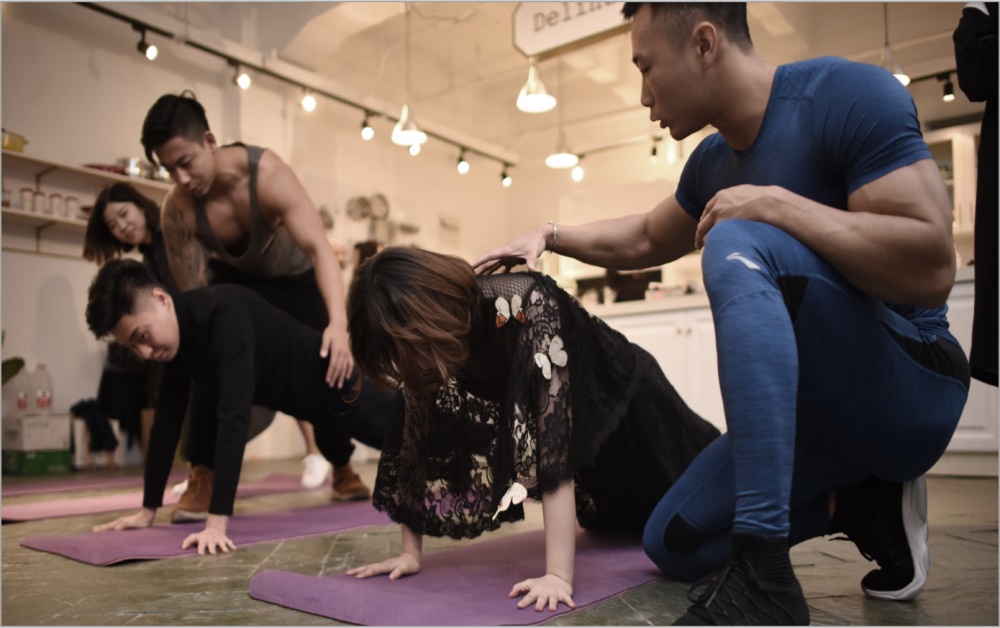 A scene is as clear as yesterday. No matter how far the future is, there will be you and me on the road to growth; no matter what happens in the future, we are friends forever.