1 elementary school, 48 hours, we opened the time machine in the mountains
2 0 1 9
1 elementary school, 48 hours, we opened the time machine in the mountains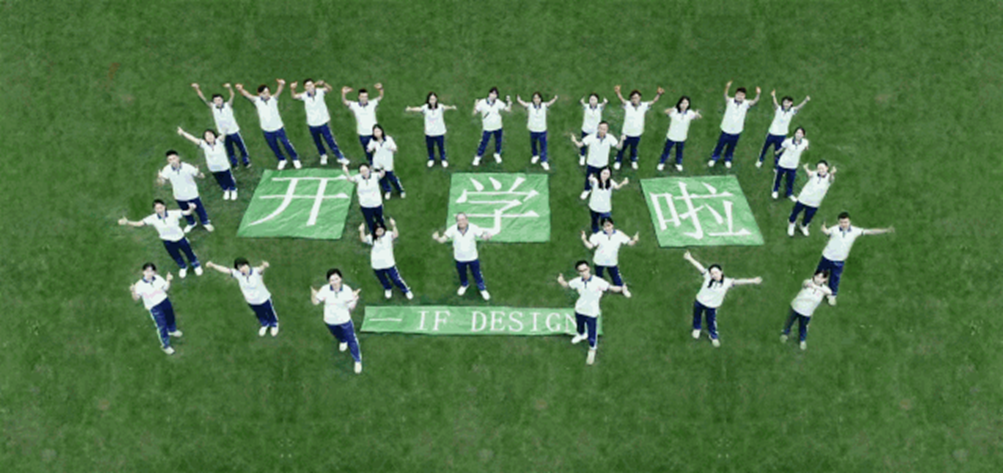 The rain in July was turned into a mist, and every corner of the Qinyong Primary School in Jixian County, we sat in the time machine and returned to the primary school report 20 years ago. Starting from Shanghai, between the mountains and the sea, breathe fresh air and the pores become transparent. A date with nature is enough to wash the mind.
| Early morning, extraordinary entrance ceremony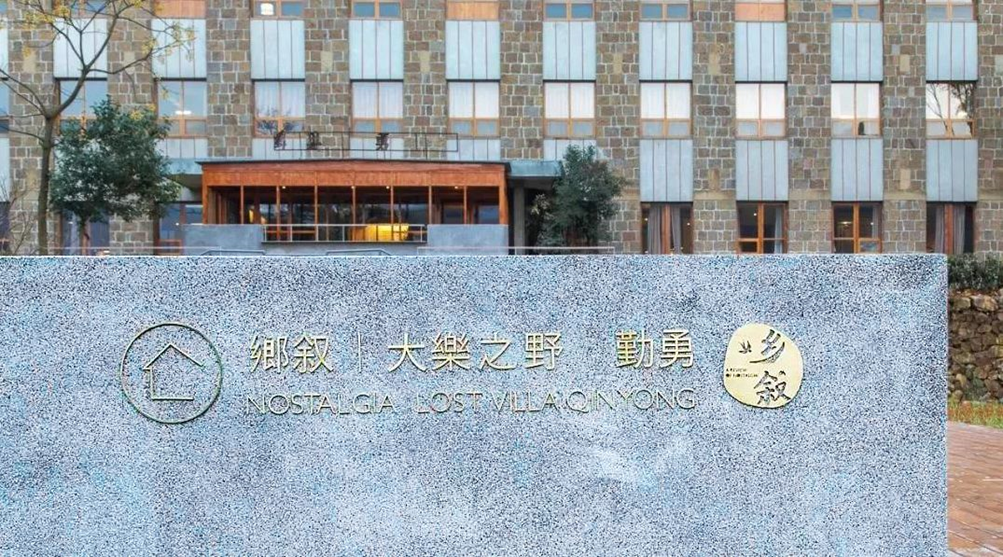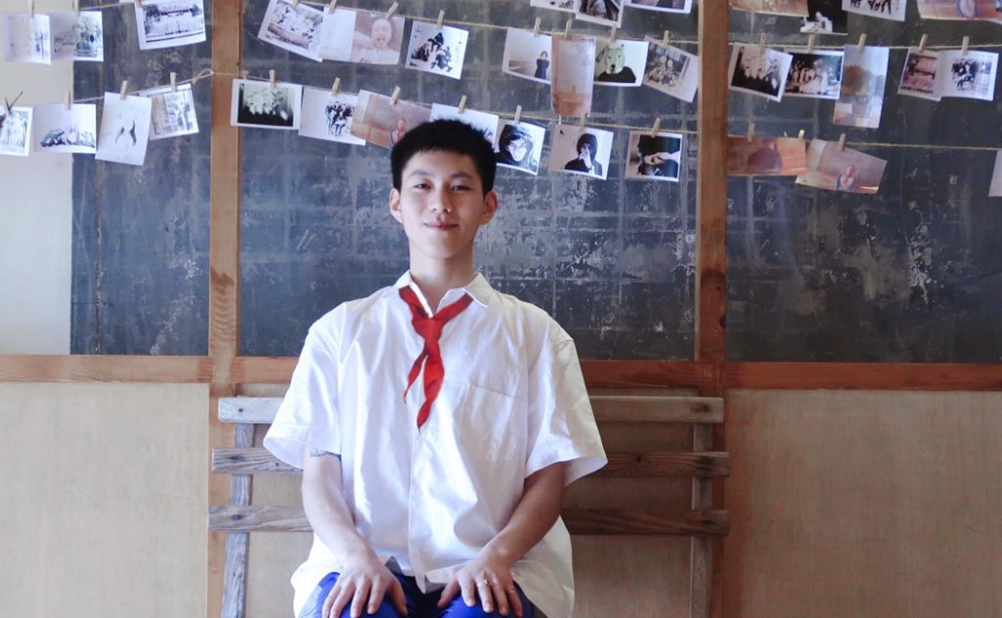 At first sight, Qinyong Primary School, as people have said, is a place where memories can be evoked. The stone-built school is not big, and the "ceremonial feeling" is full of the flag-raising platform; the original playground has become a lawn and a comprehensive activity field.
I thought that when I went to school together, listening to the noise of the humming, I was very impressed by the days when I was going to class.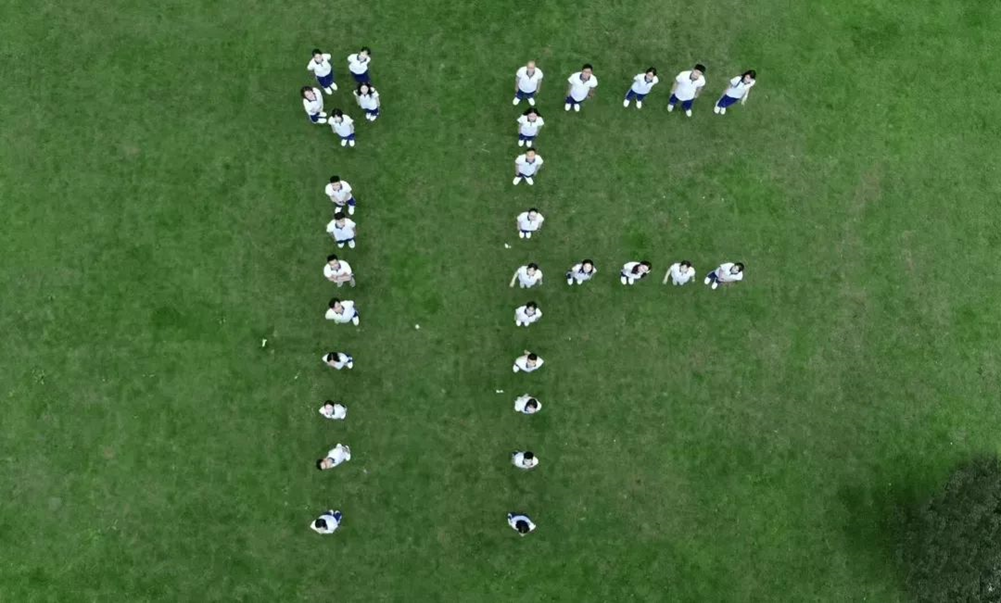 IF's new class collective, each with their own connections, is different, is a similar preference and goal, and subtly connects each member.
In the afternoon, enjoy the happy hour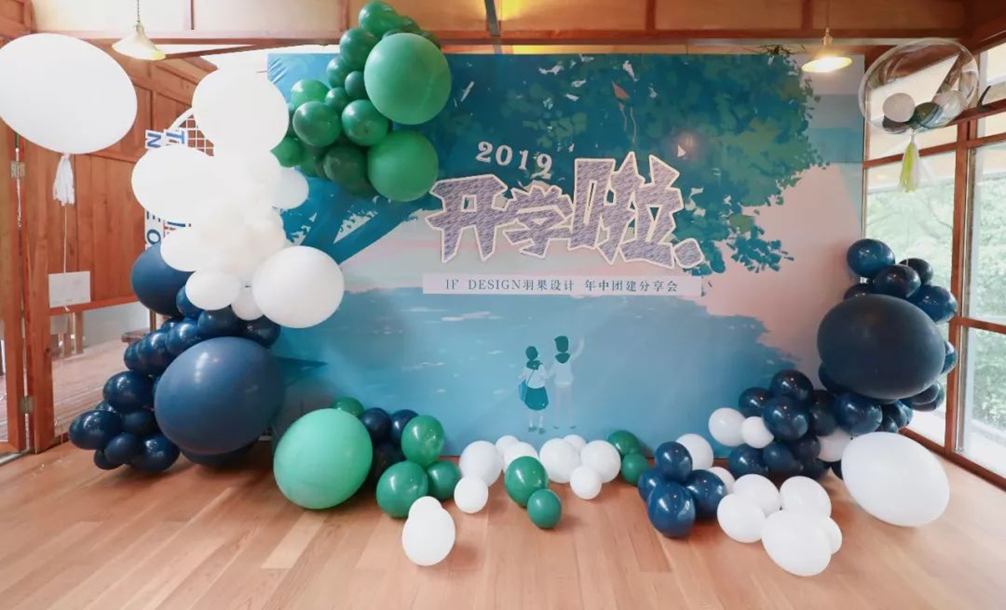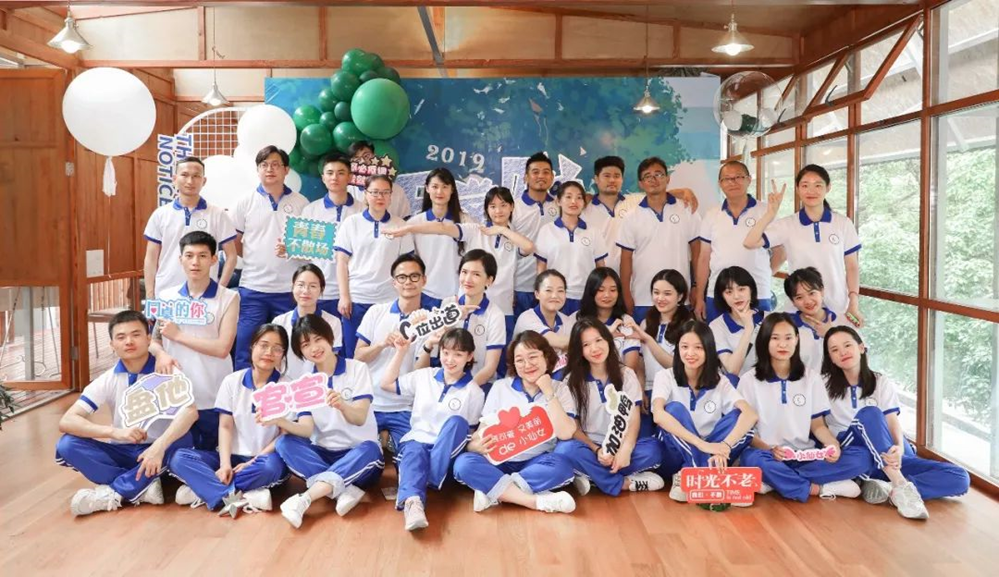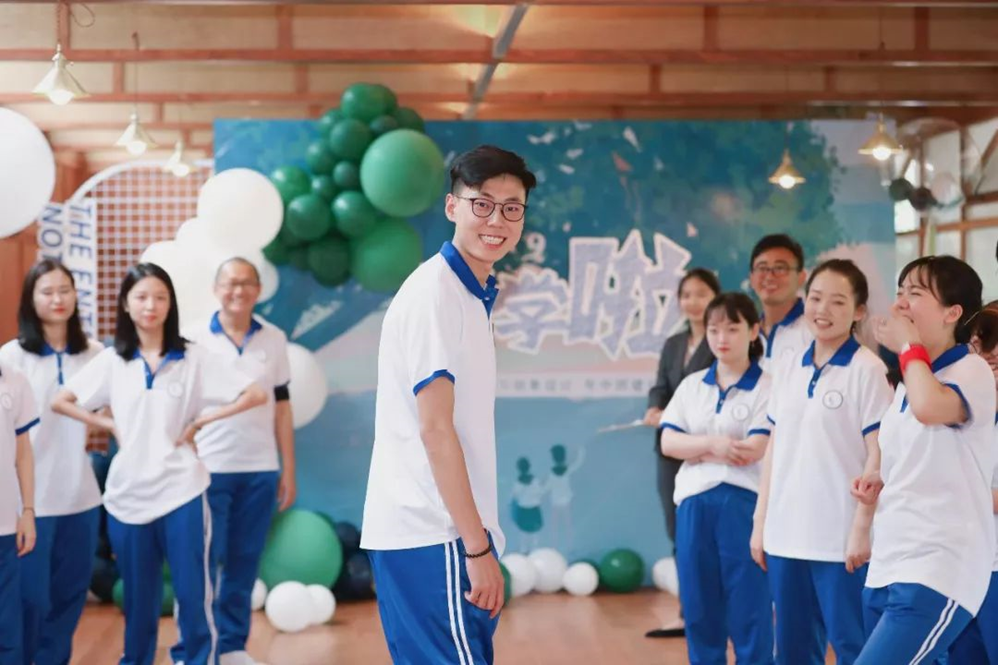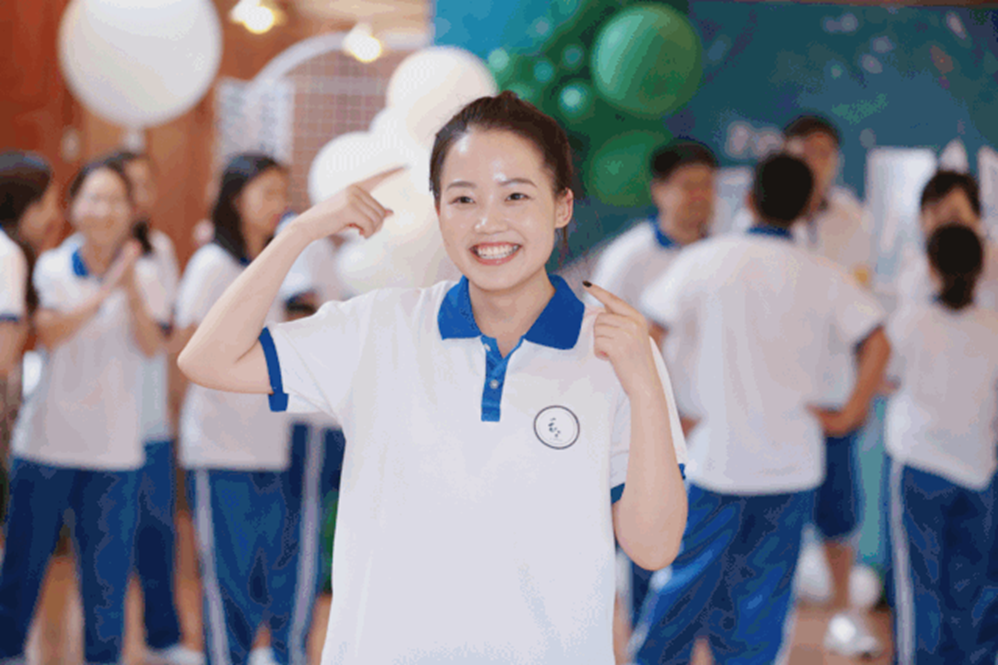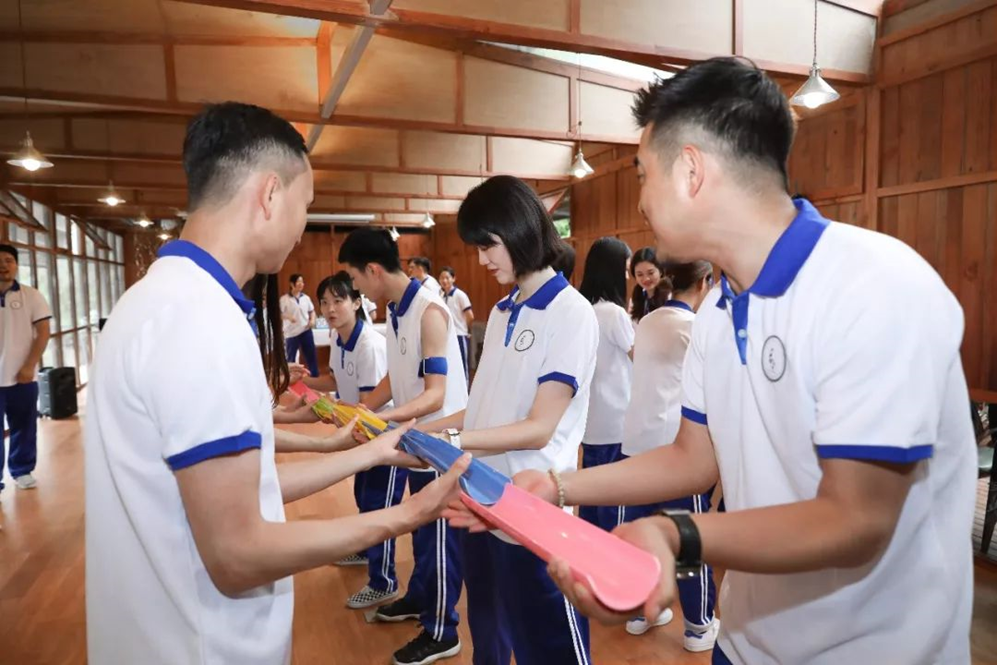 Put aside all the concerns, we are happy. Although the journey of design work is cumbersome and stressful, there are always different kinds of fun to make the memory update. The unknown things are still far away, leaving us with firmness and ideals.
Beautiful candlelight dinner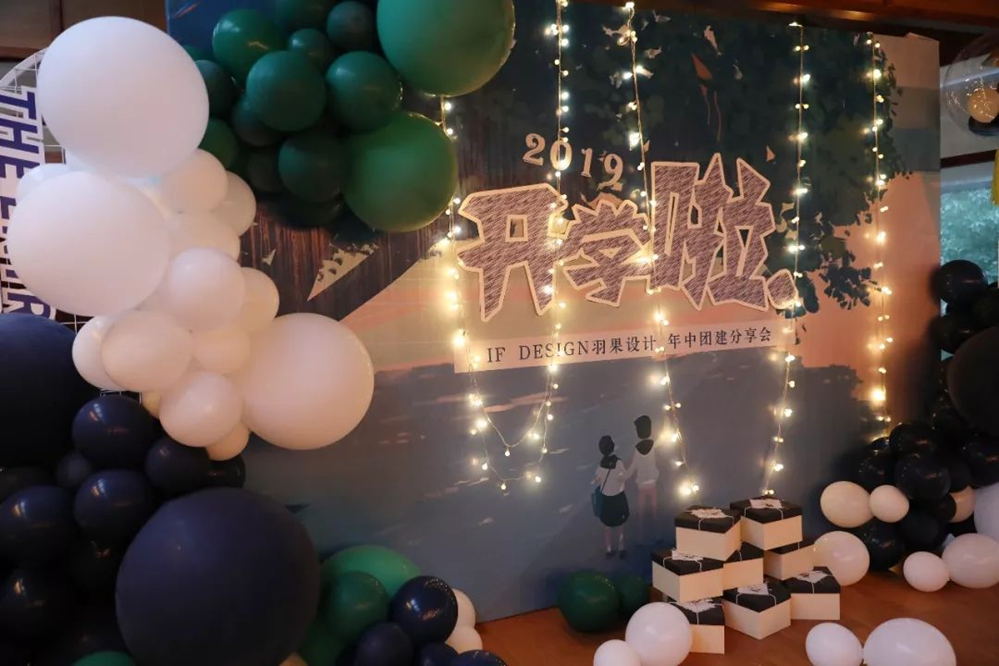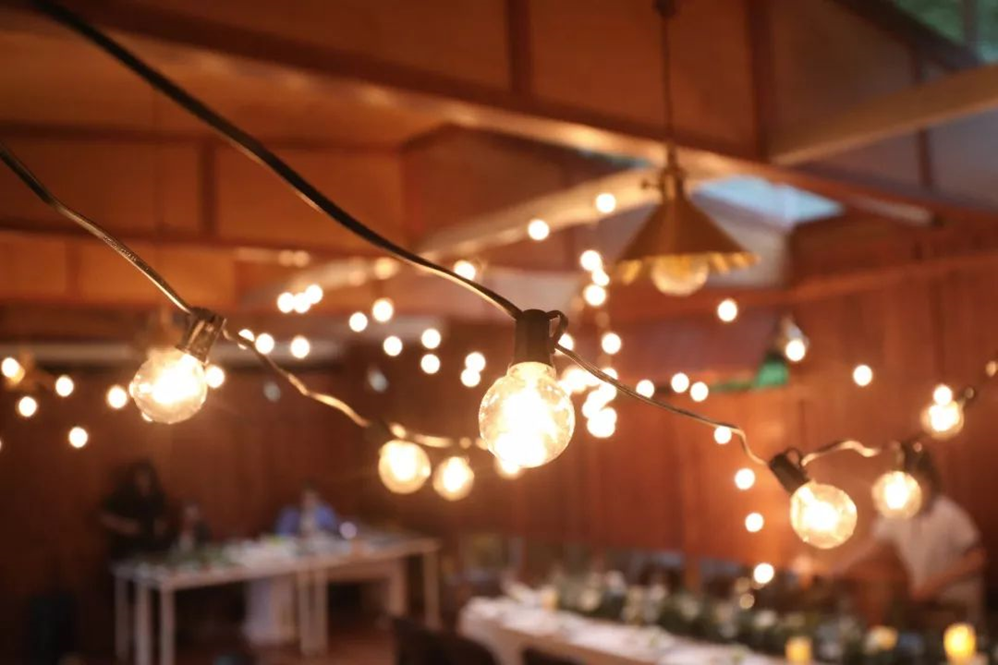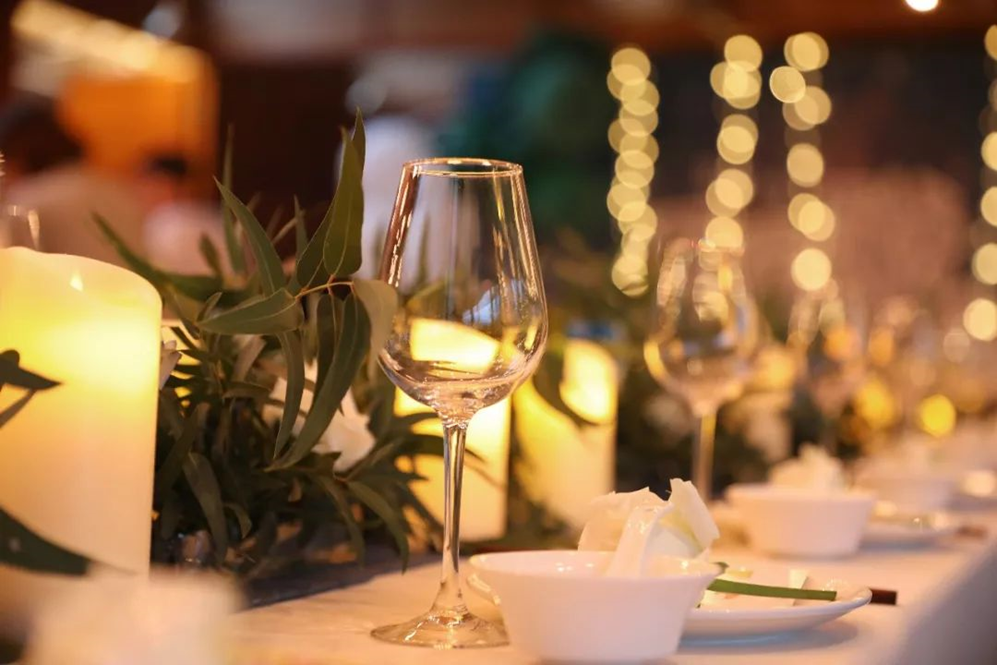 A dreamlike banquet, a little light and pure white roses against the opening of the theme wall, the sense of ceremonies has never been deliberately adorned, but the true feelings that have never been revealed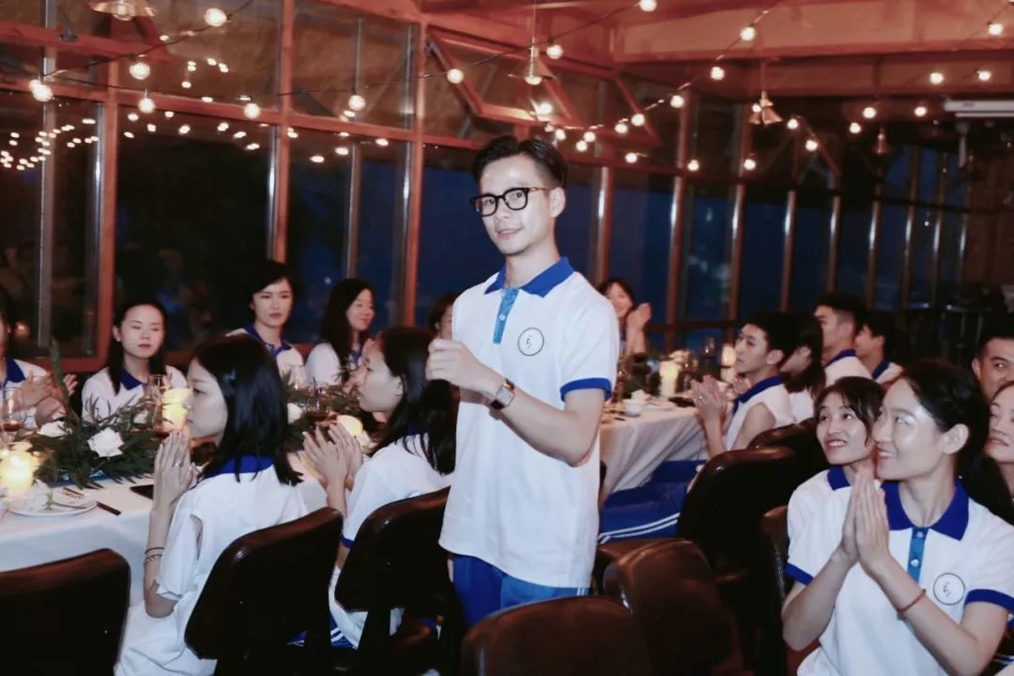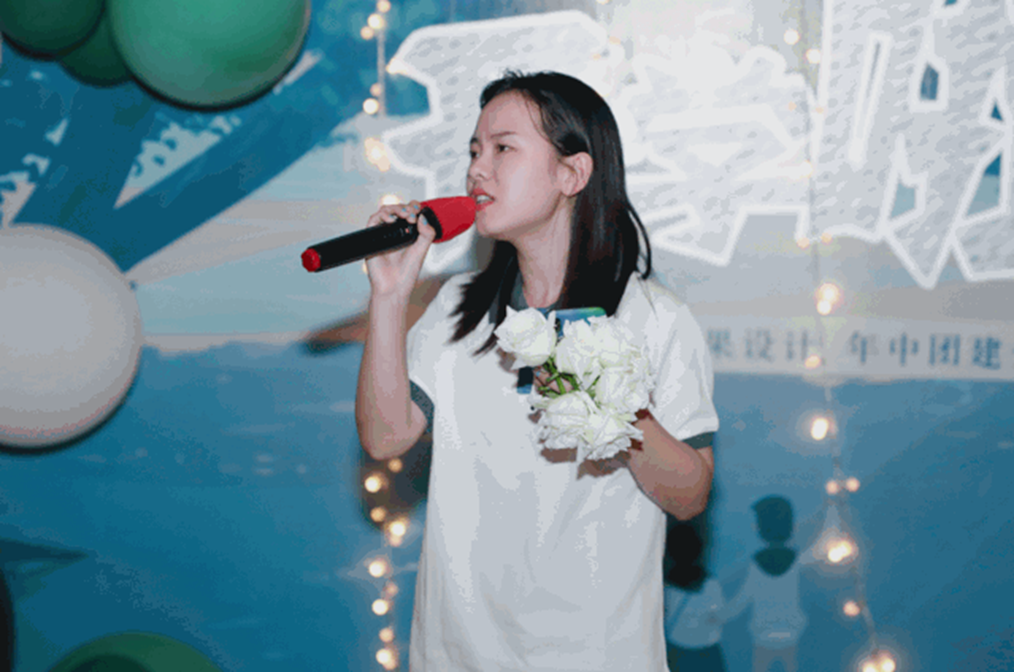 At night, Qinyong Elementary School is still full of lights, IF experienced a day of laughter, welcoming a beautiful dinner, singing and light and shadow, as if returning to the past.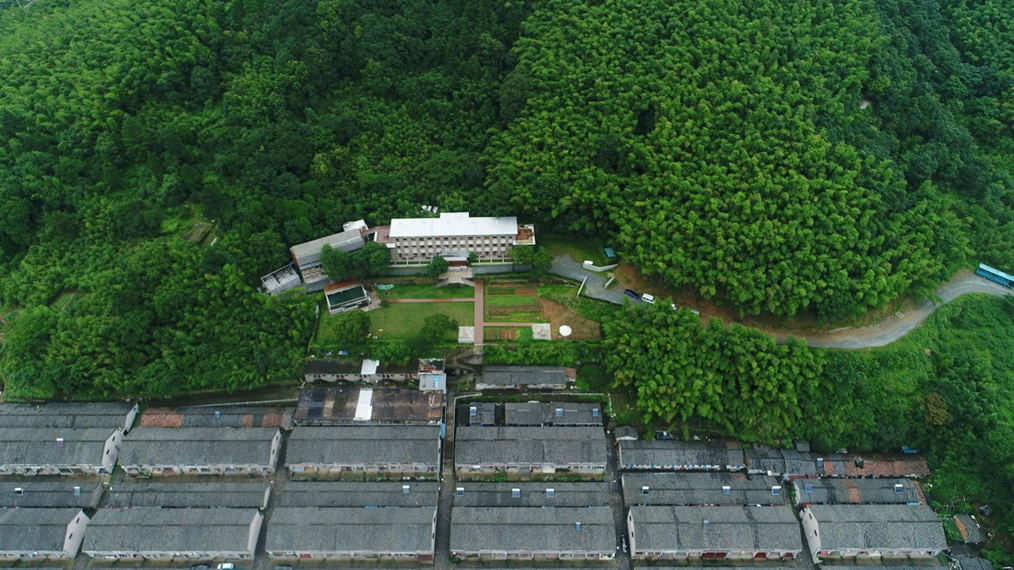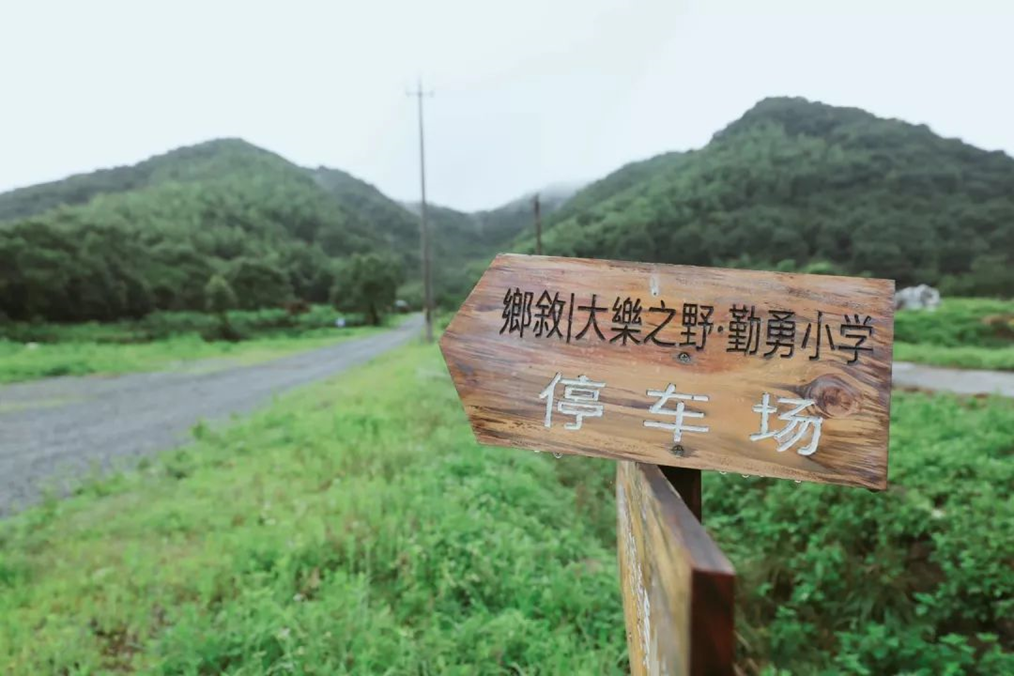 Get up in the morning and get ready for the morning run. The temperature in the mountain is just right. Do morning exercises and relax your body. The moist air can just be a spa for your face.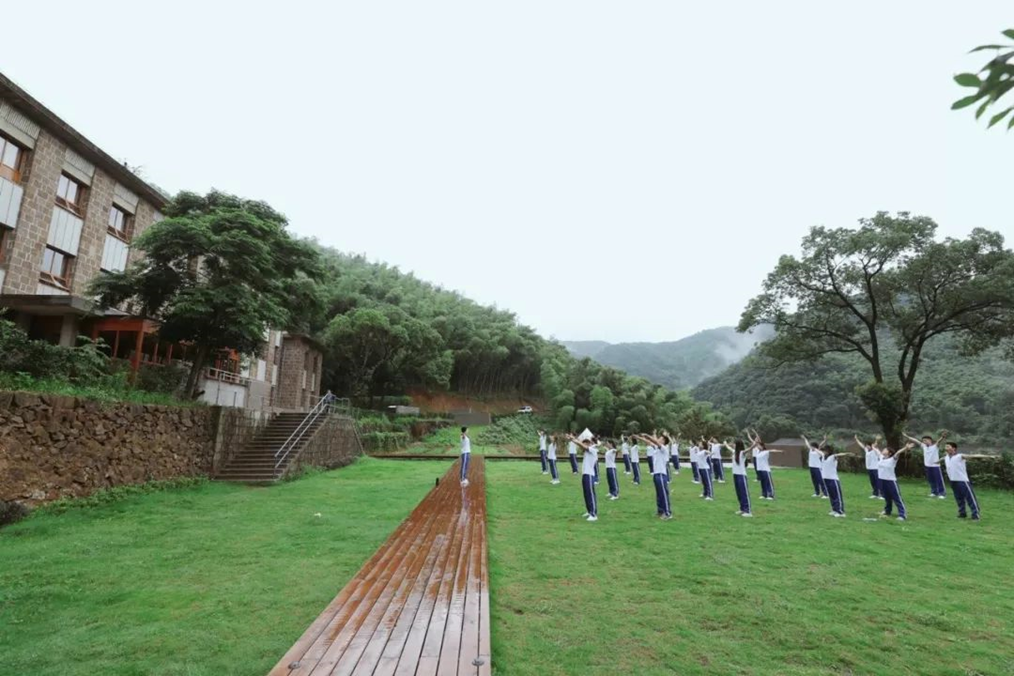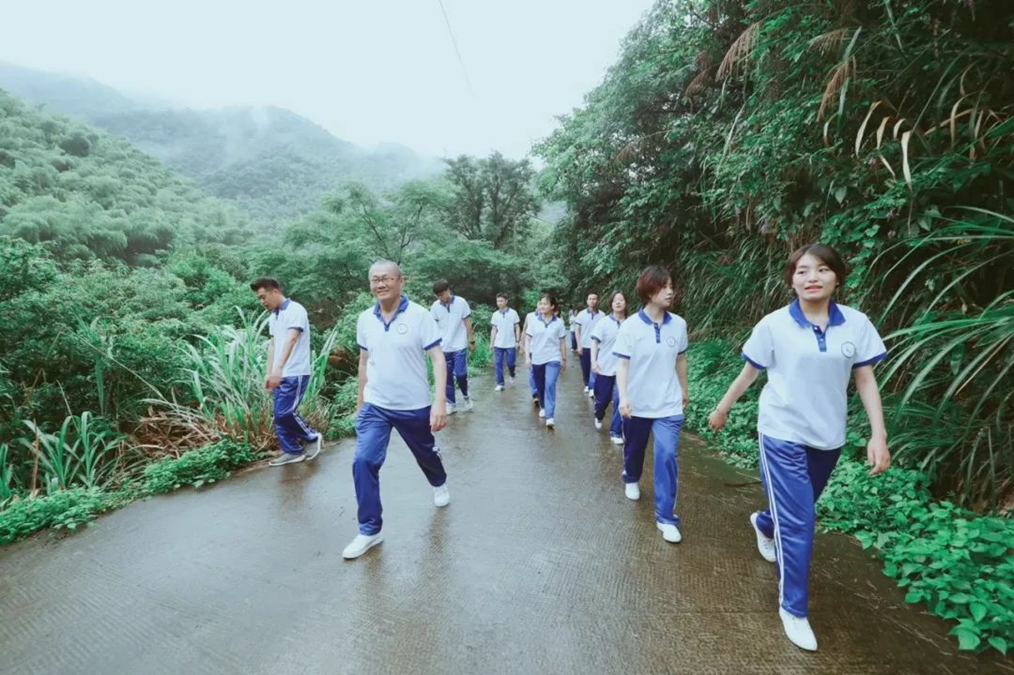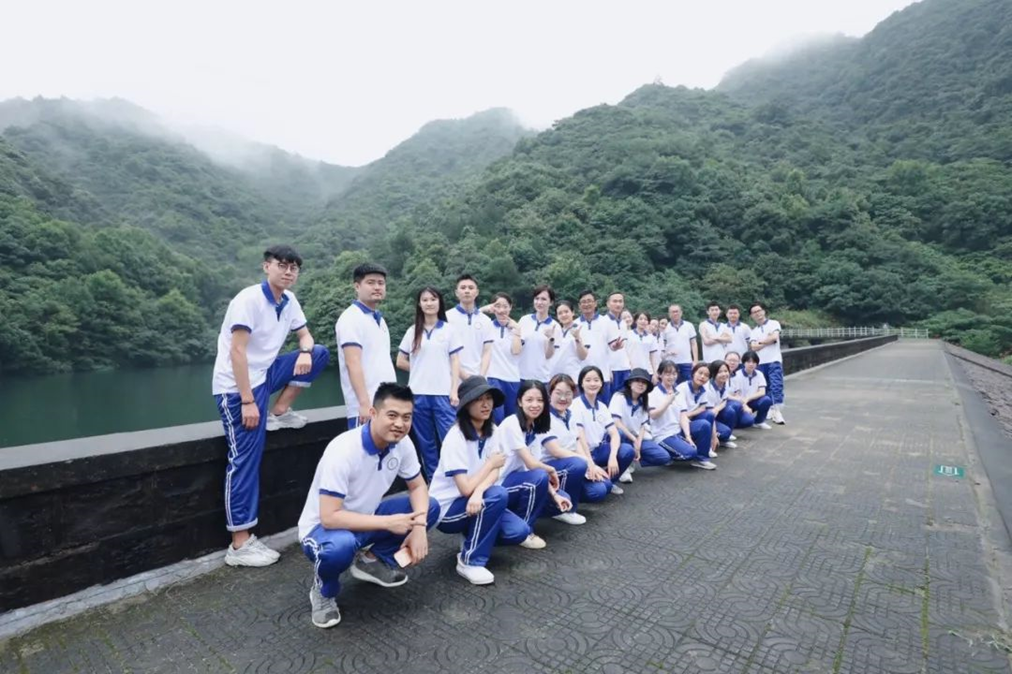 Is it true that all the summers are raining, and half of the morning is wet with the hair, but there is no way to go back, so it is fun in the rain, but also free and easy.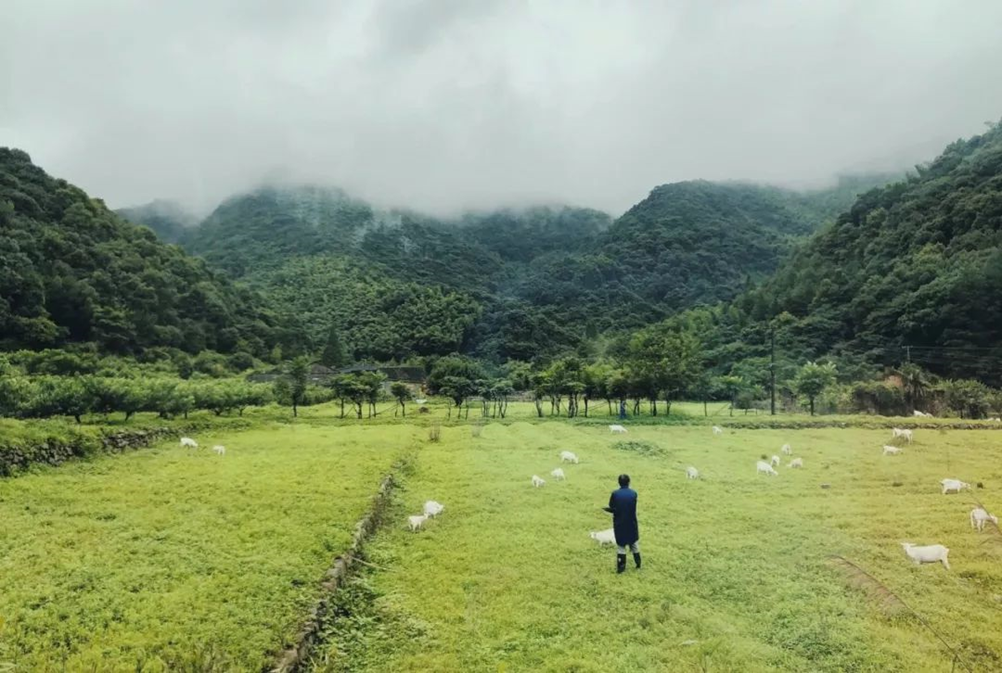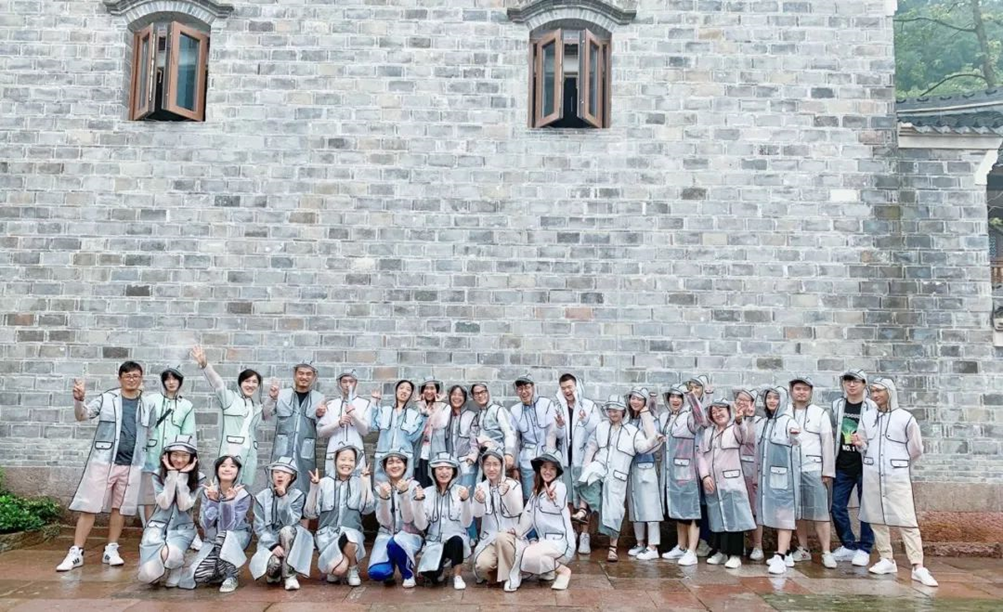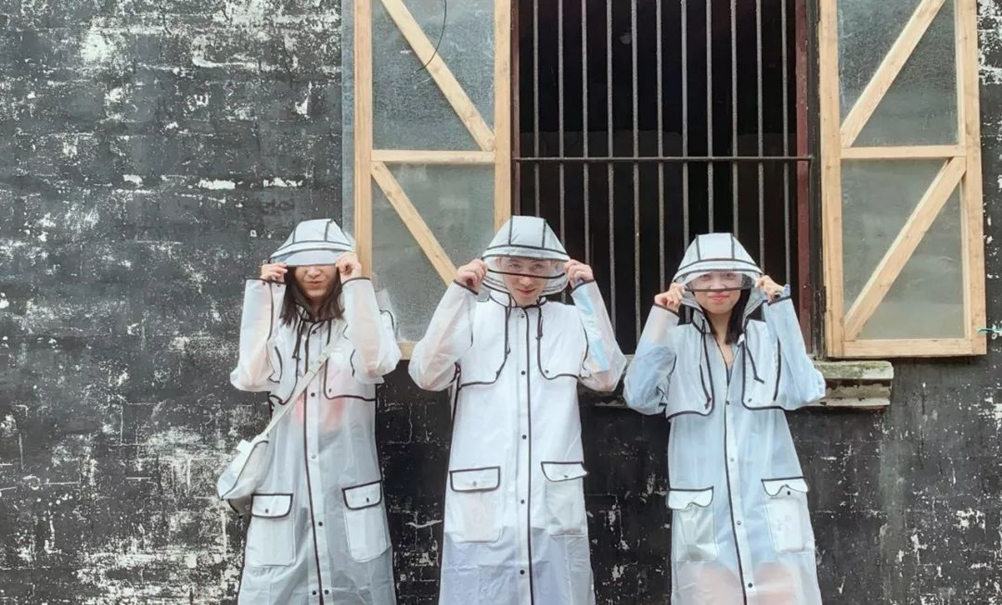 The following characters were taken by the designer. This group of photographers who were designed to be delayed, know more about the bypass, and love everything related to beauty.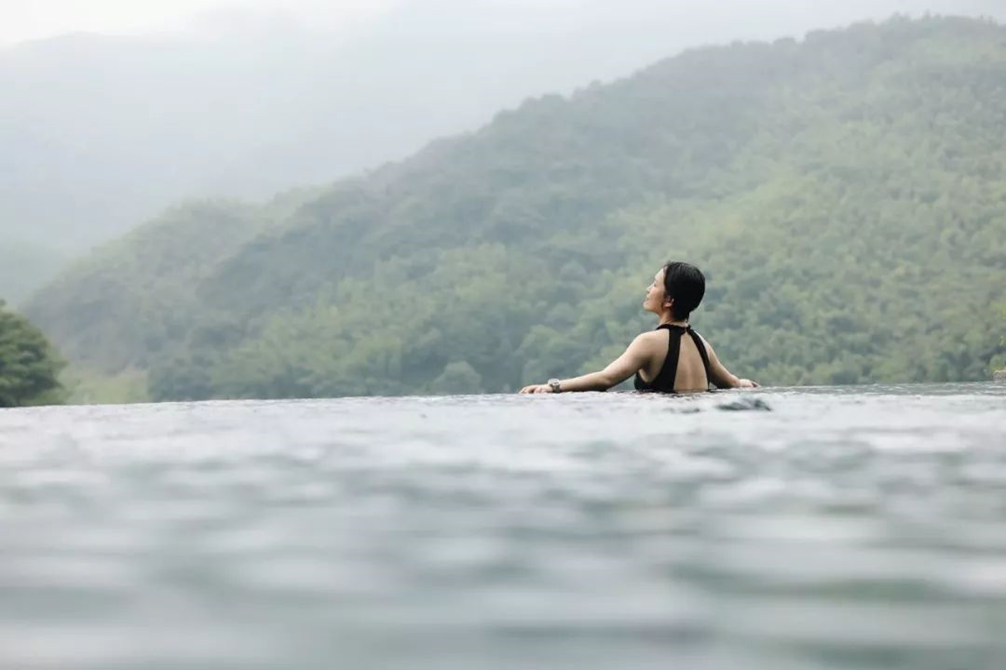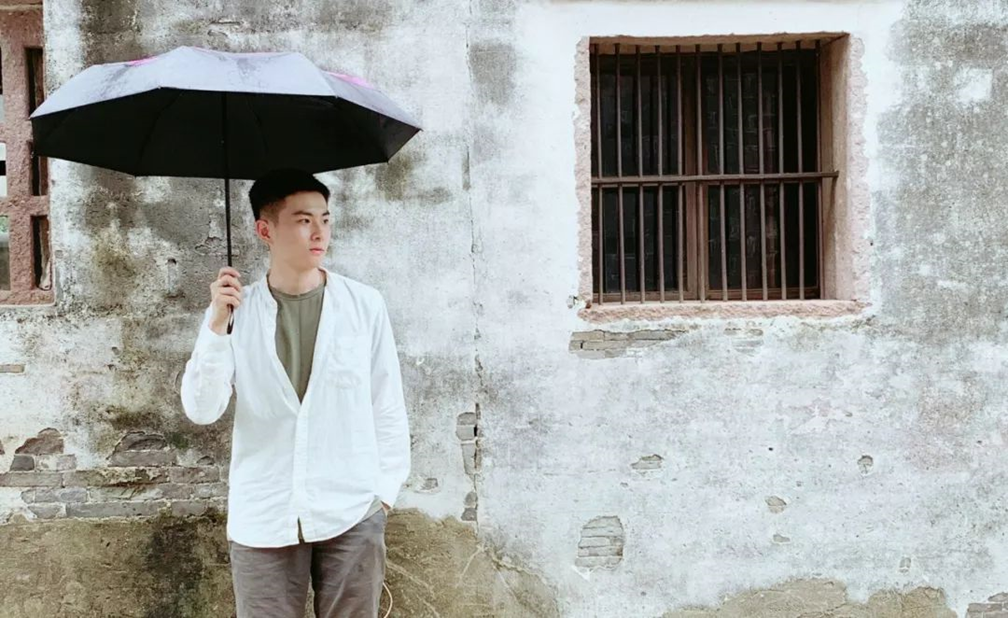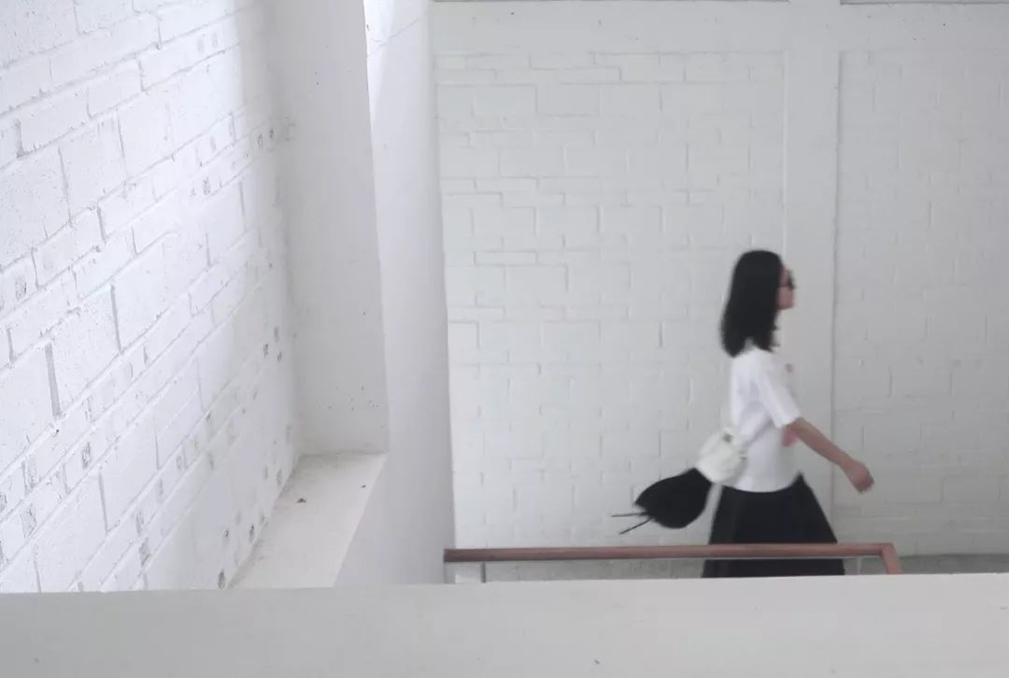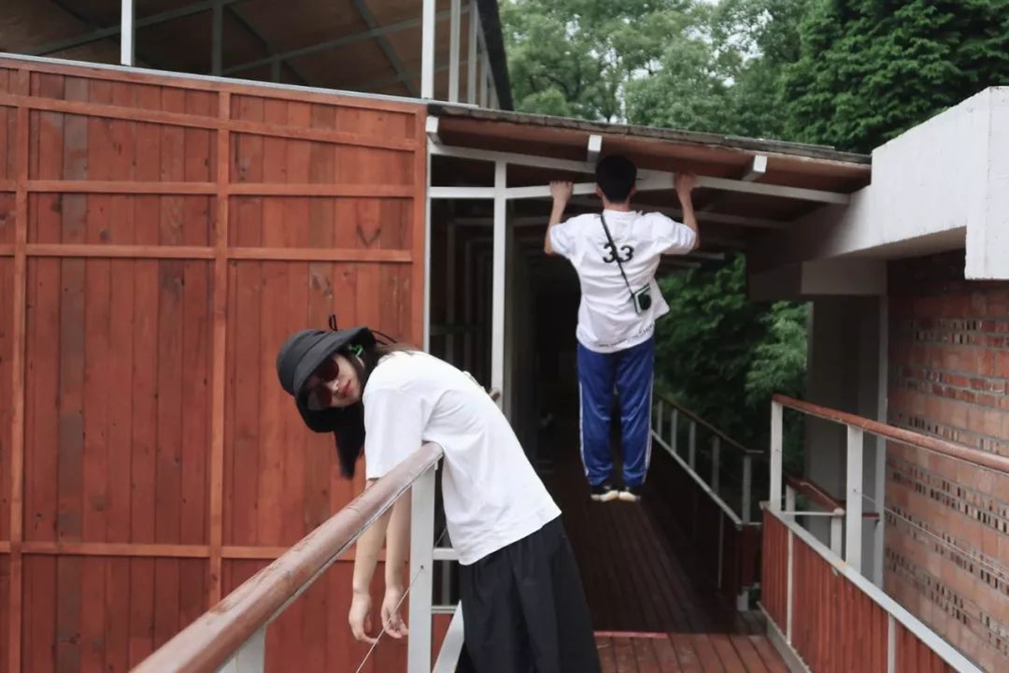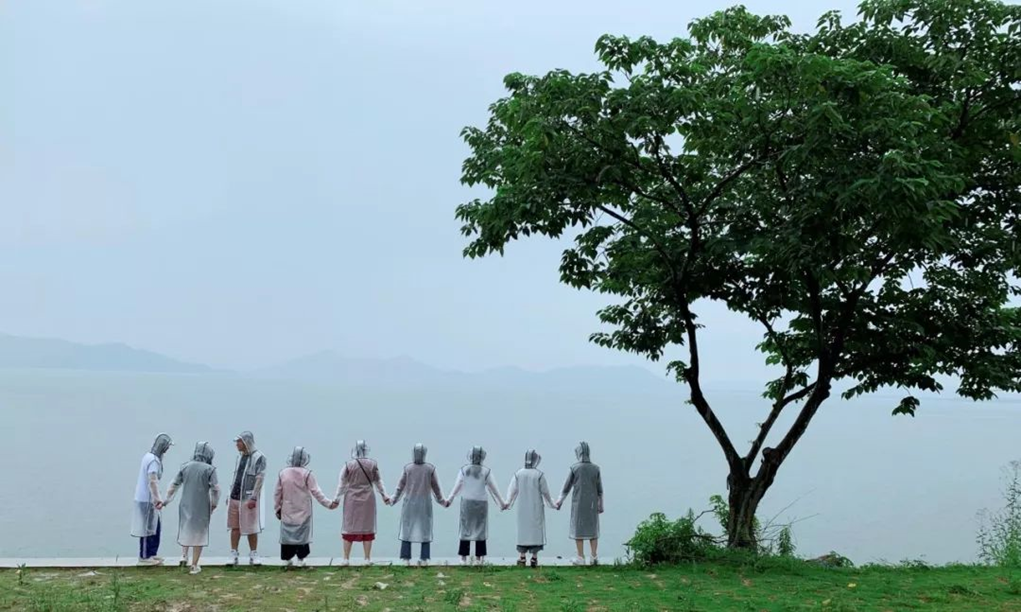 Just because we love life, let us do better.
Growing together can make the team go further
IF DESIGN 2019 Central Youth League
END